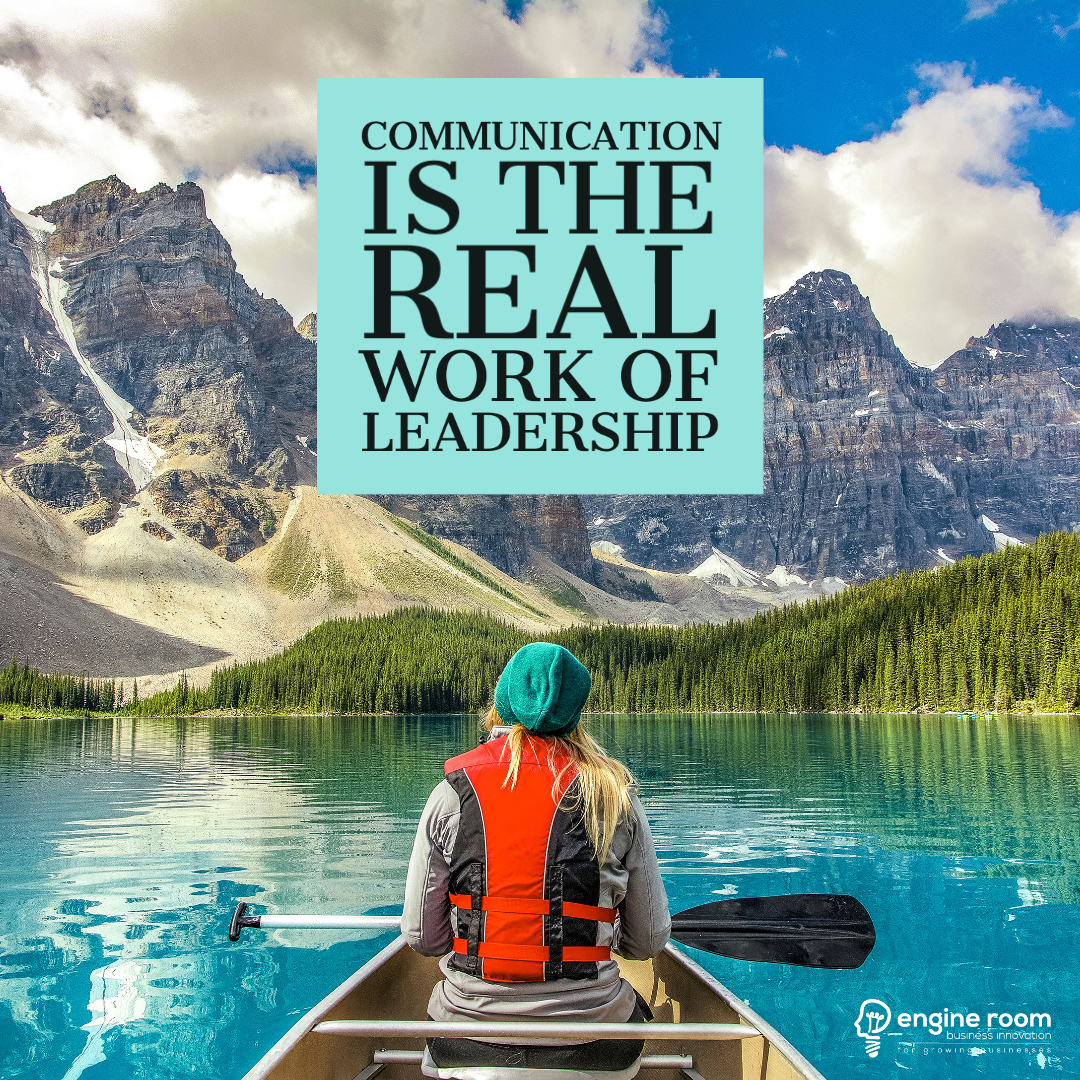 Effective communication and effective leadership are closely intertwined. Leaders need to be skilled communicators in countless relationships within the business
Visibility is a form of communication. If you want to communicate well, don't be out of sight. Don't be known only by your emails and official missives. Show up. In person if you can. As often as possible. Be present, visible, and available. Getting "out there" — consistently and predictably — lets others know what kind of leader you are. People need to see and feel who you are to feel connected to the work you want them to do. Find ways to interact with all of your stakeholder groups.
Listening is a powerful skill. Good communicators are also good listeners. When you listen well, you gain a clear understanding of another's perspective and knowledge. Listening fosters trust, respect, and openness. Active listening is a key part of coaching others. So allow people to air their gripes and complaints. Ask questions that open the door to what people really think and feel.