1. Developing Change Agents
⚡️⚡️ Before you start, we recommend you grab a coffee/tea or water and then place yourself in a quiet space, to read the full document. This will be time well spent - for you to work on your most important asset in the business - the people.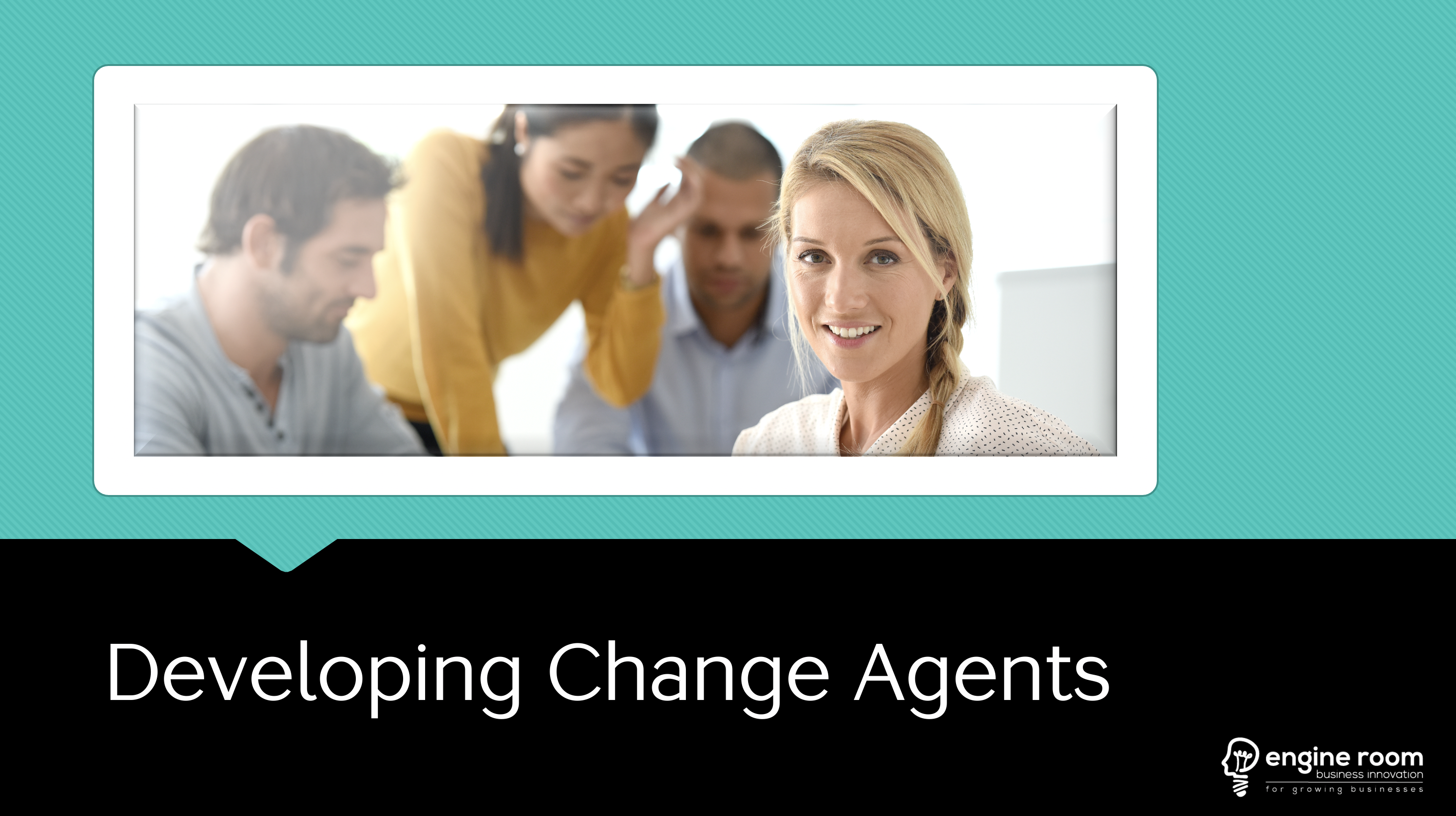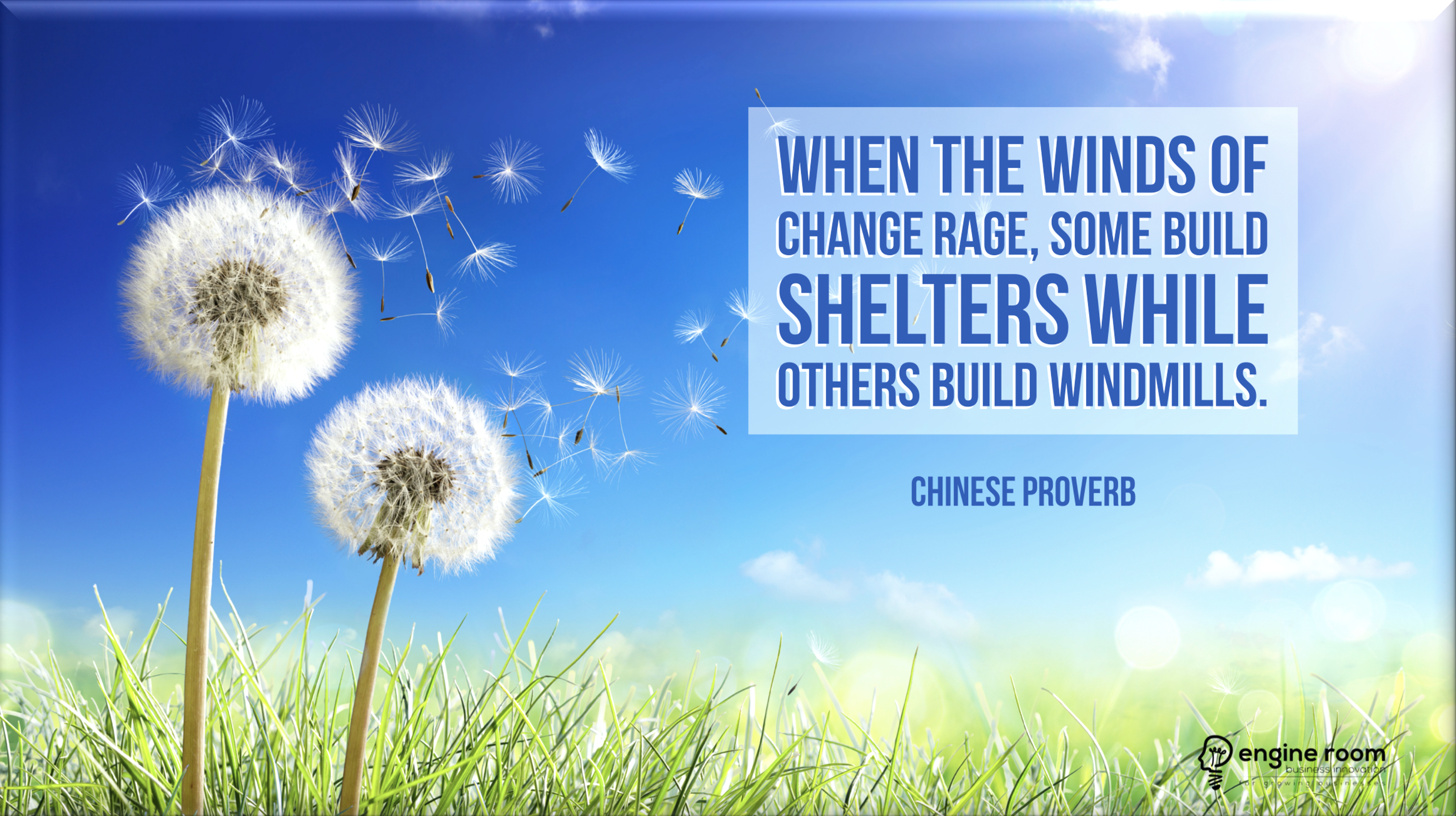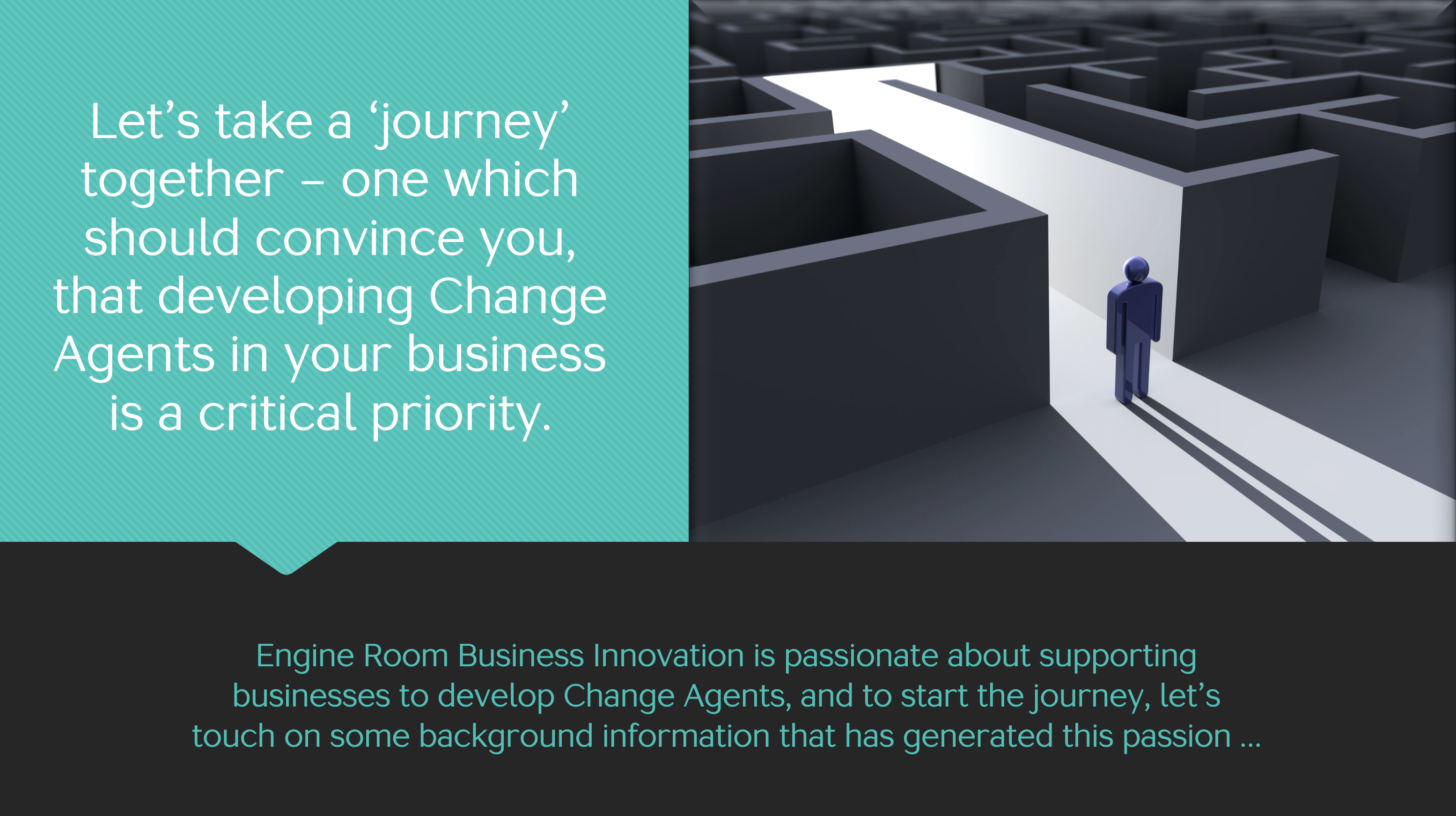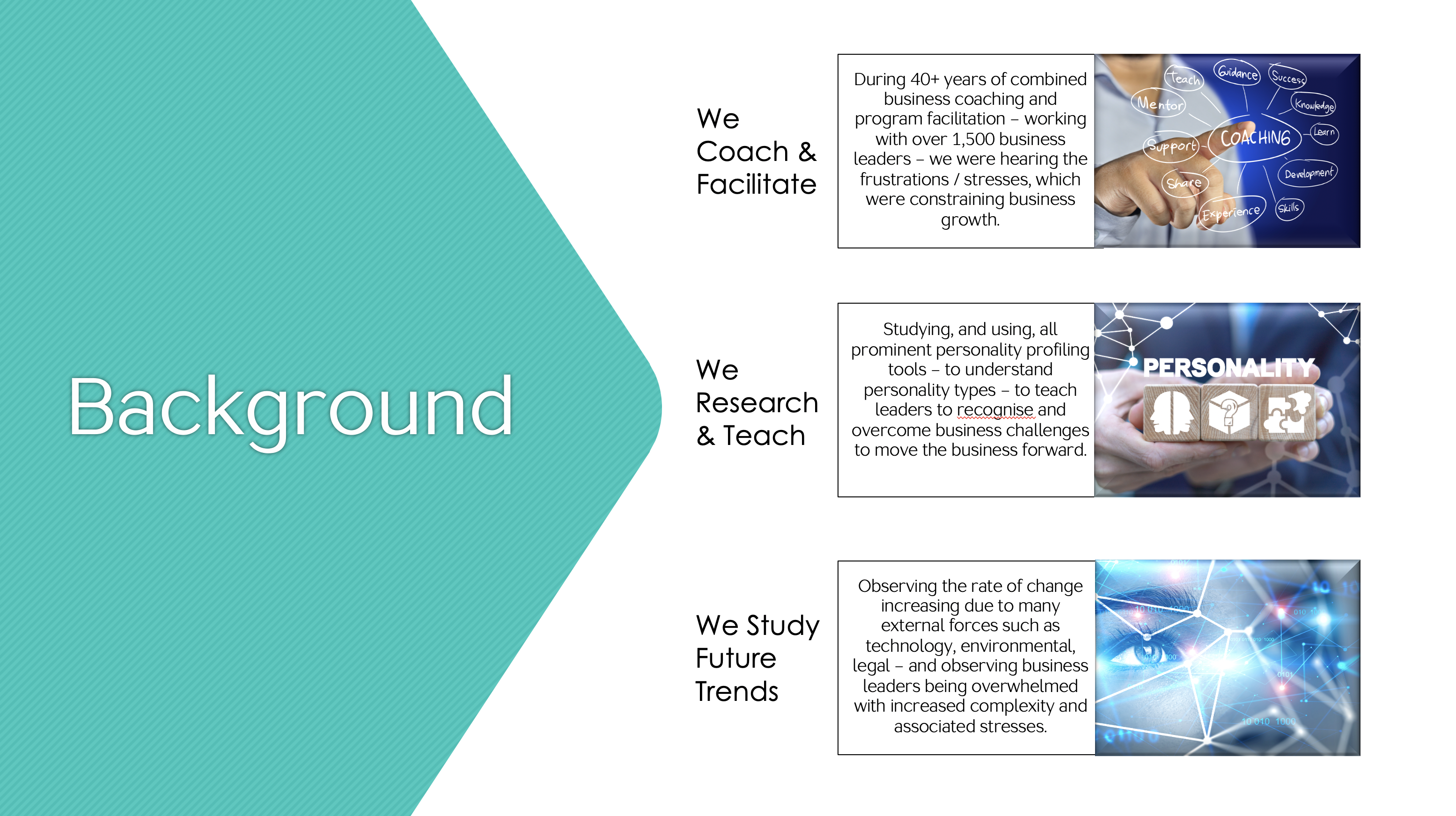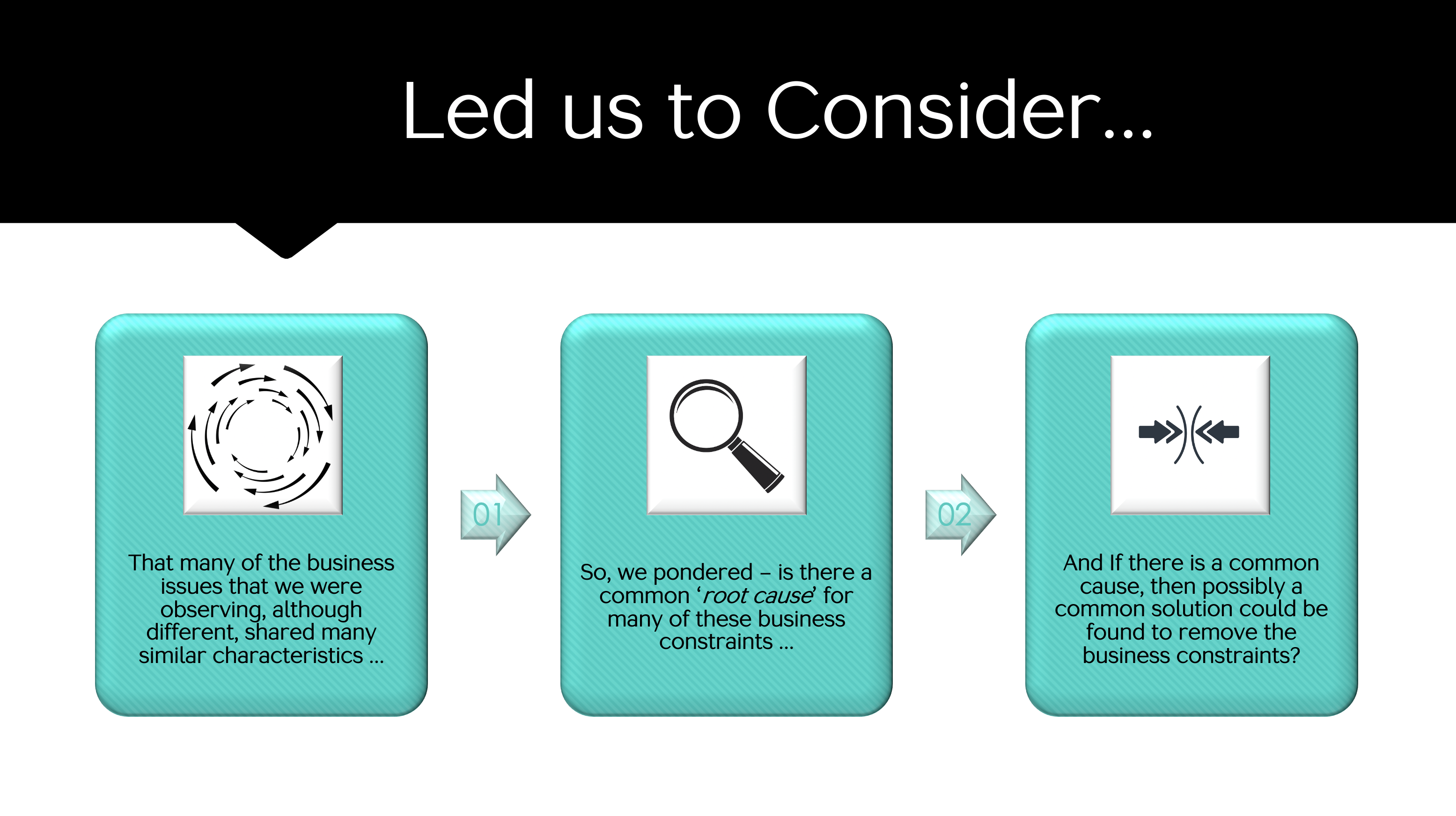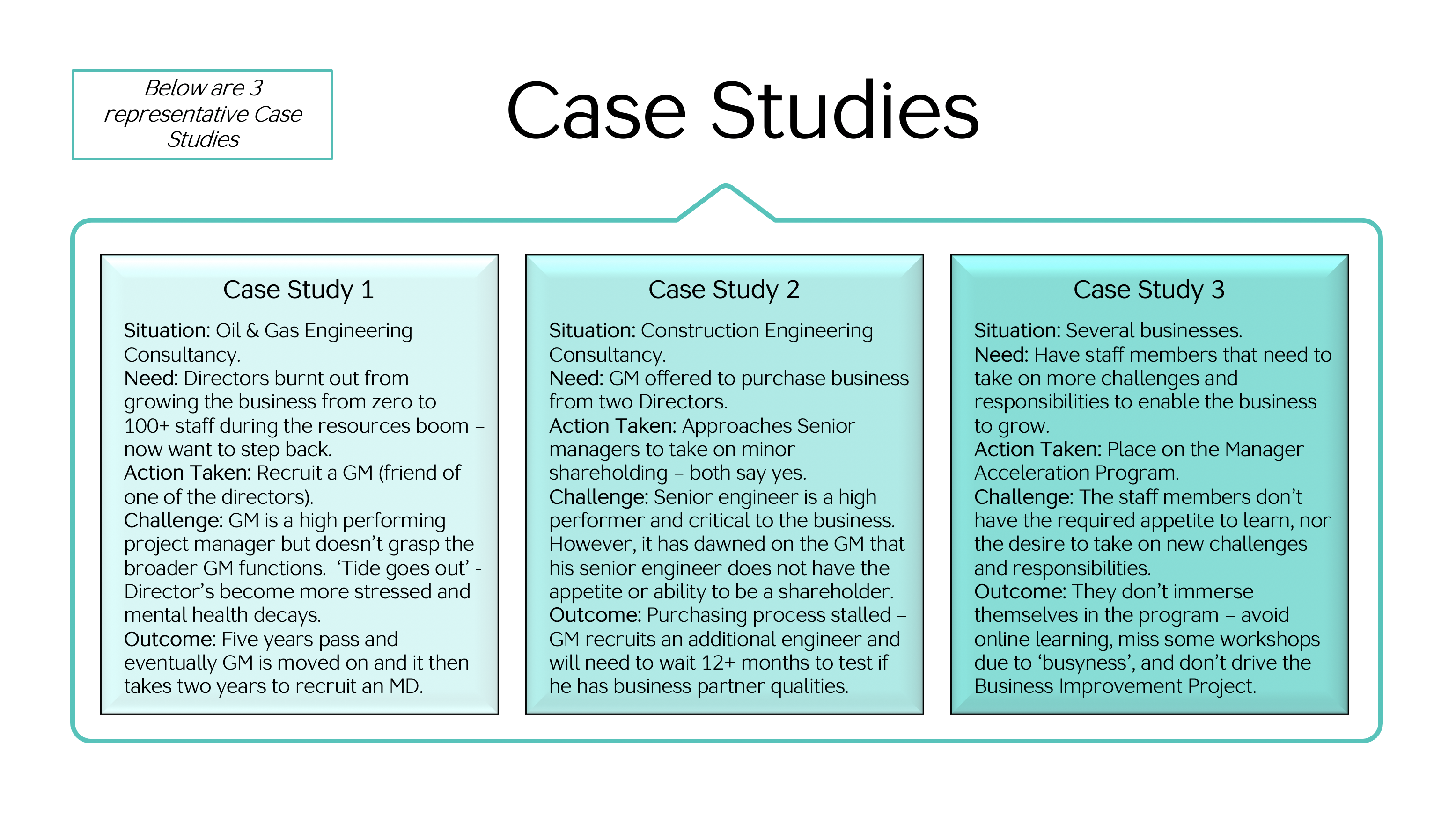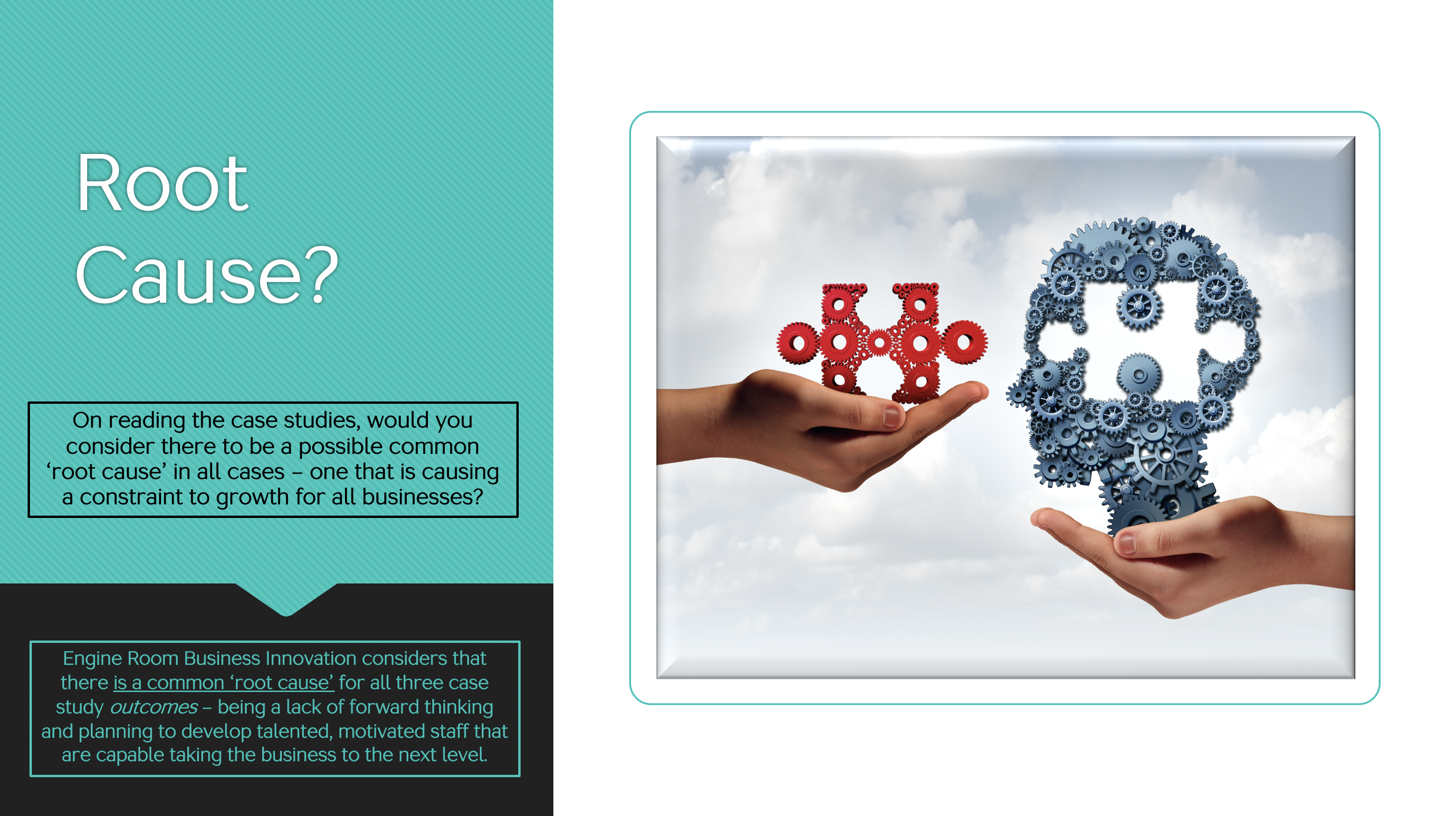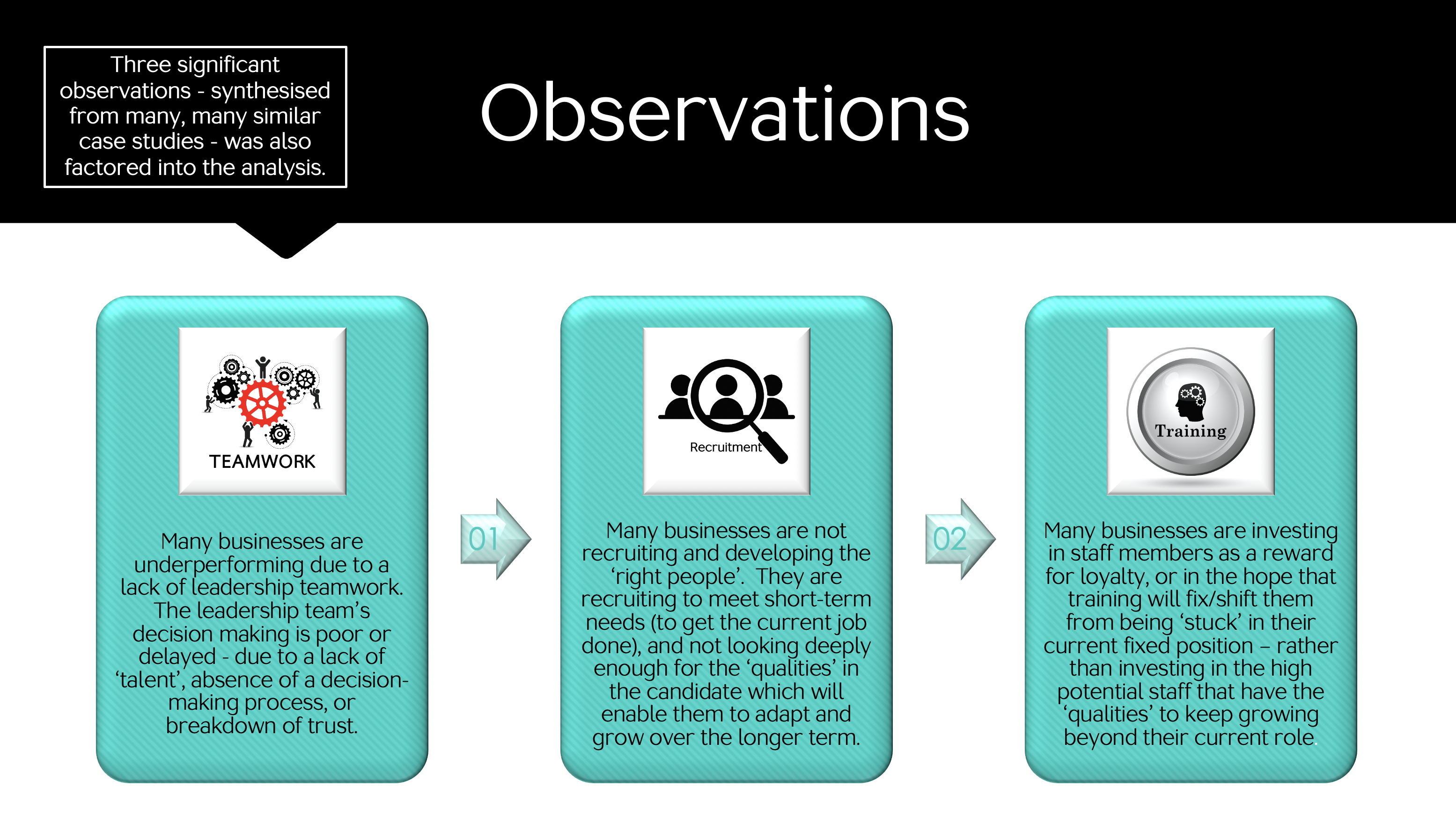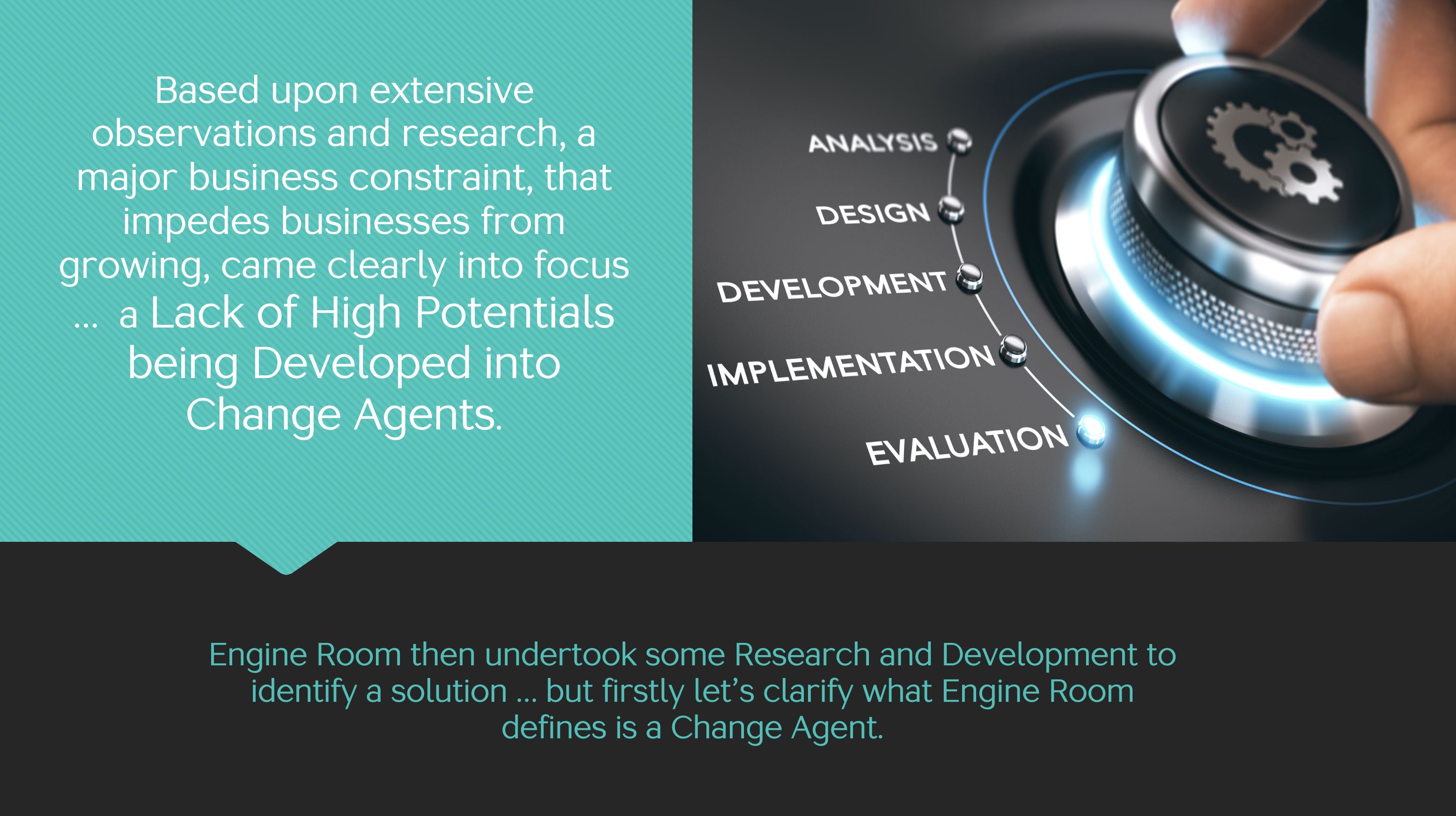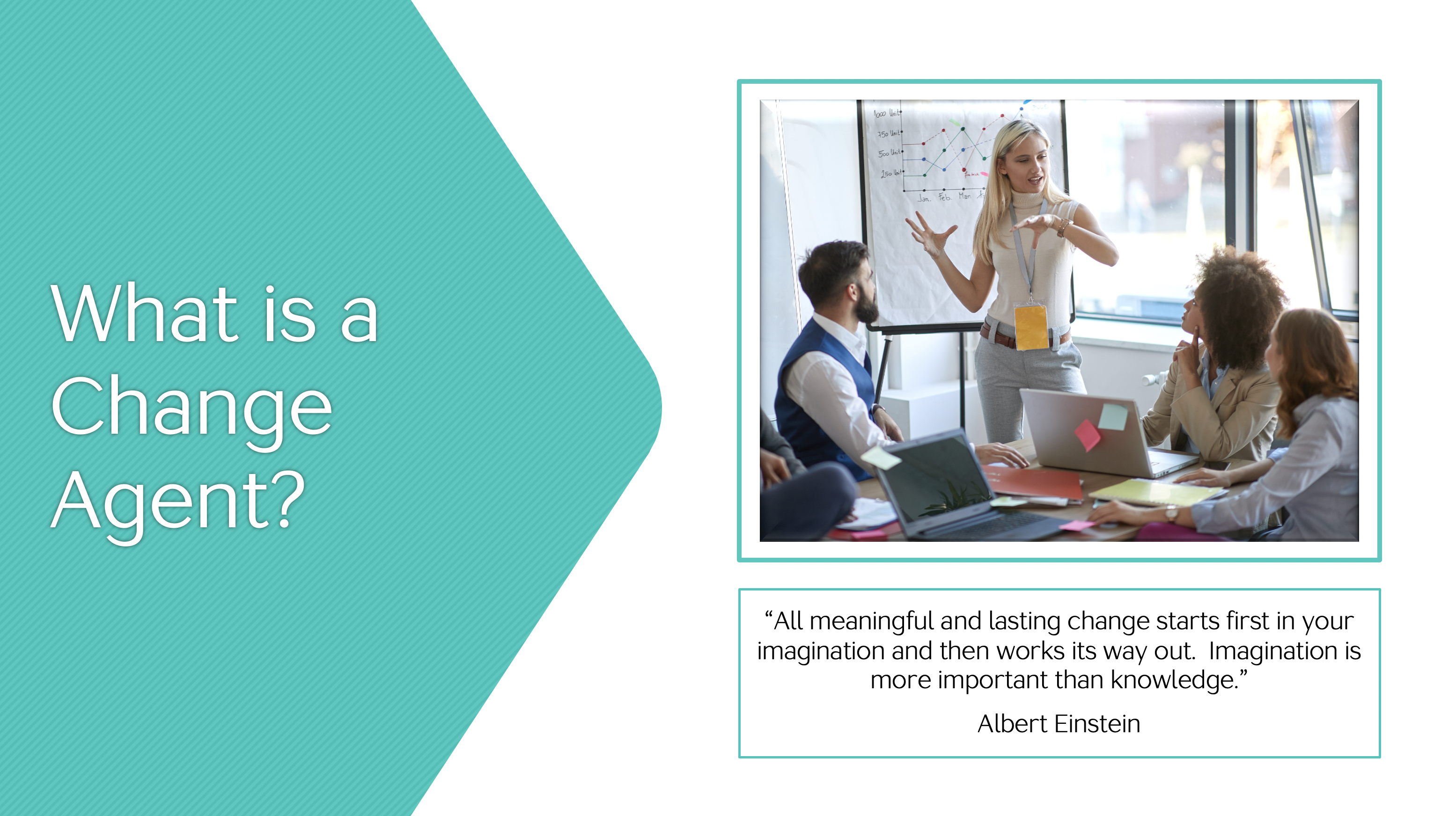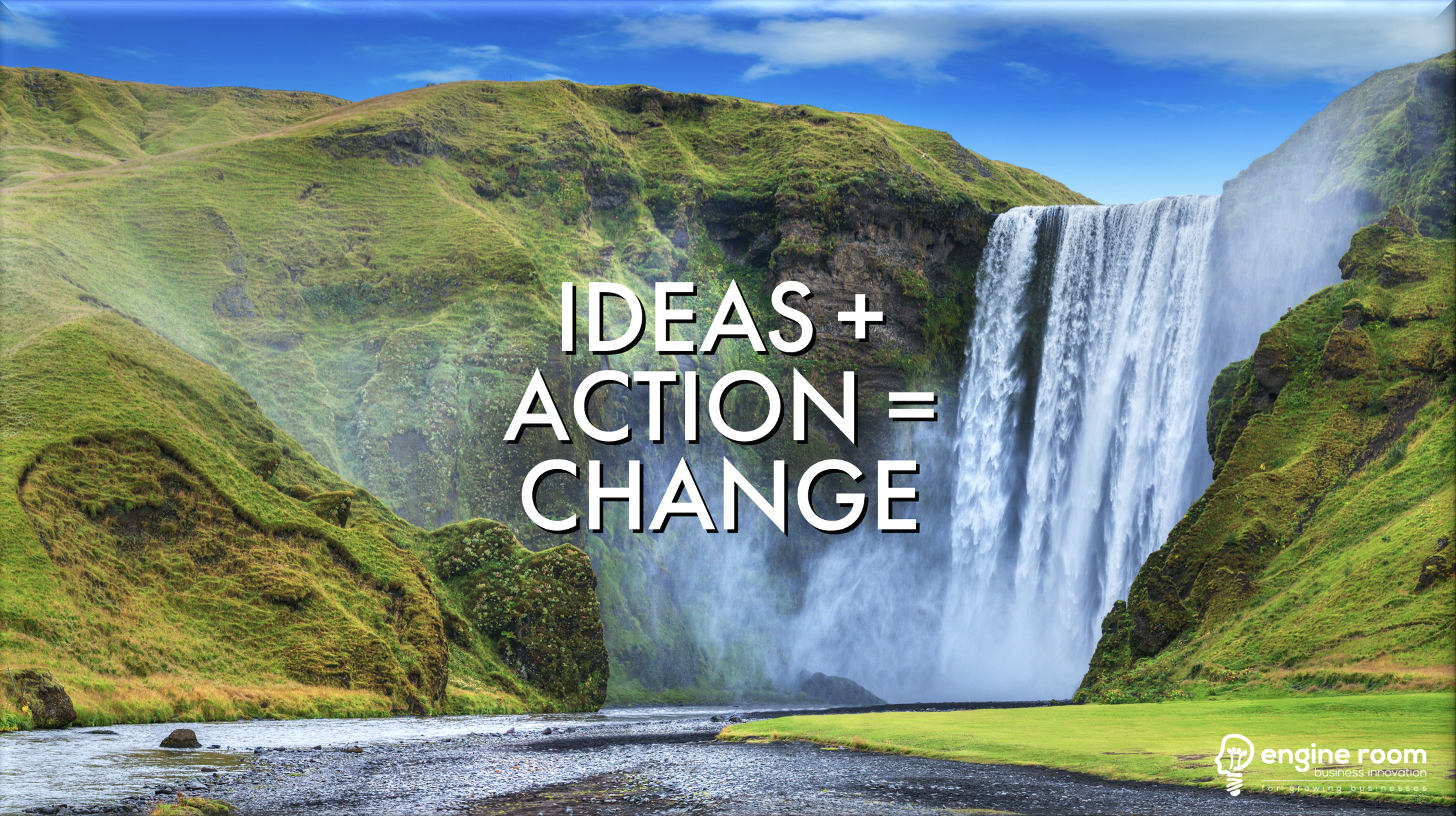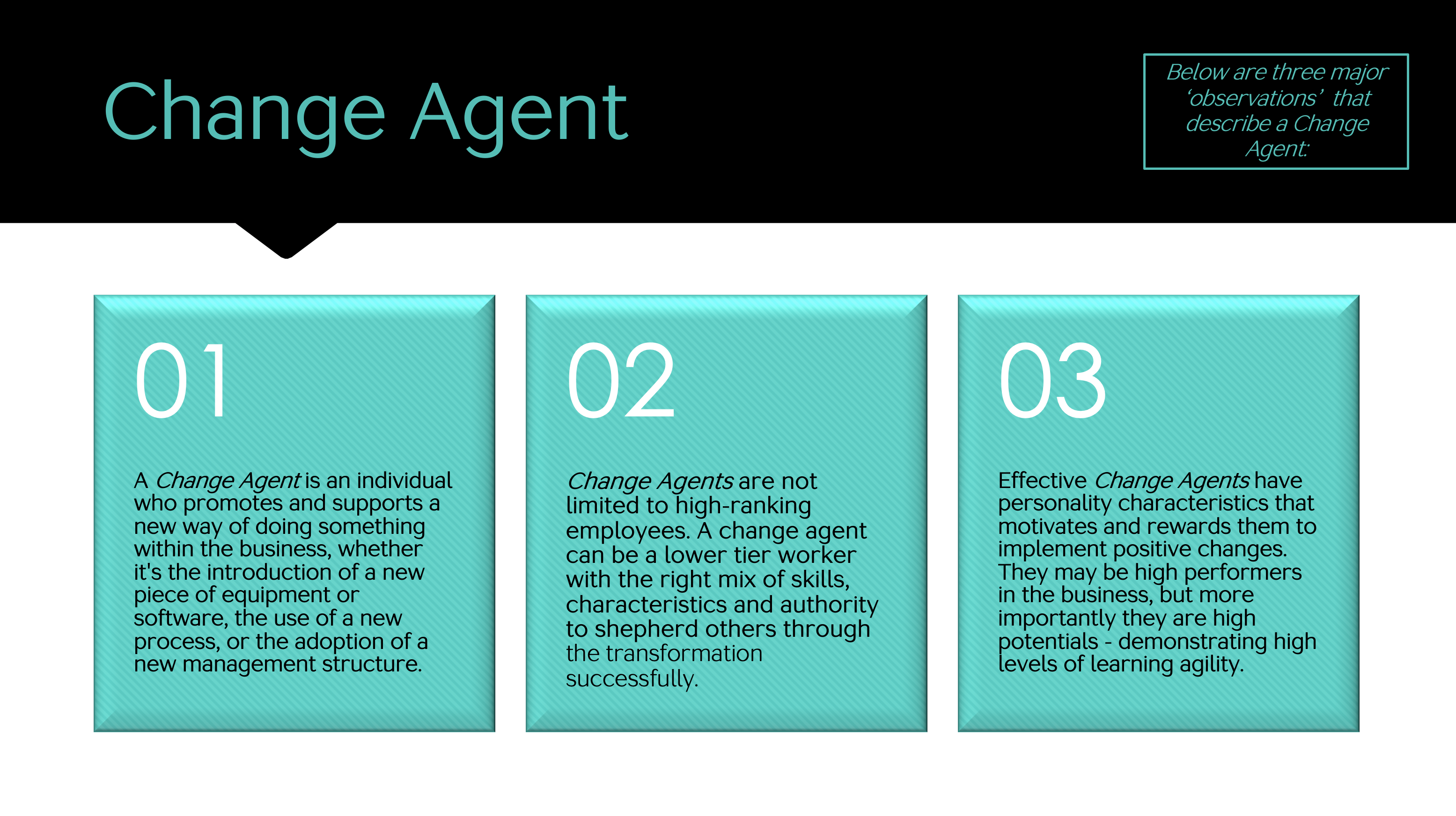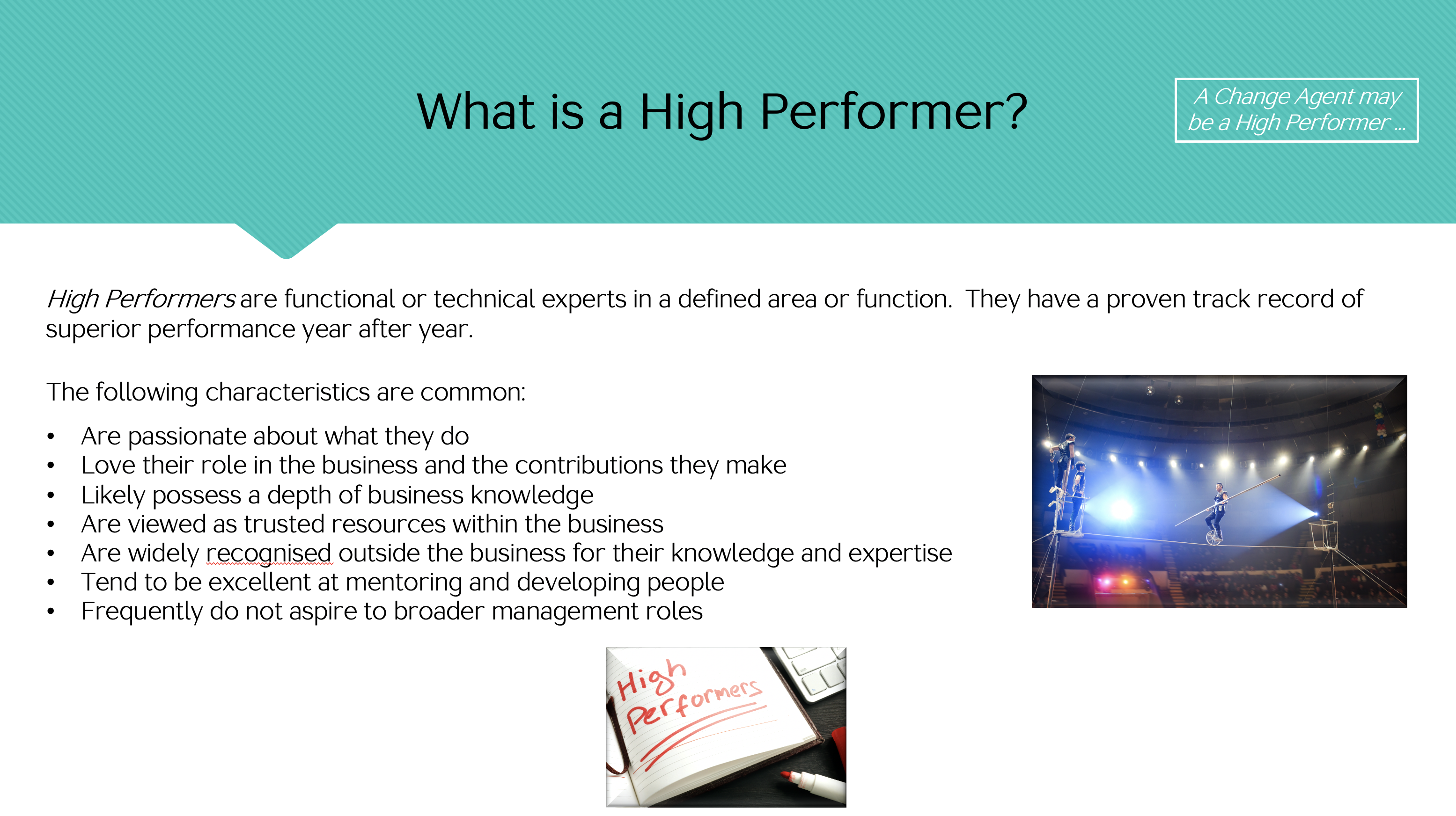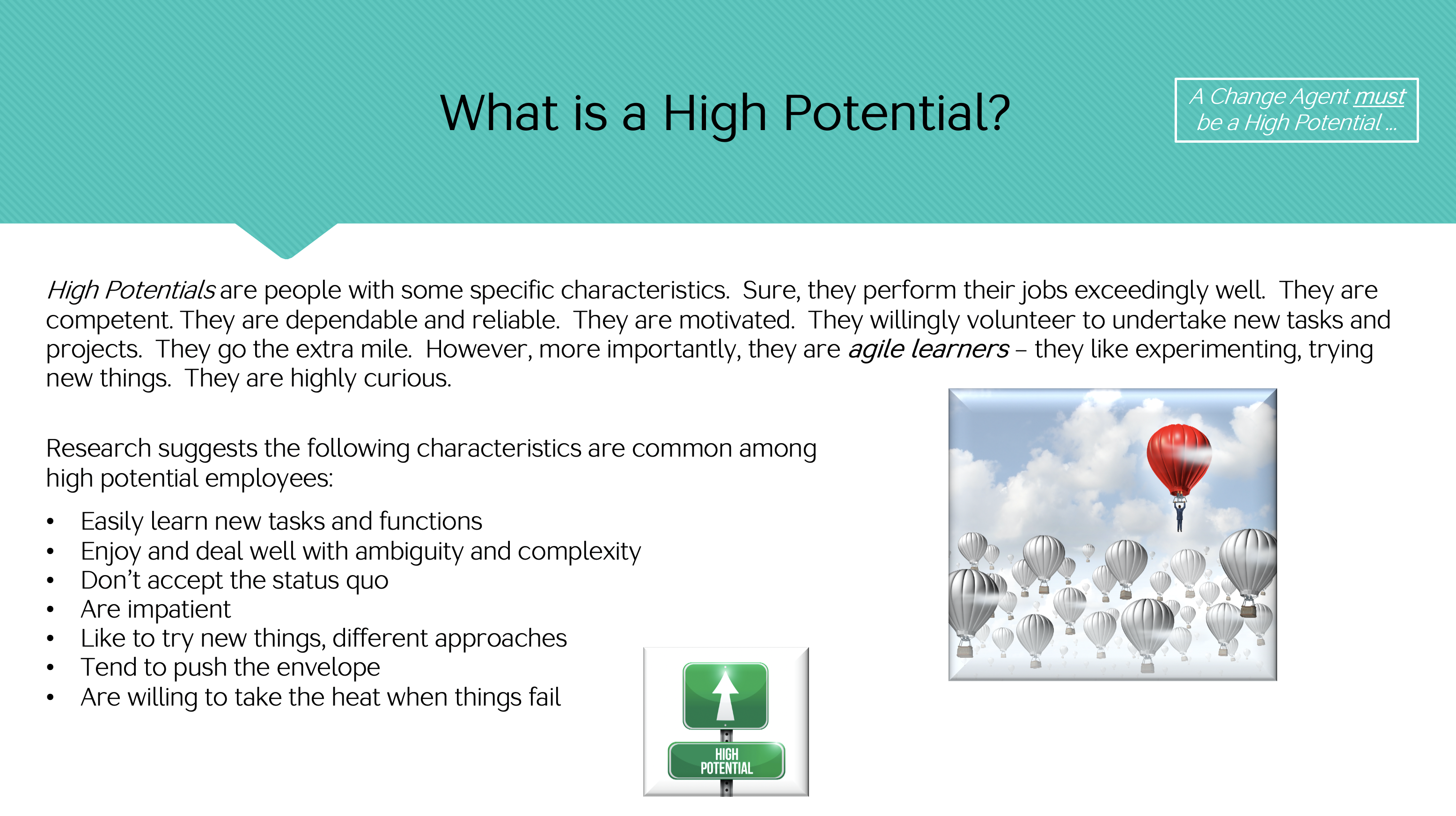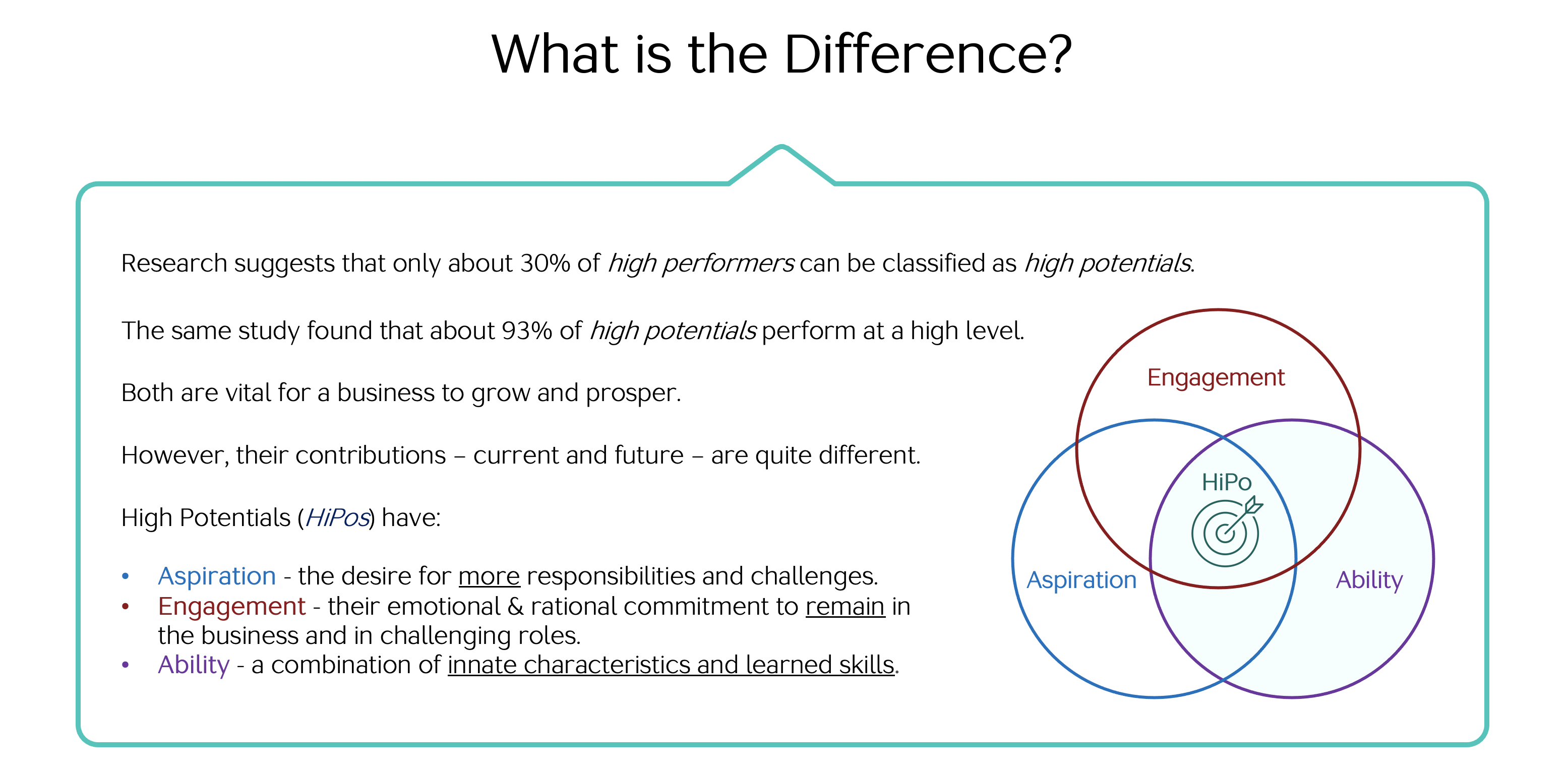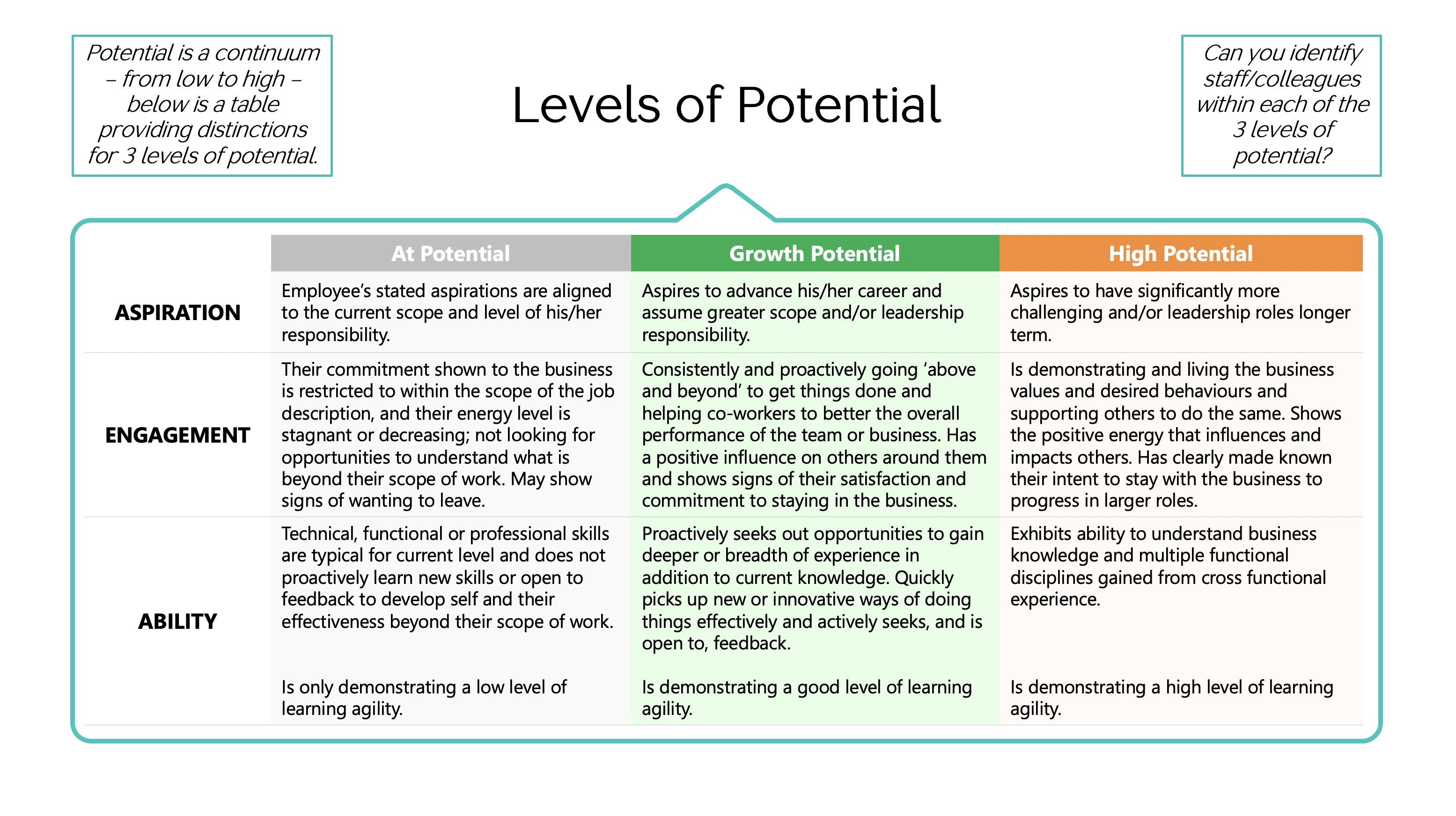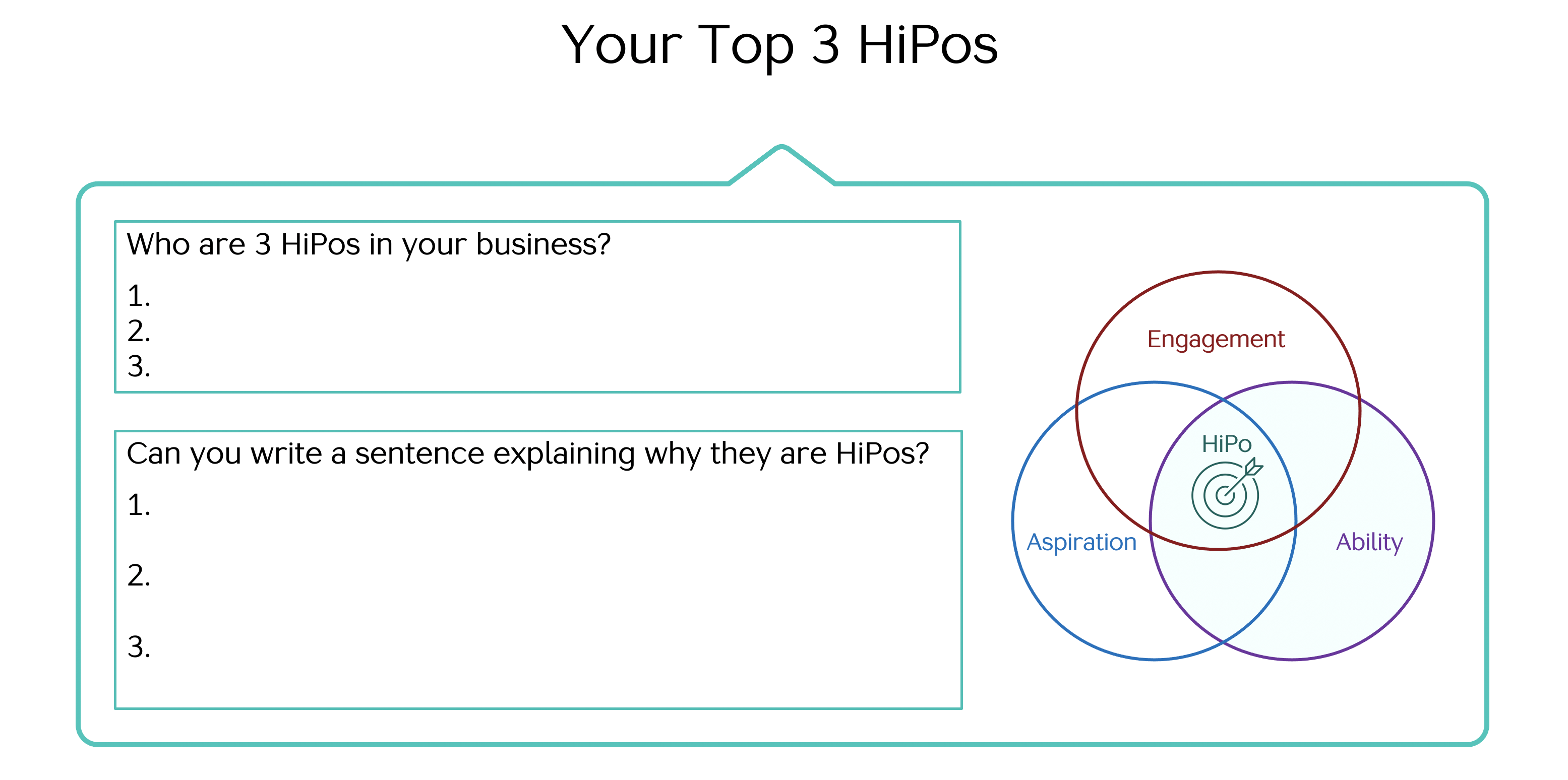 To download the form to document your 3 HiPos - click the link below.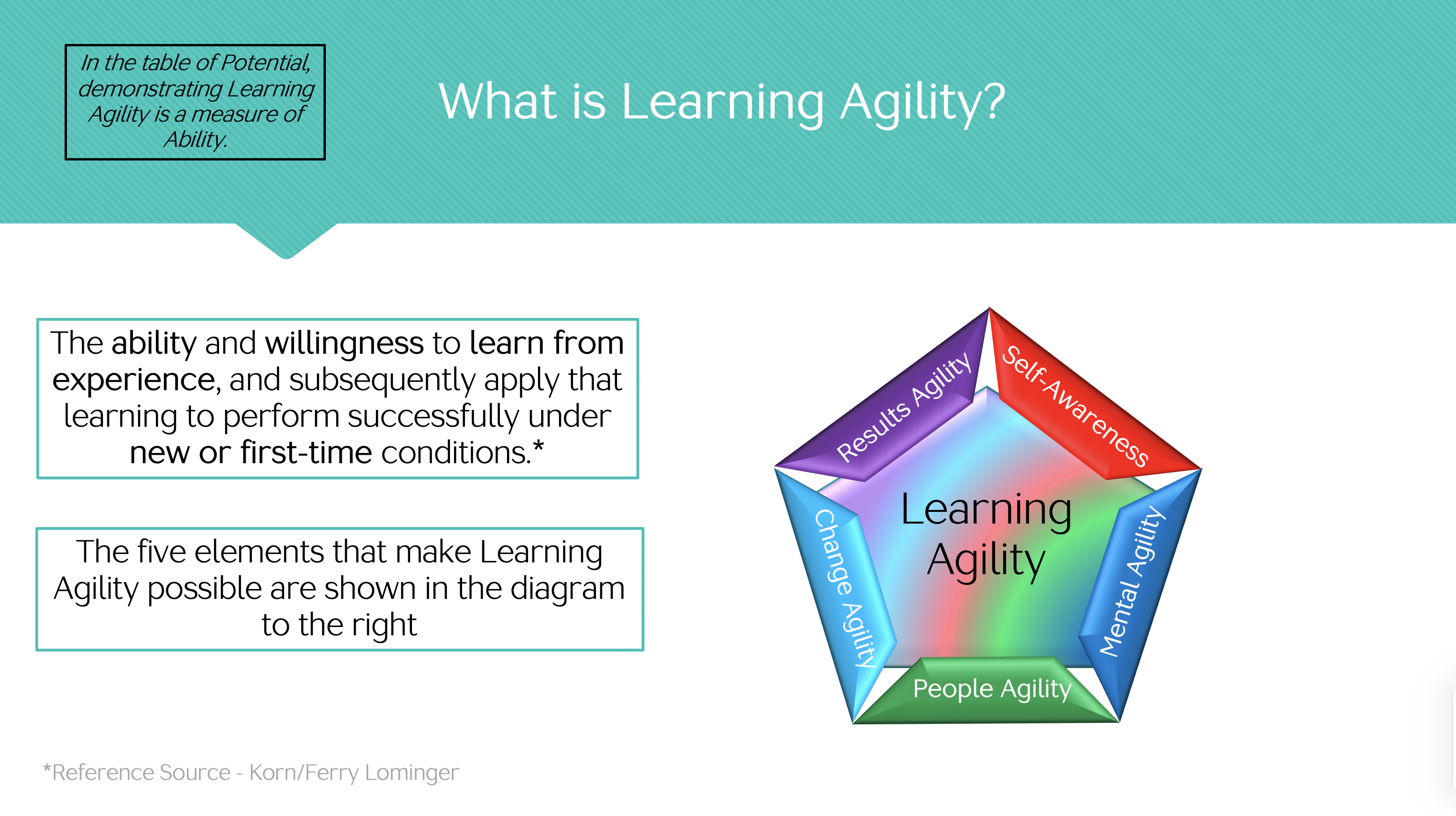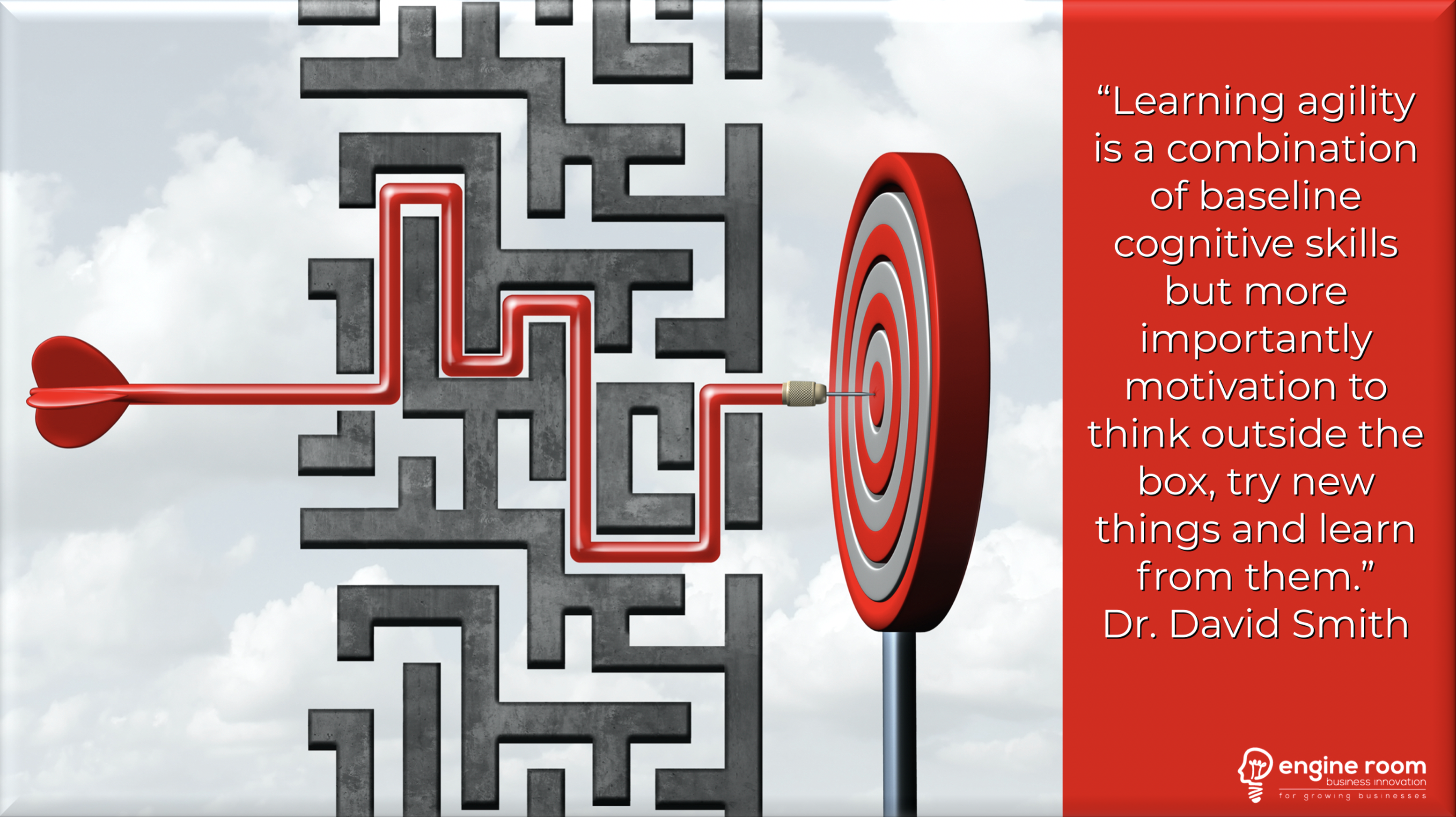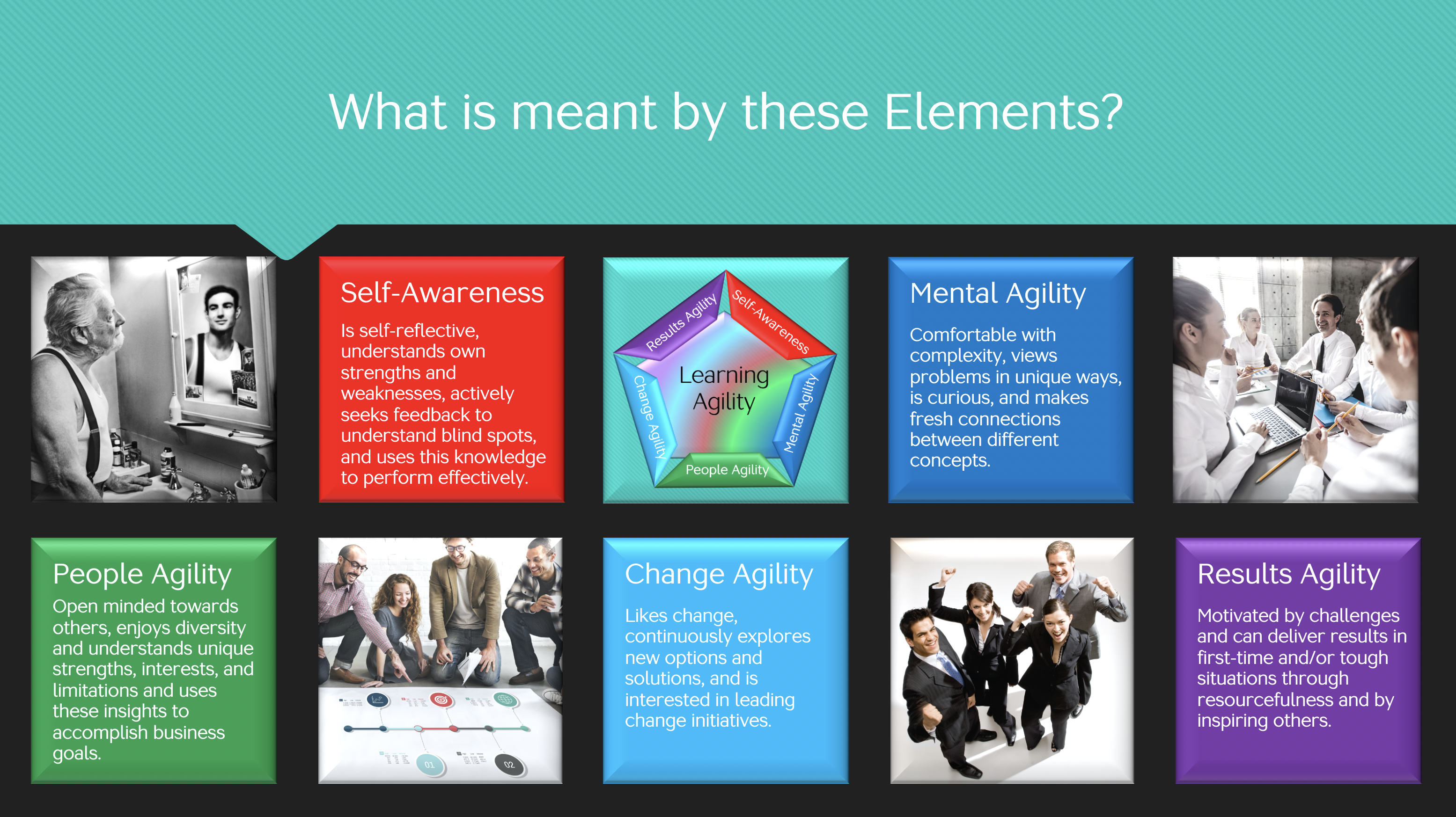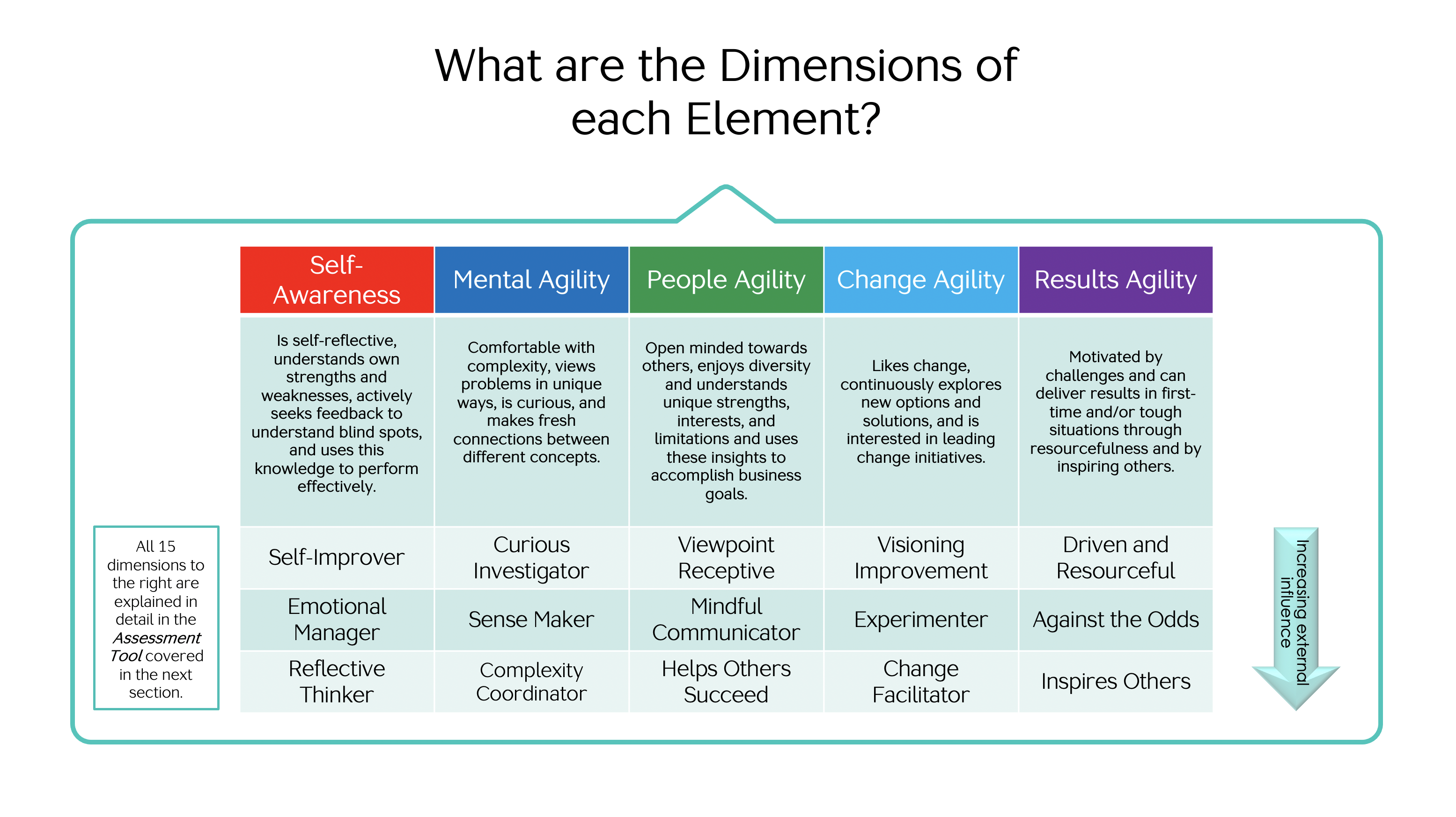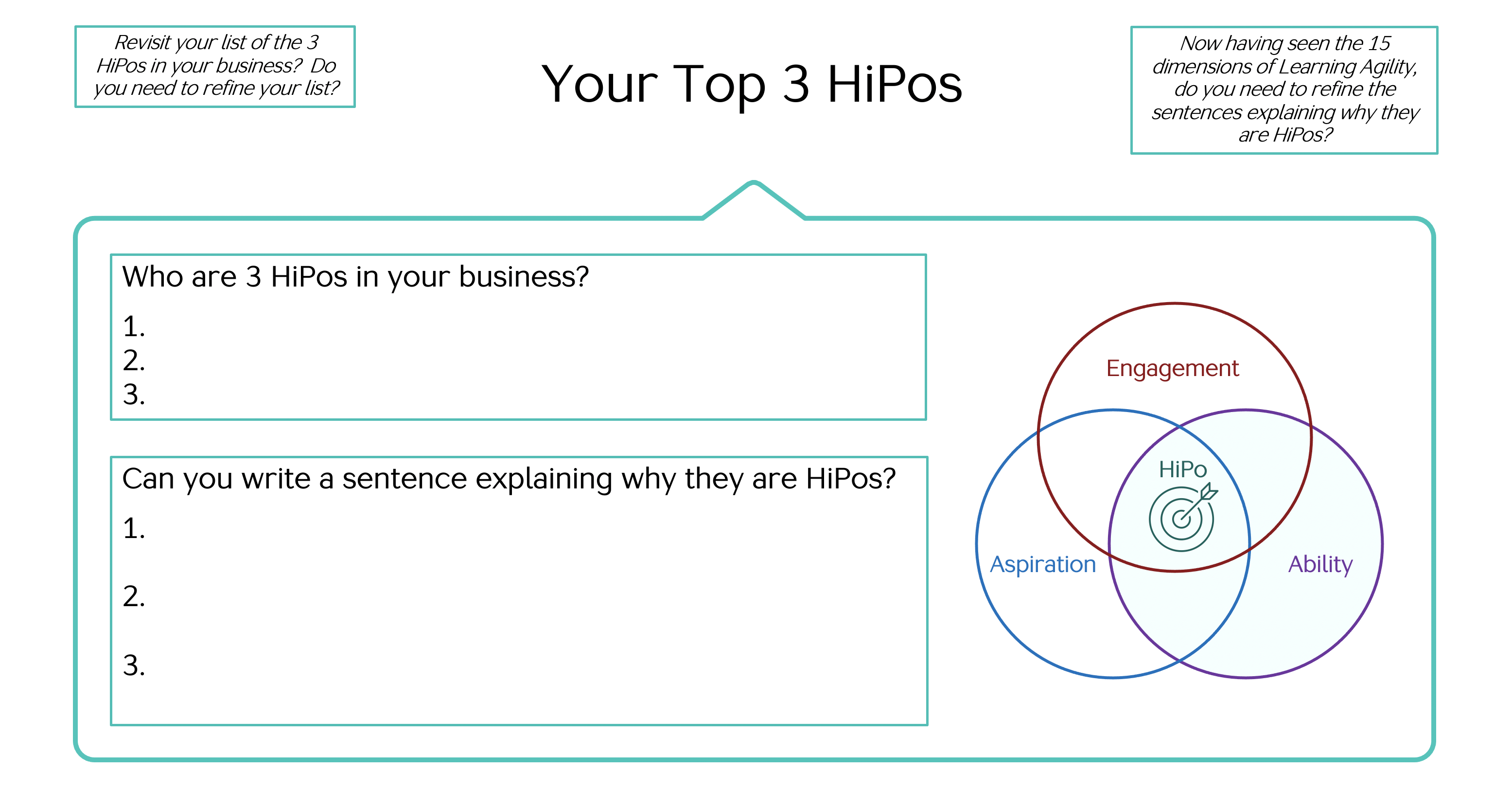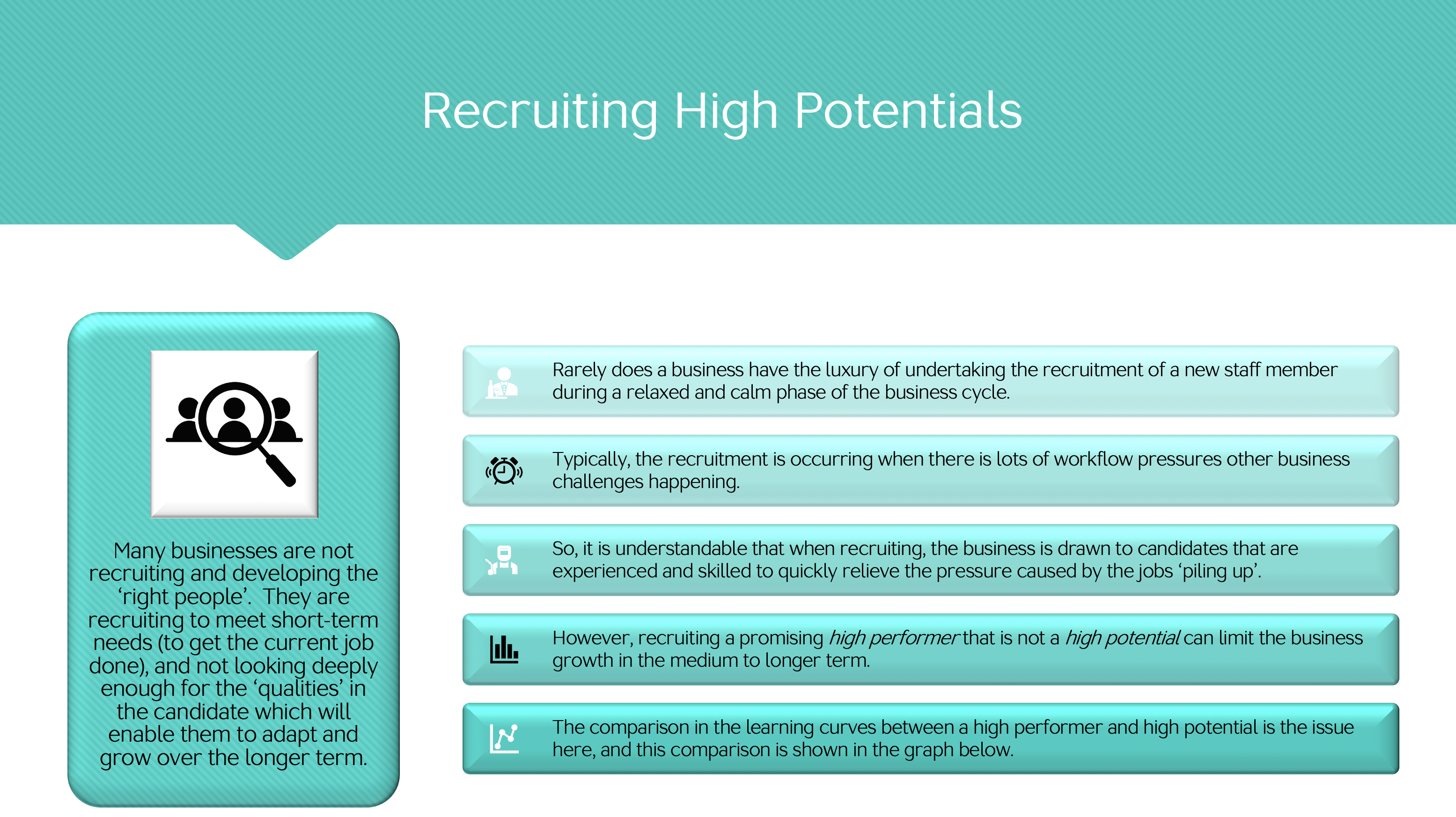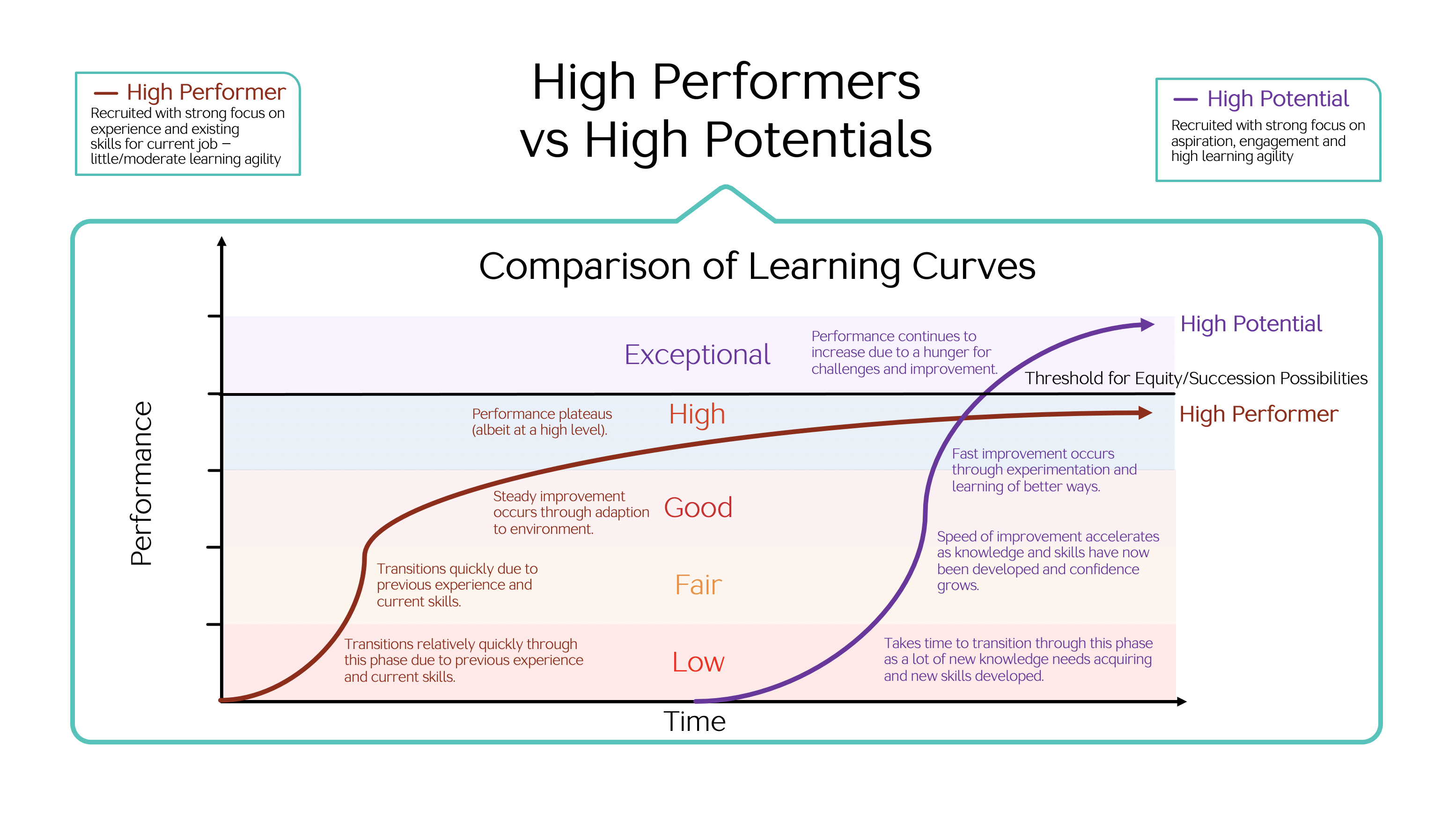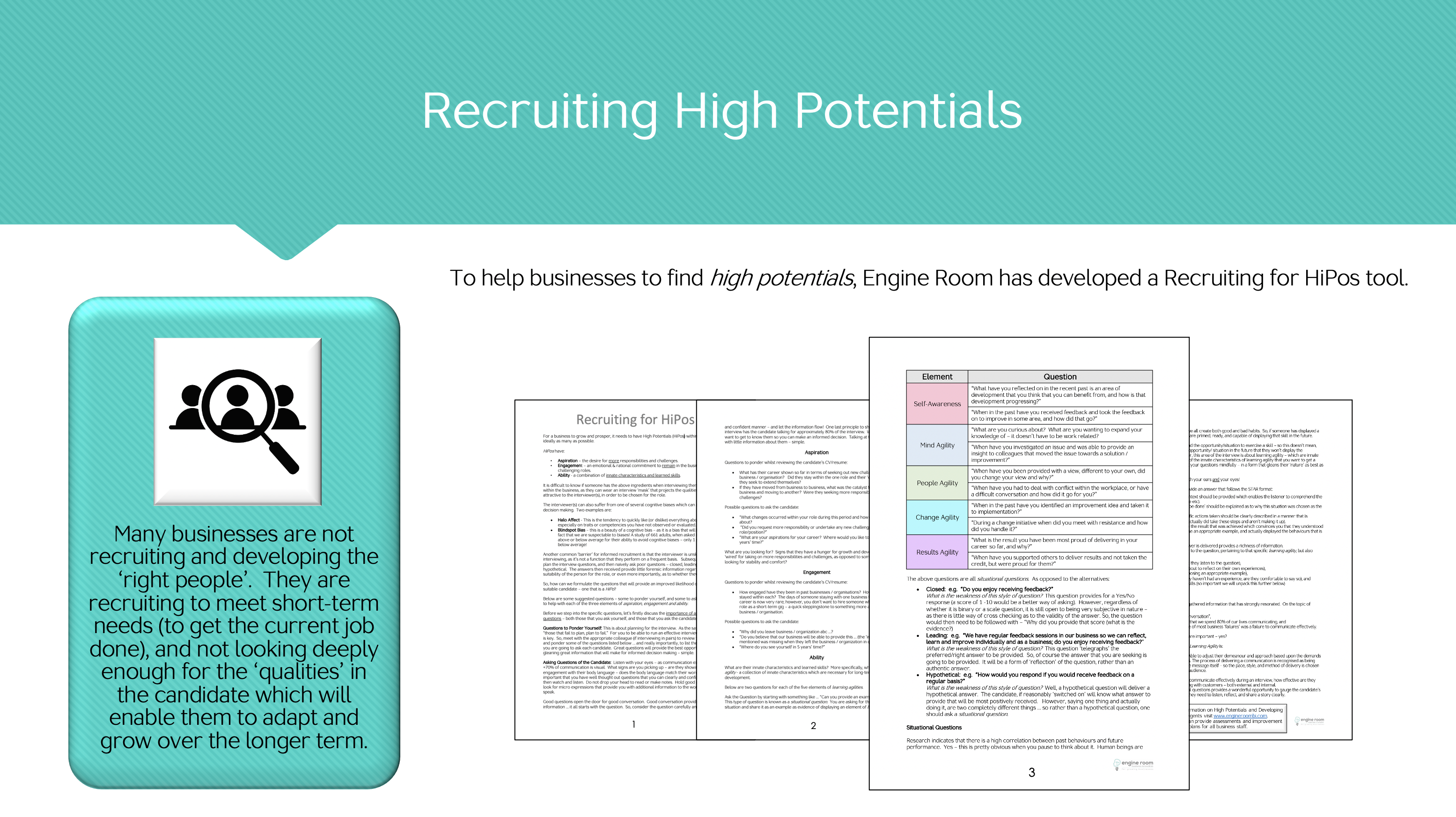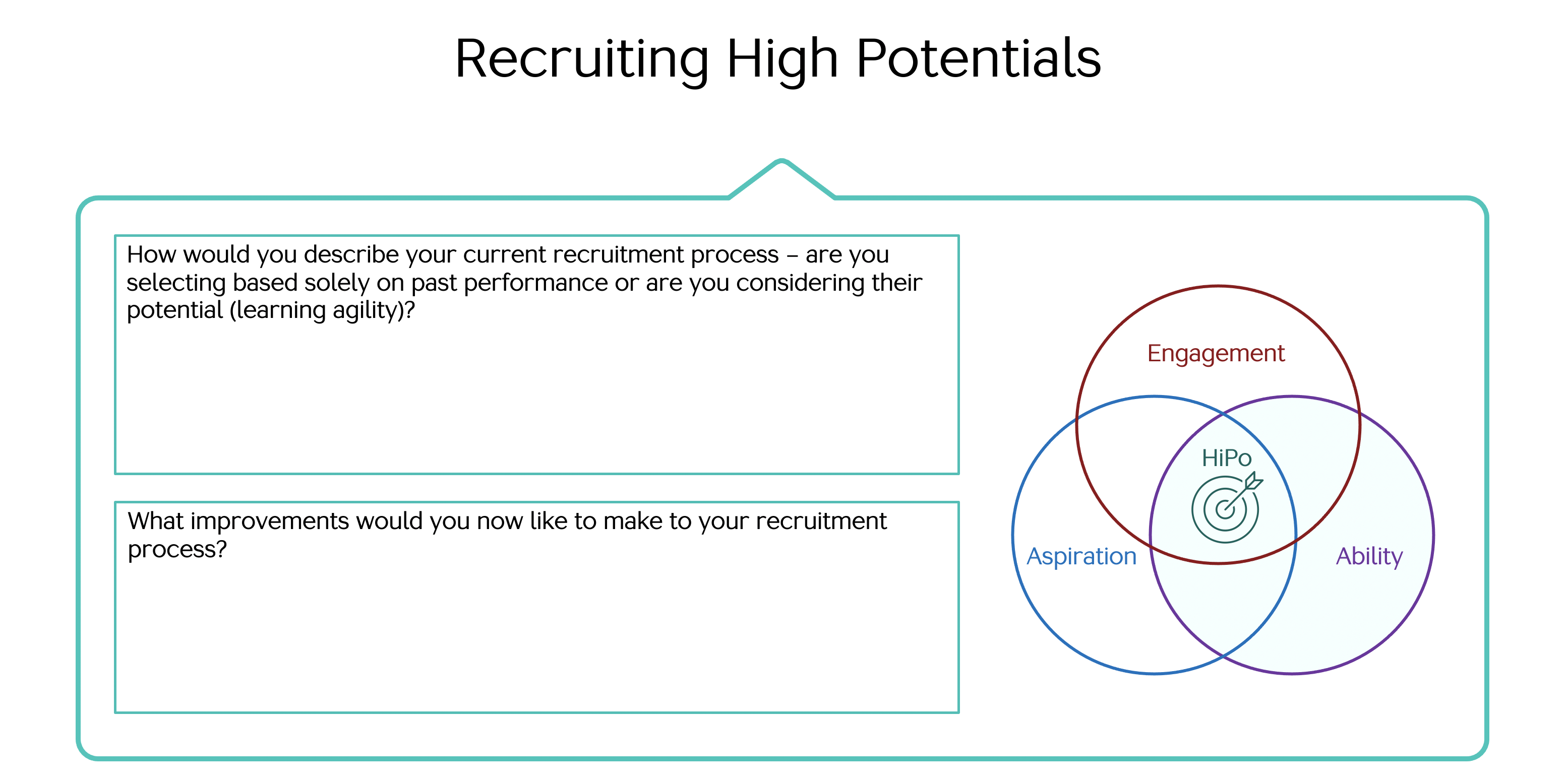 The above form is available for downloading by clicking the link below.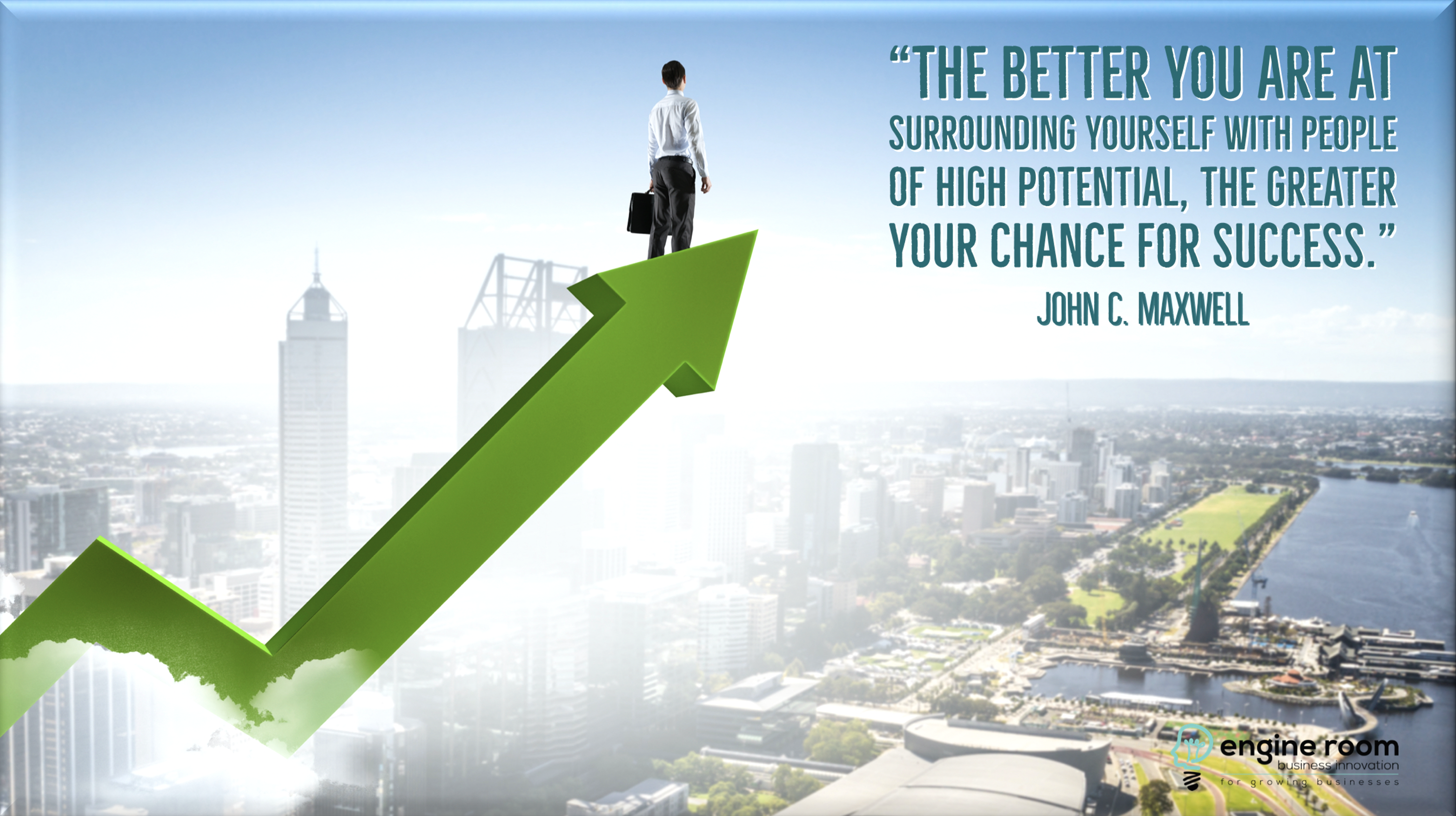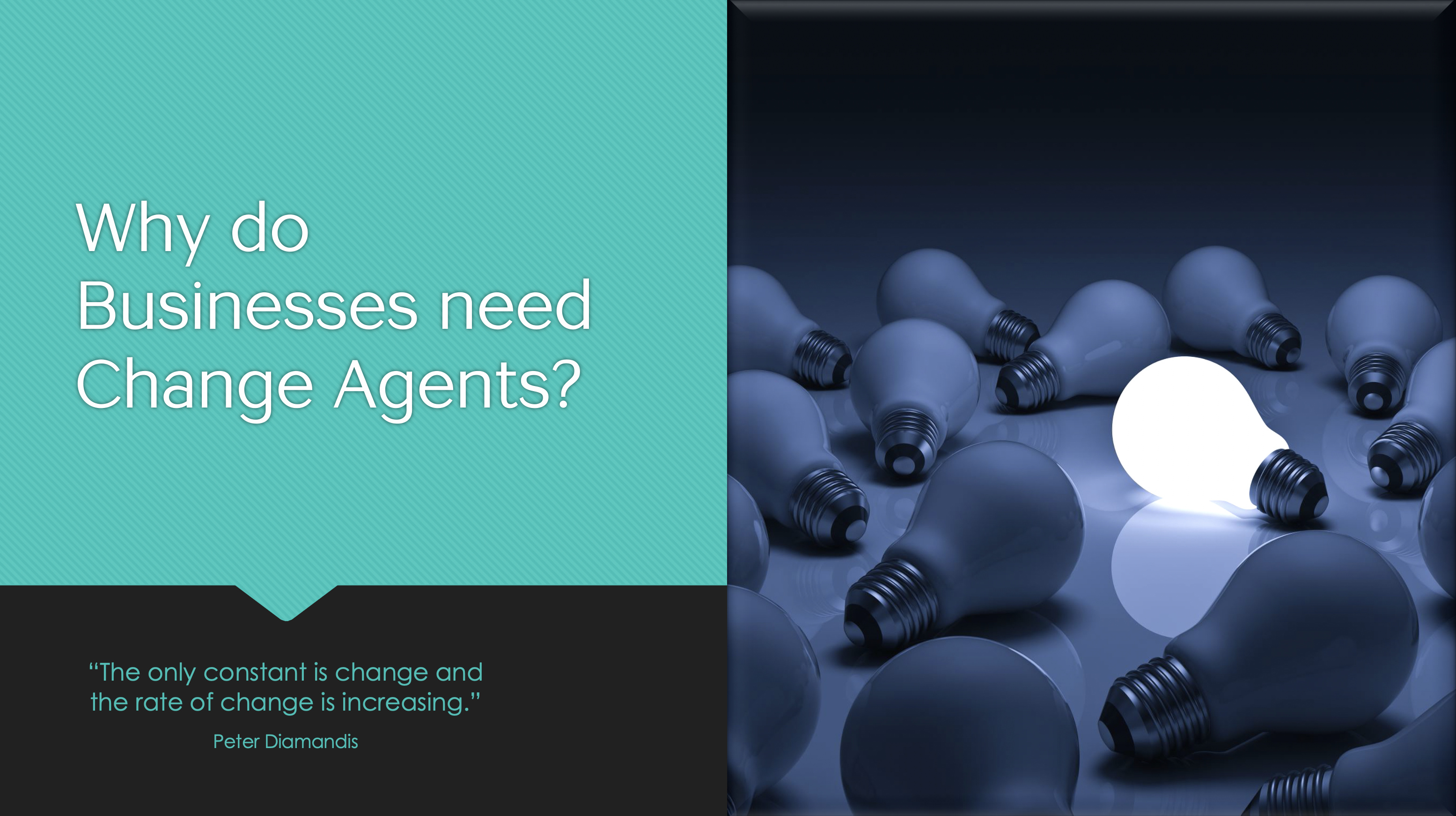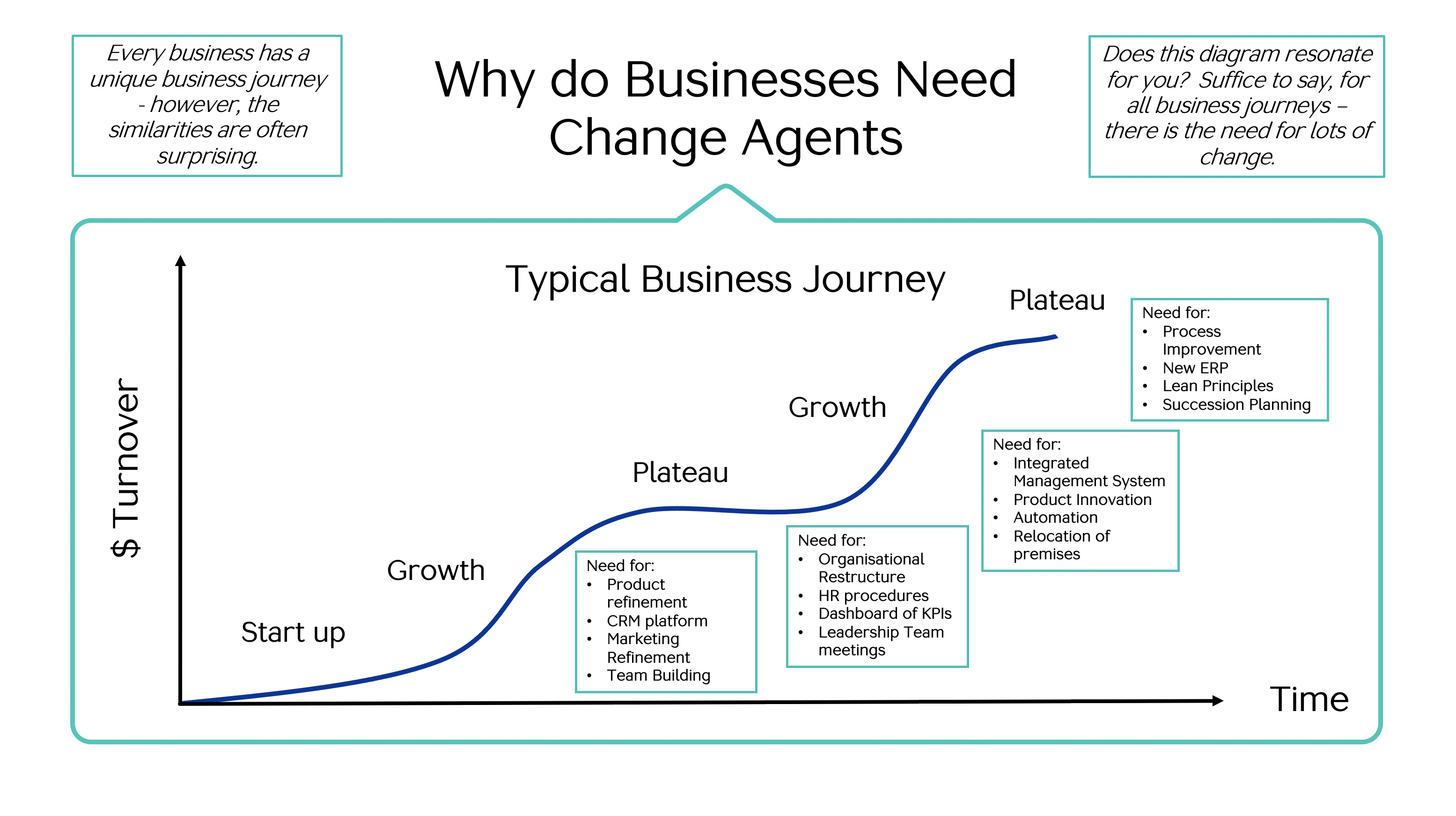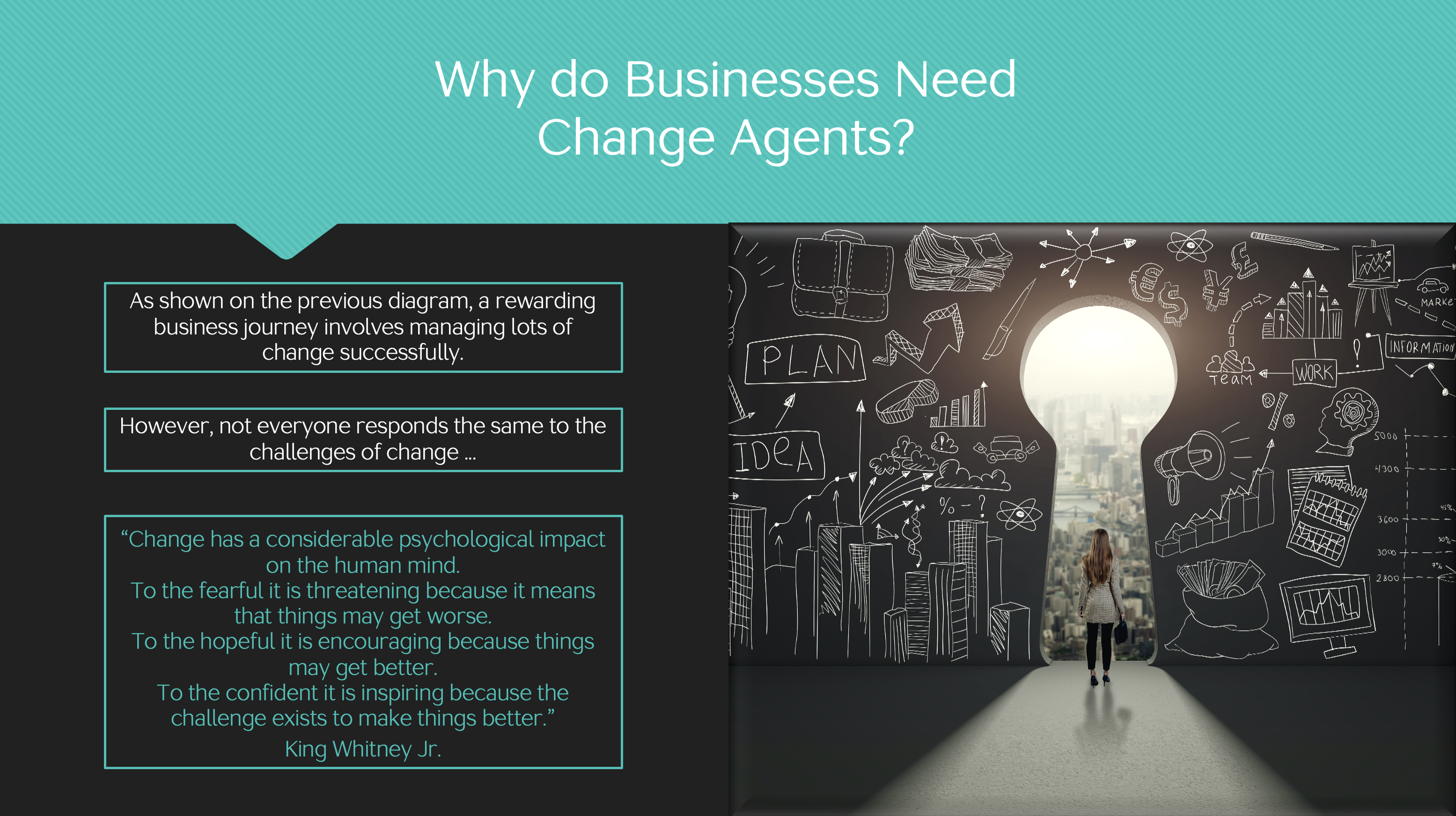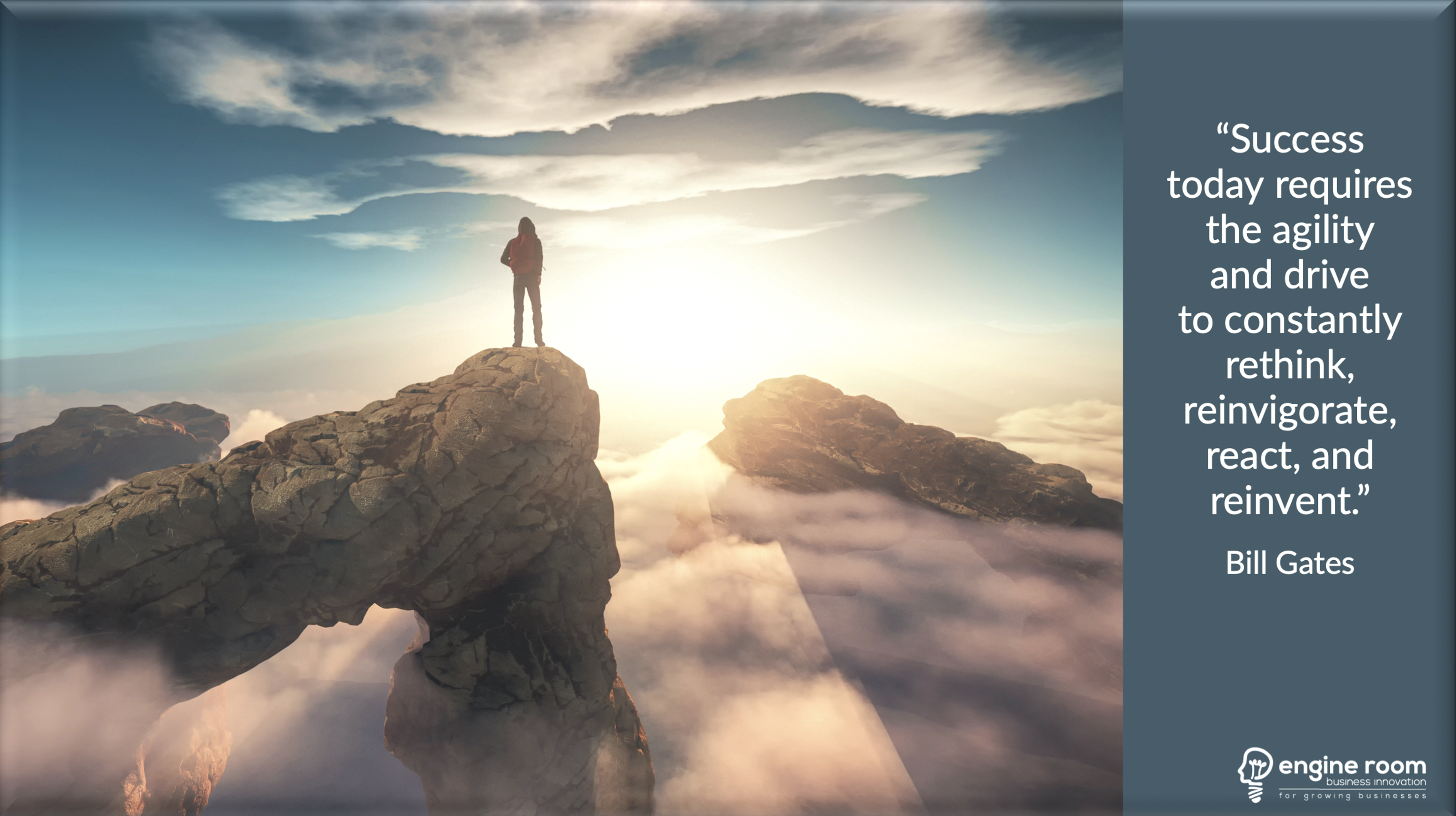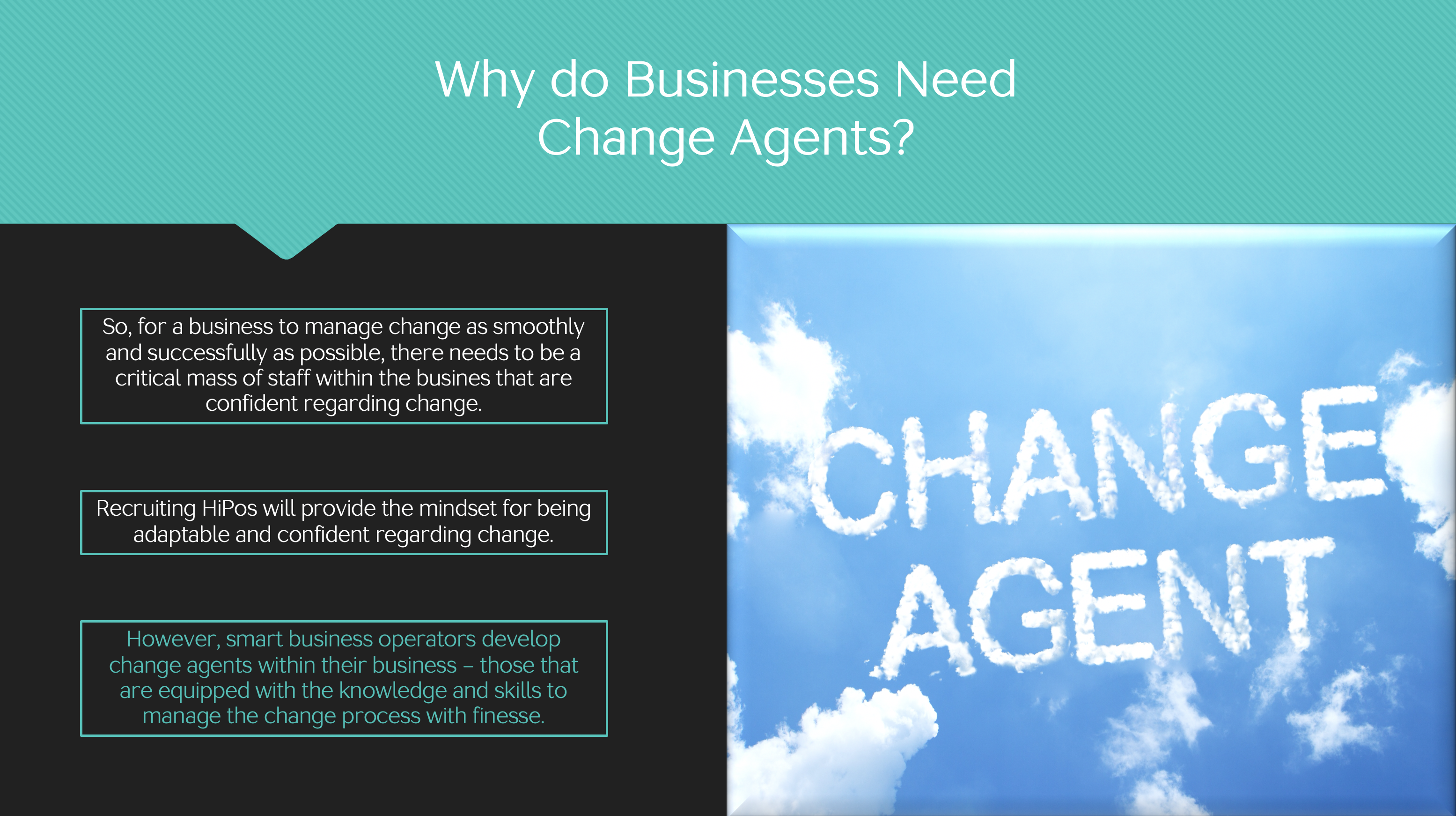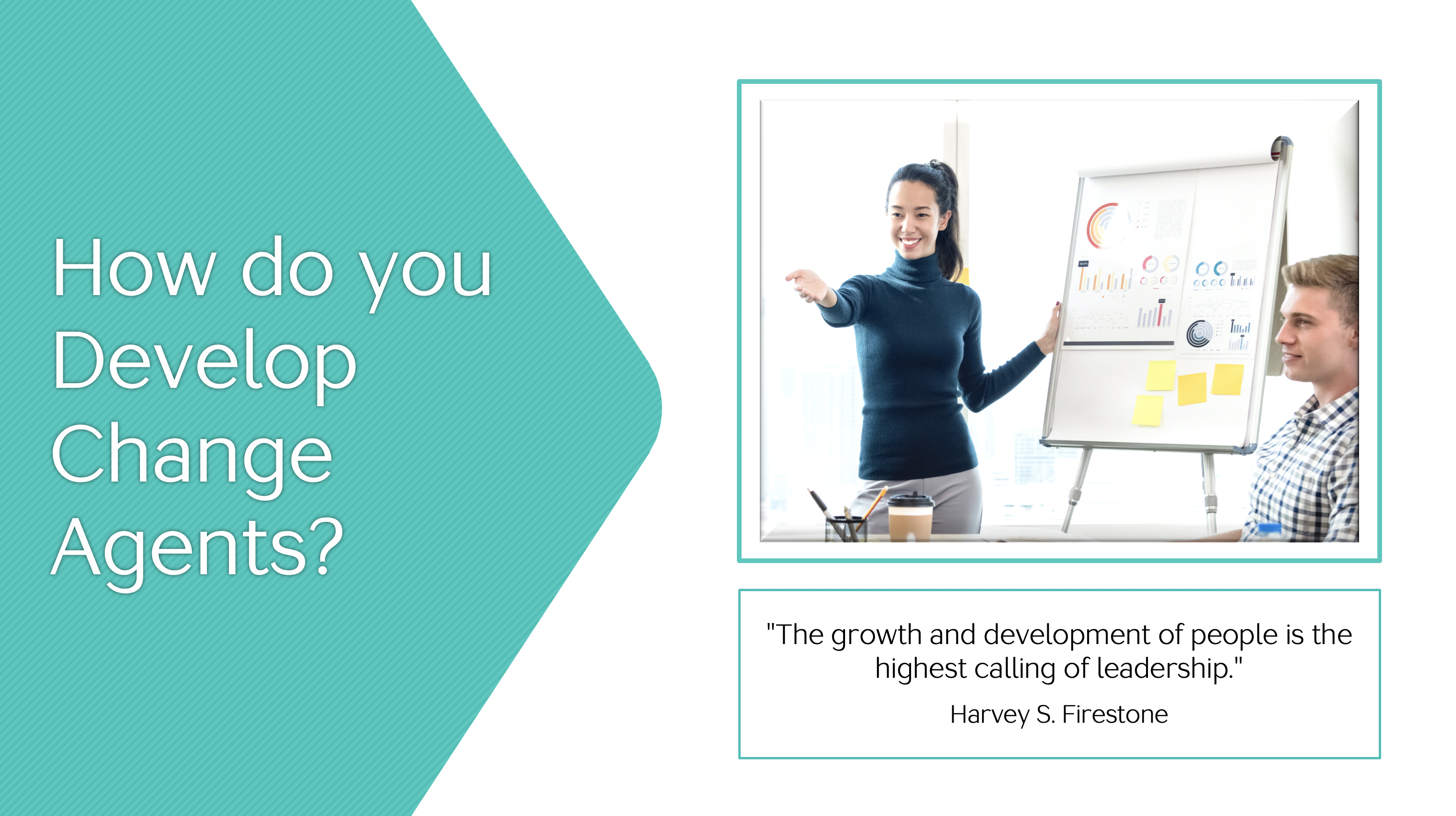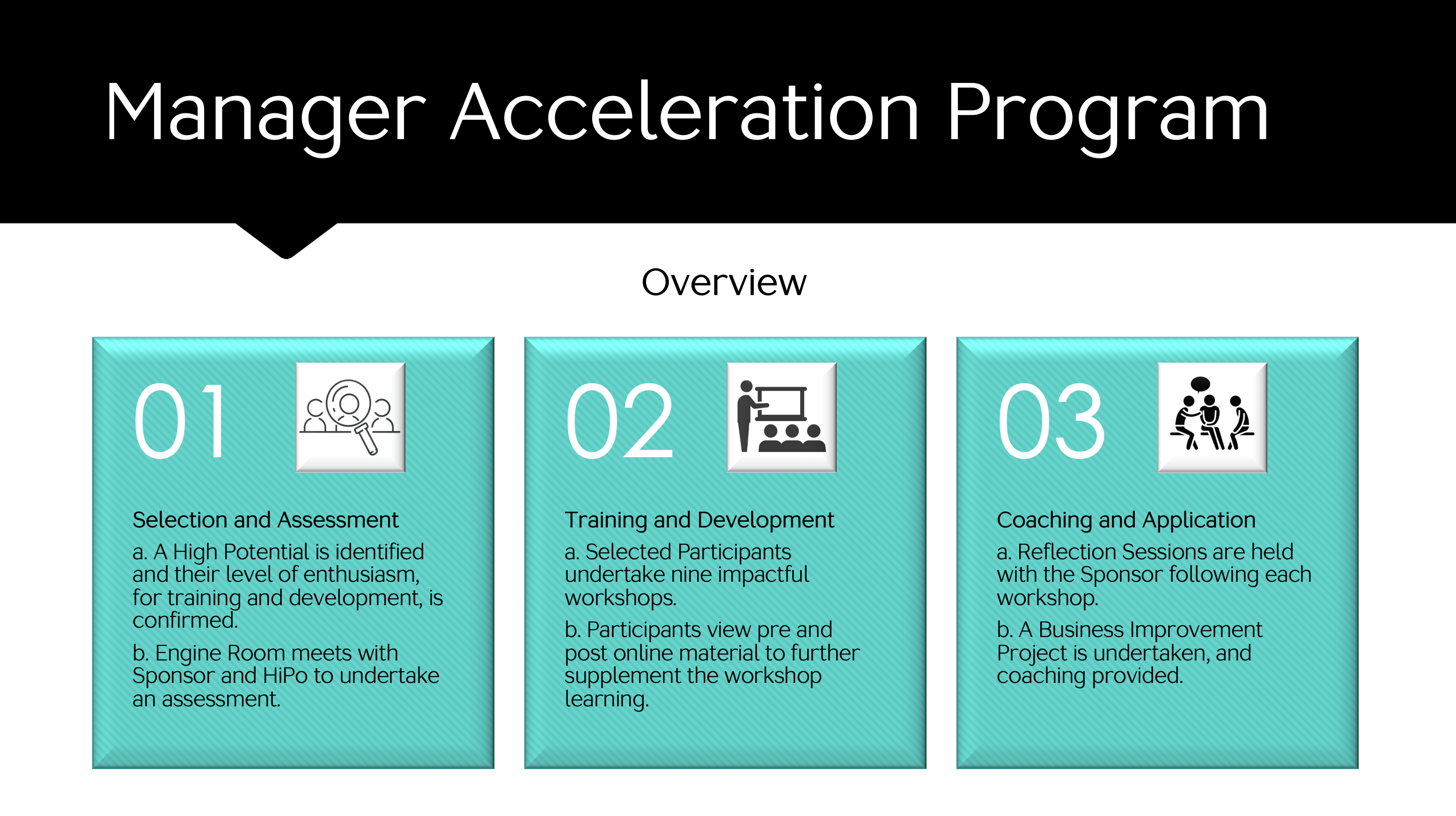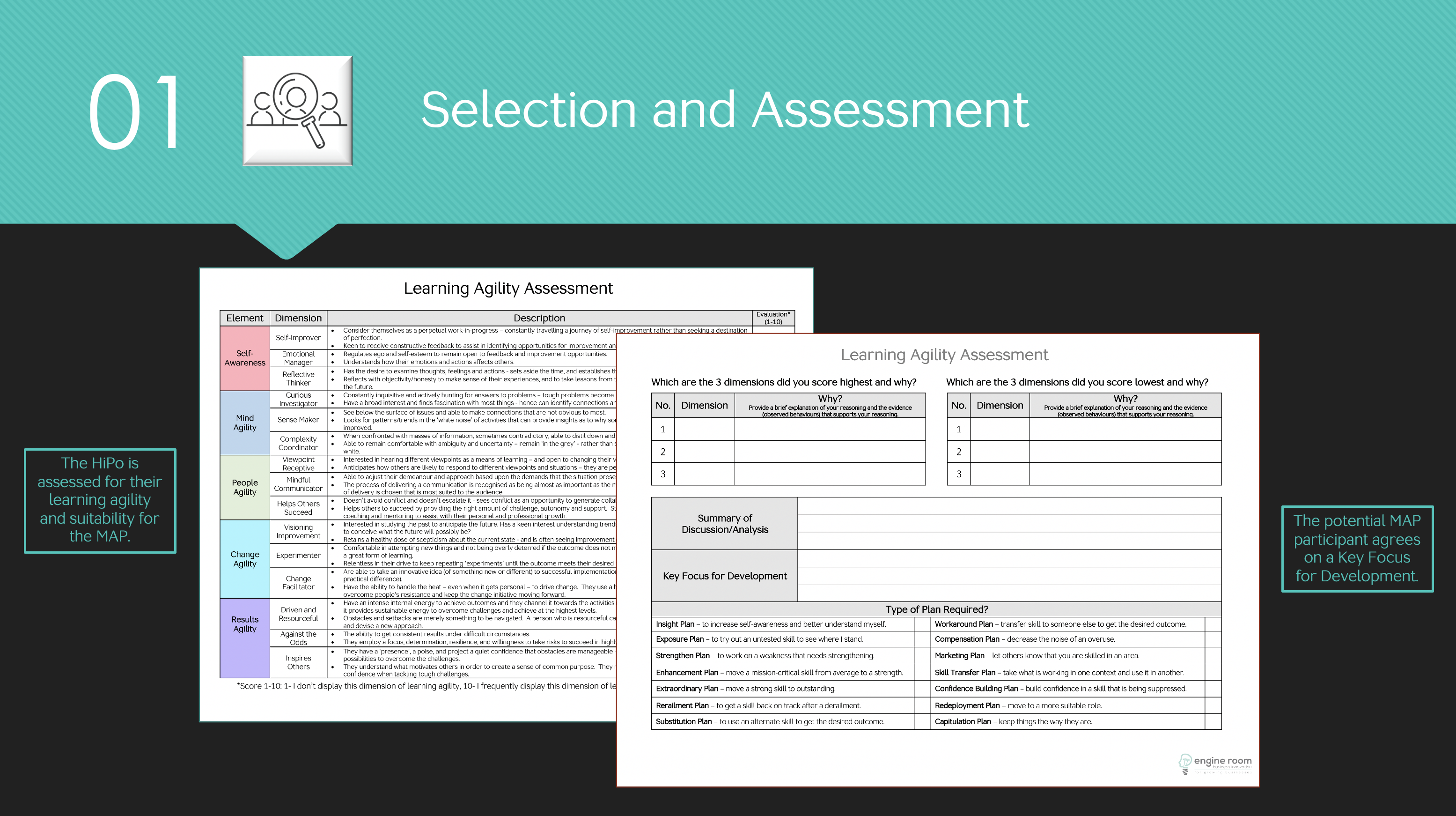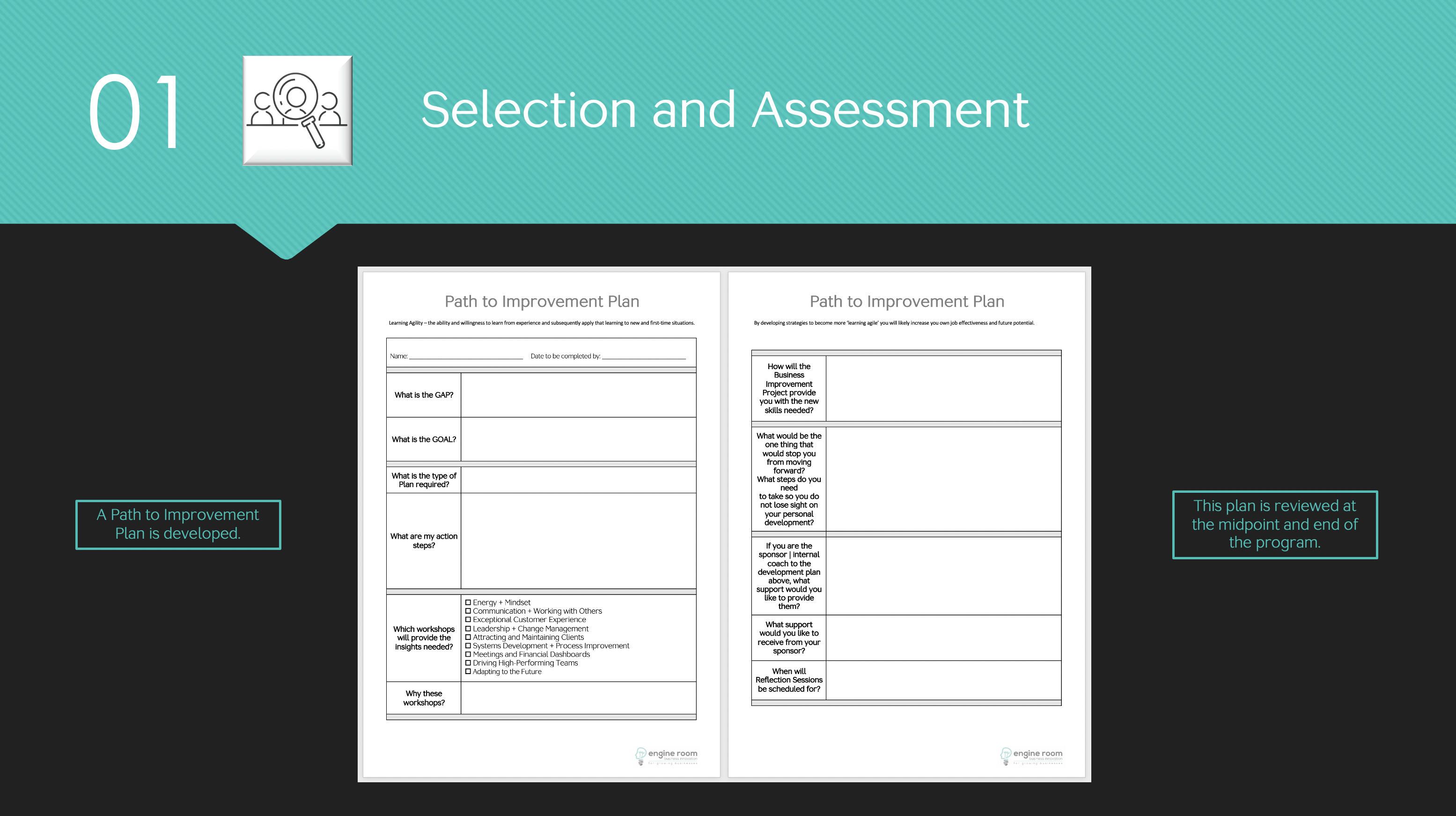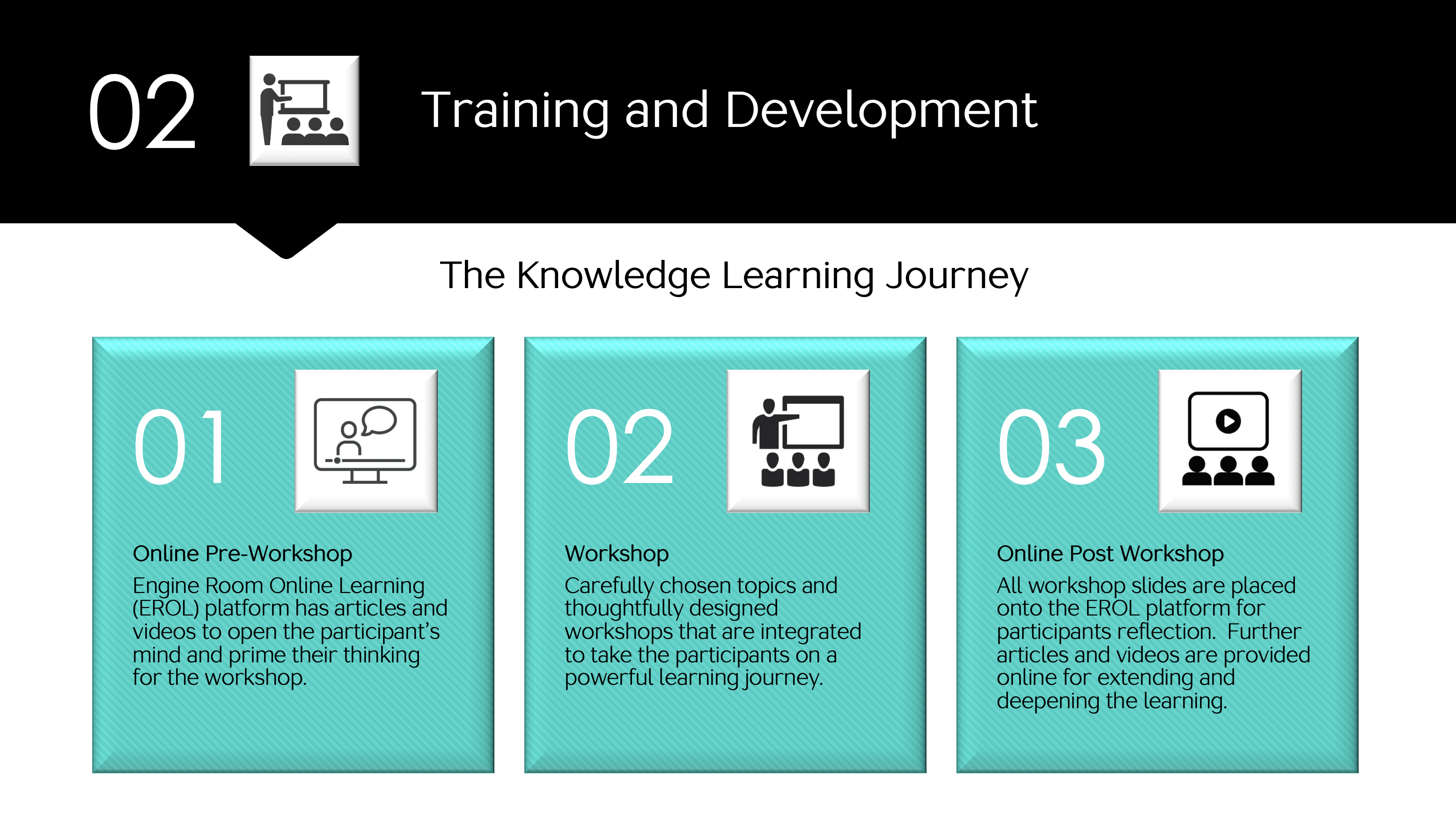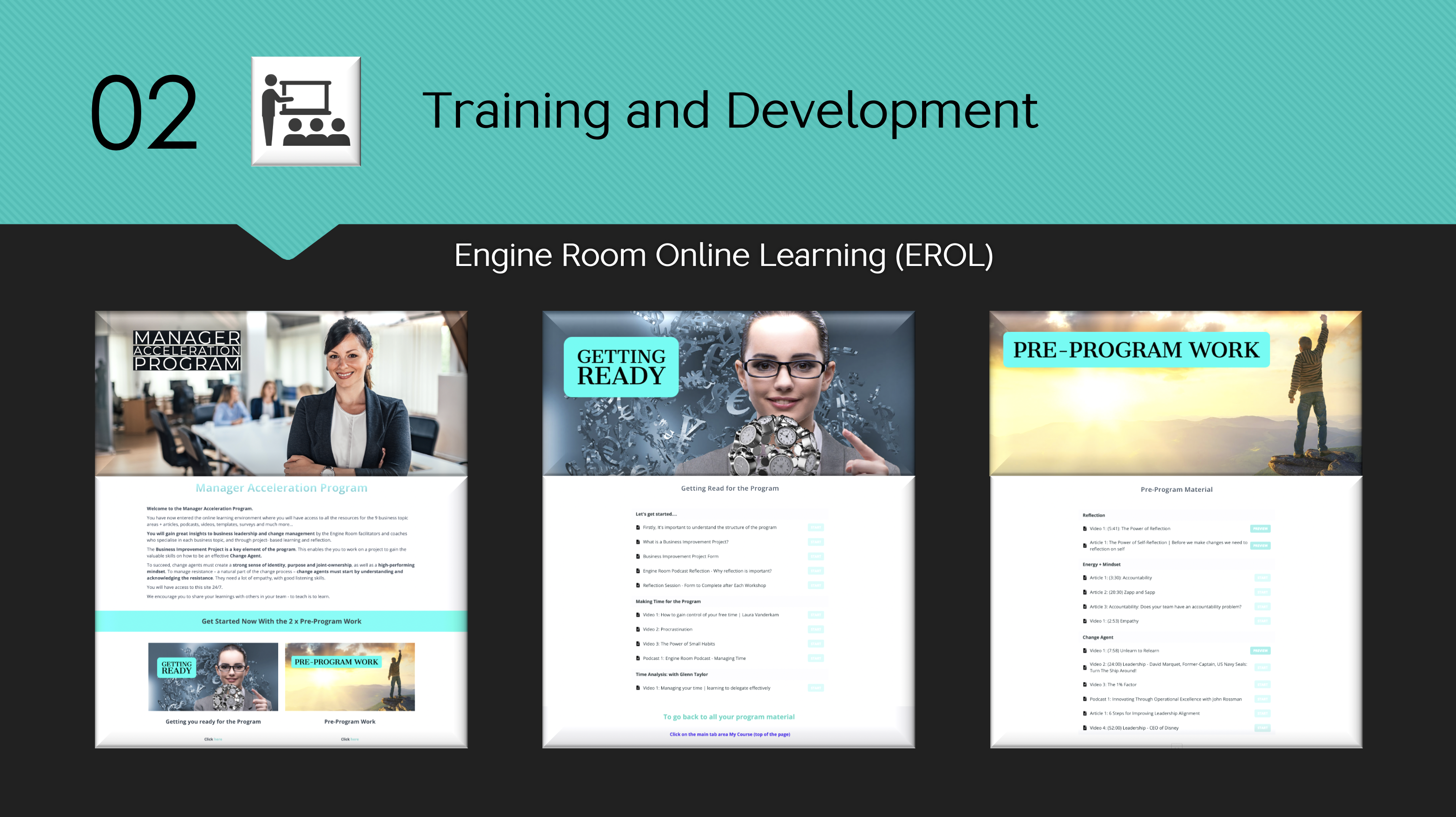 To inspect the site above more closely - click here.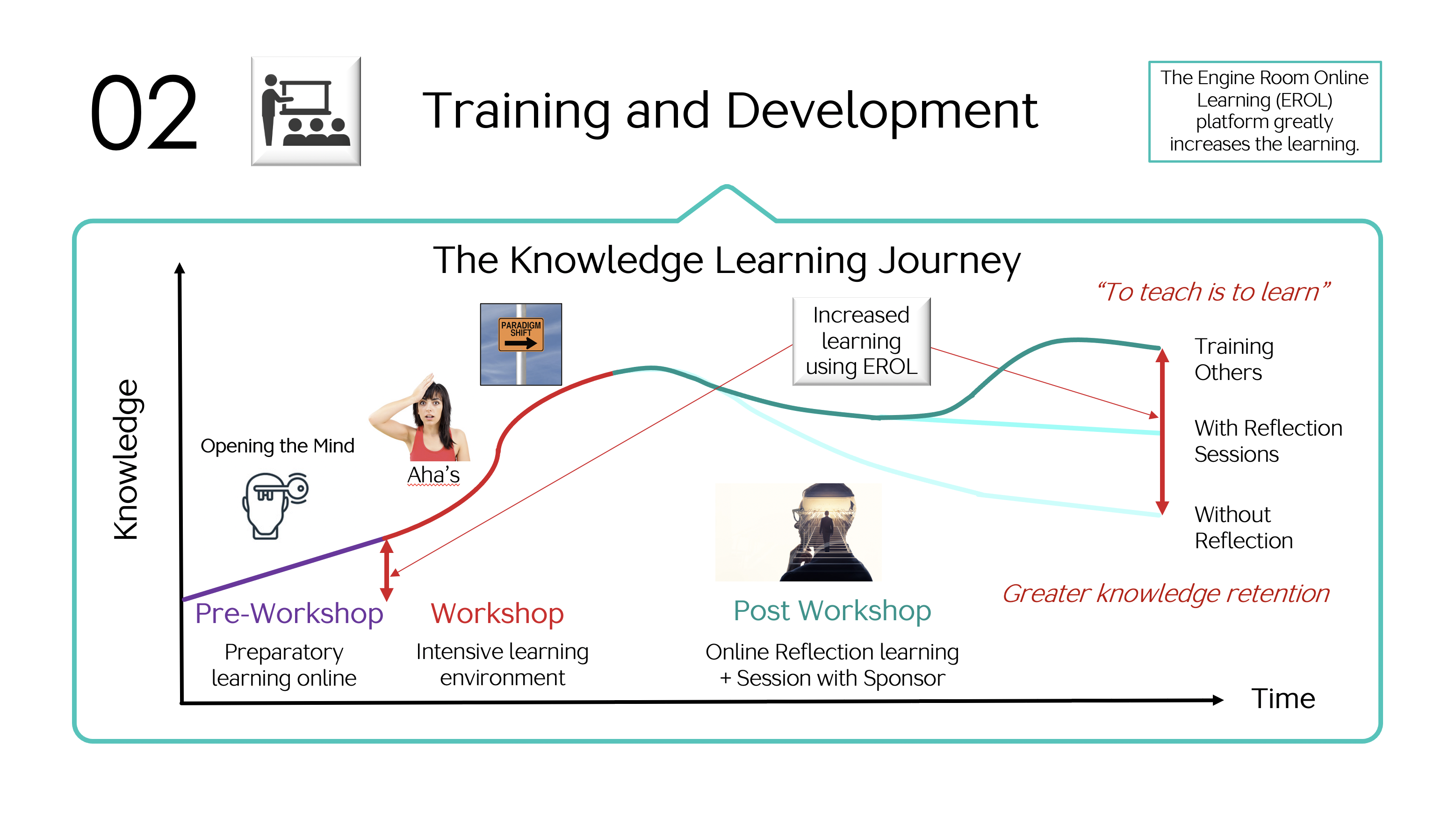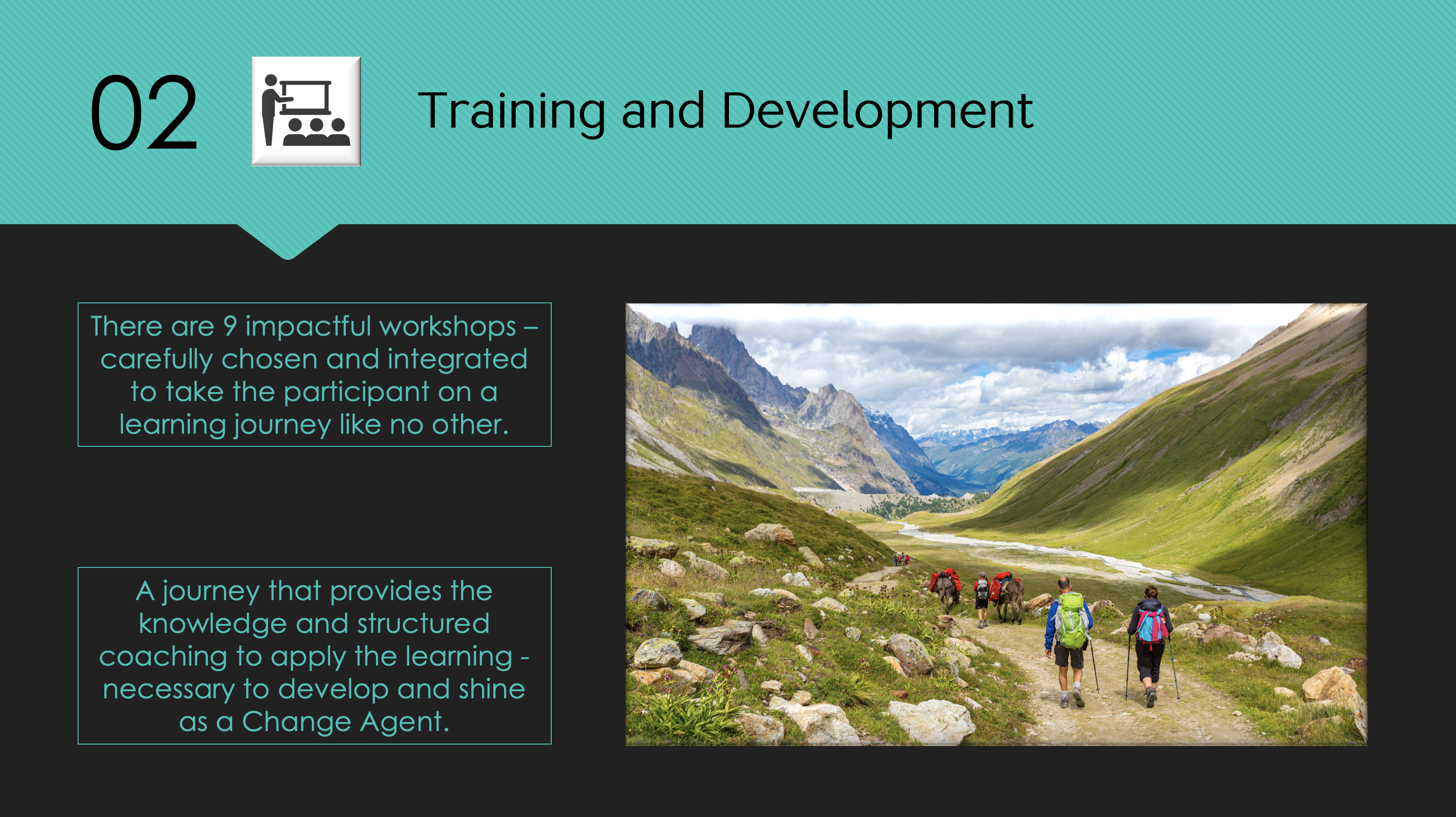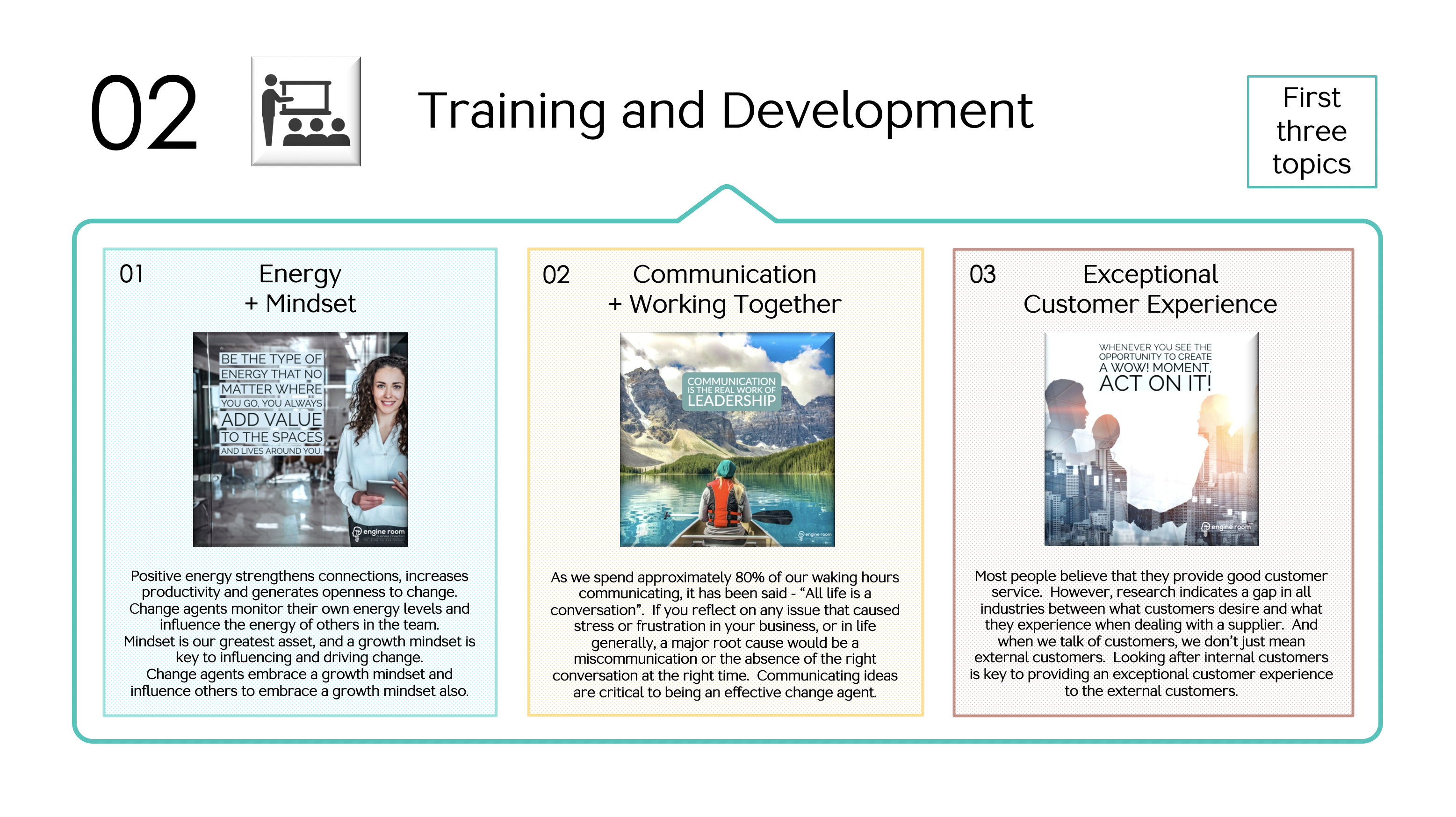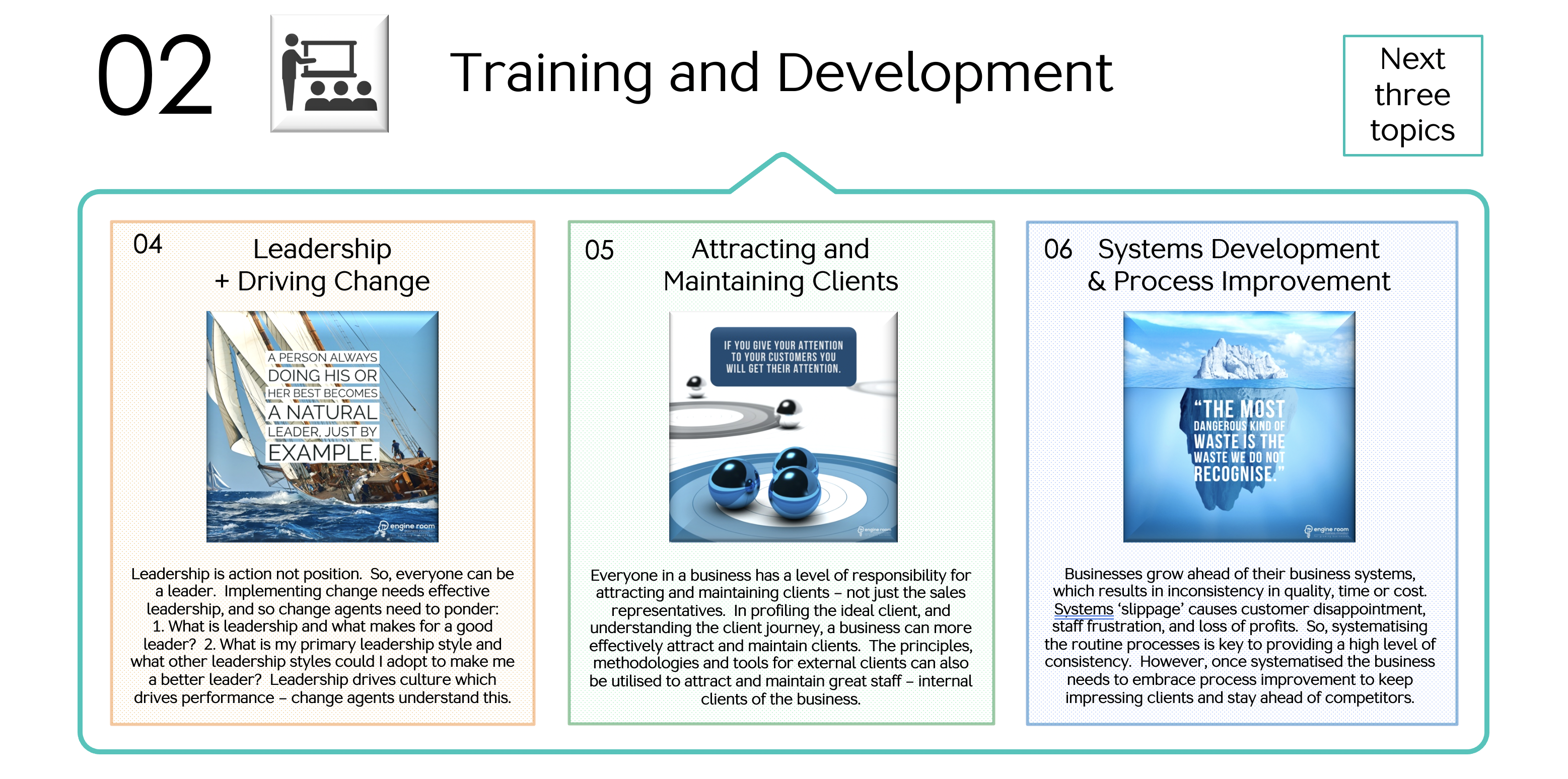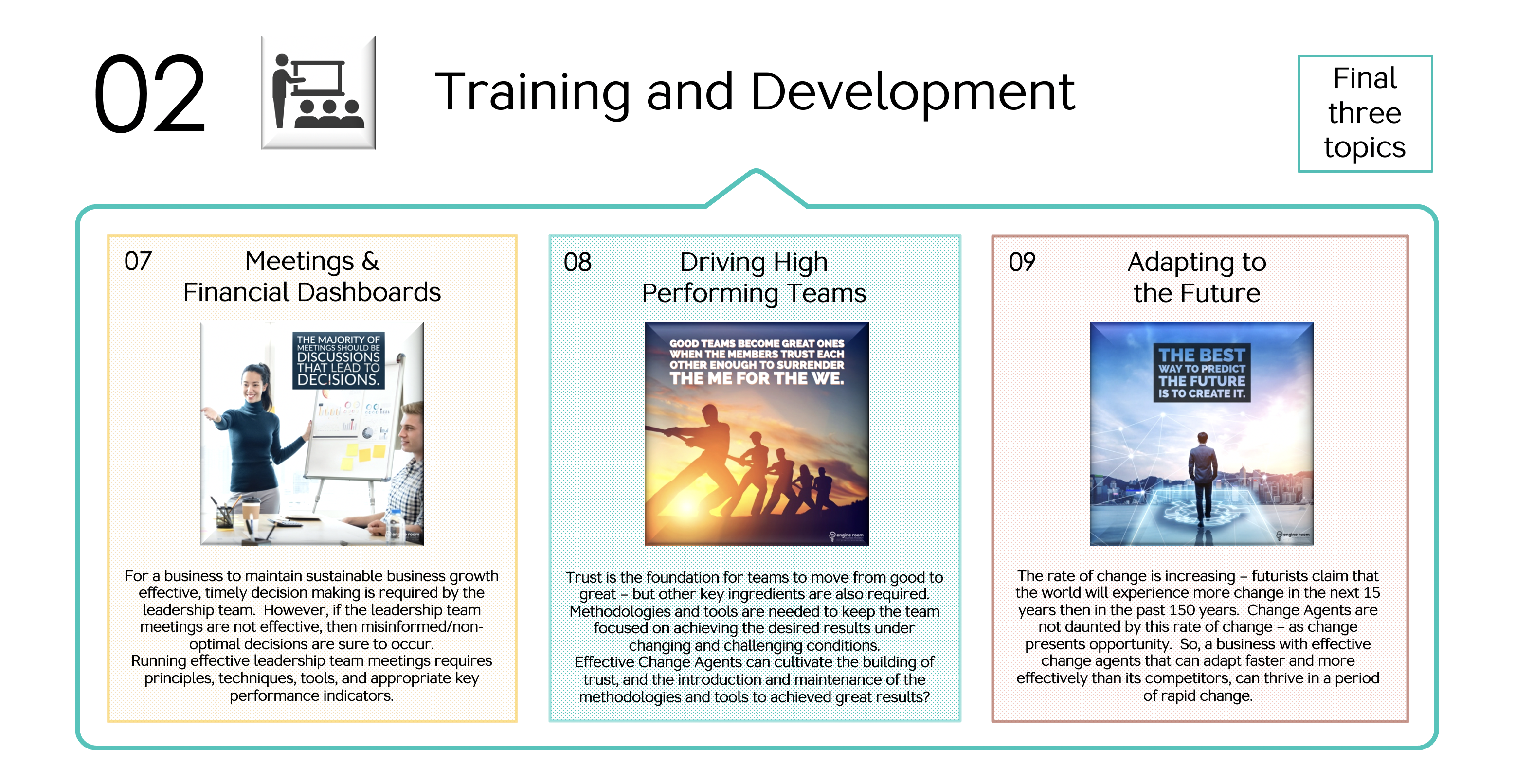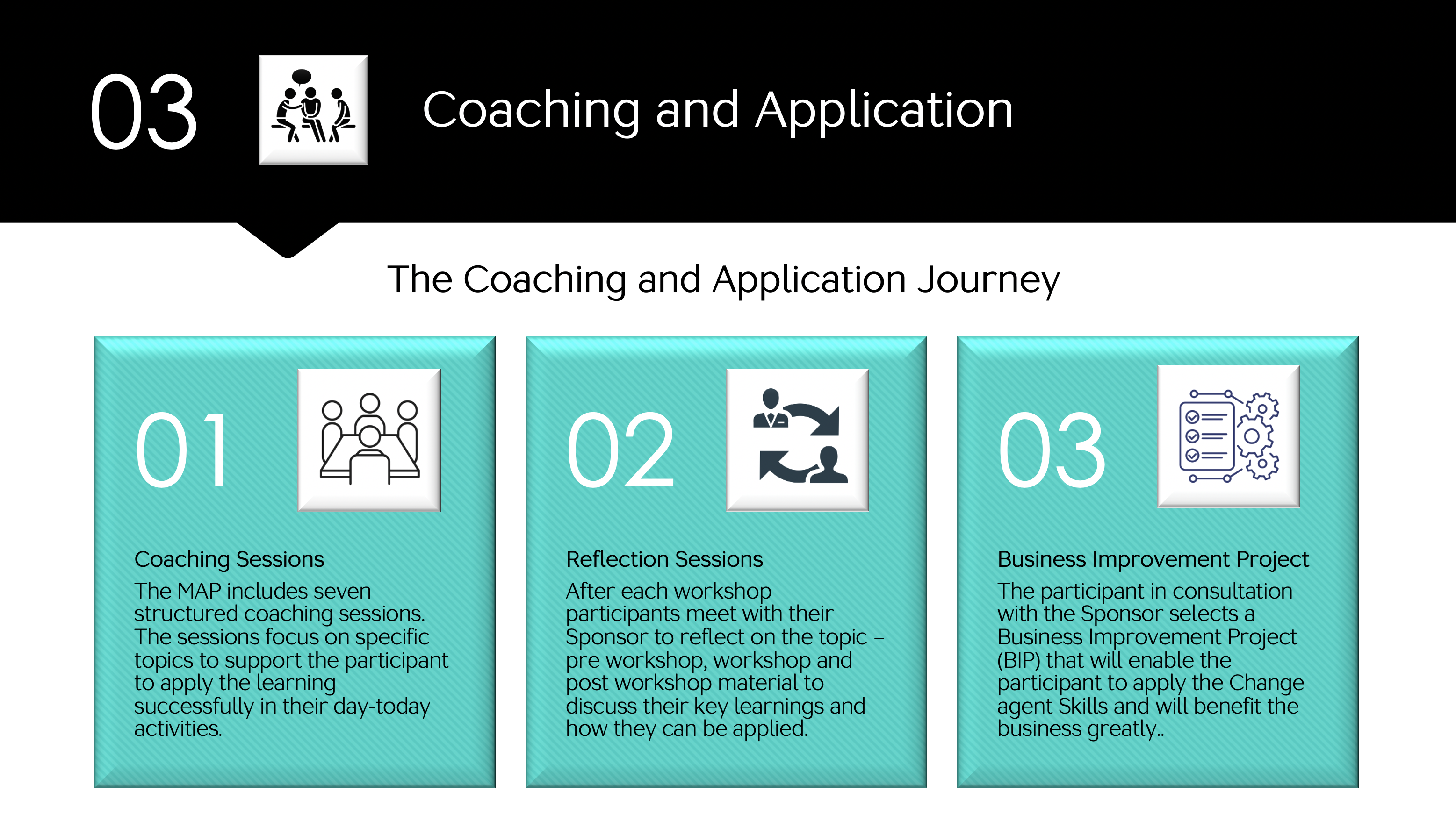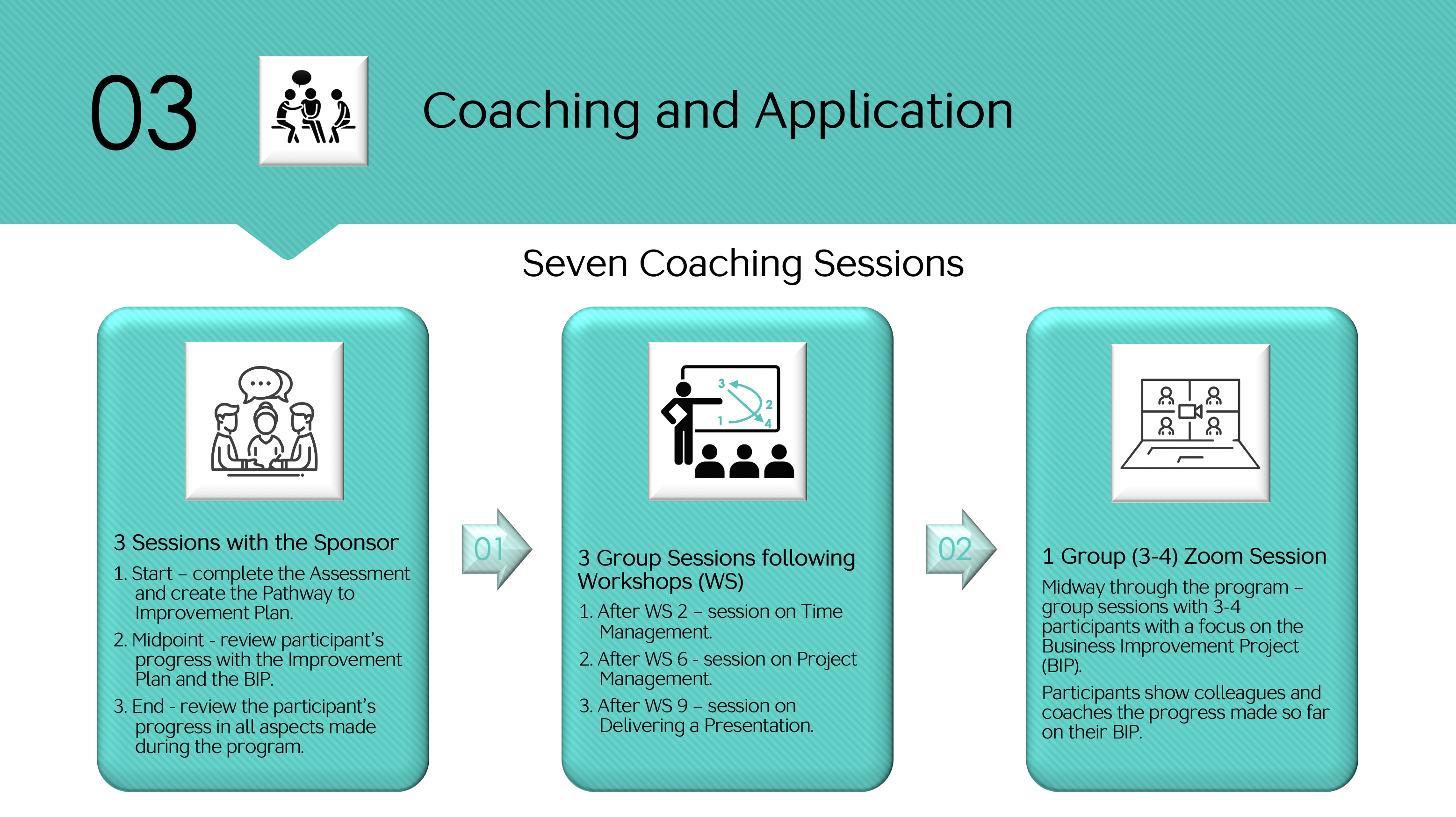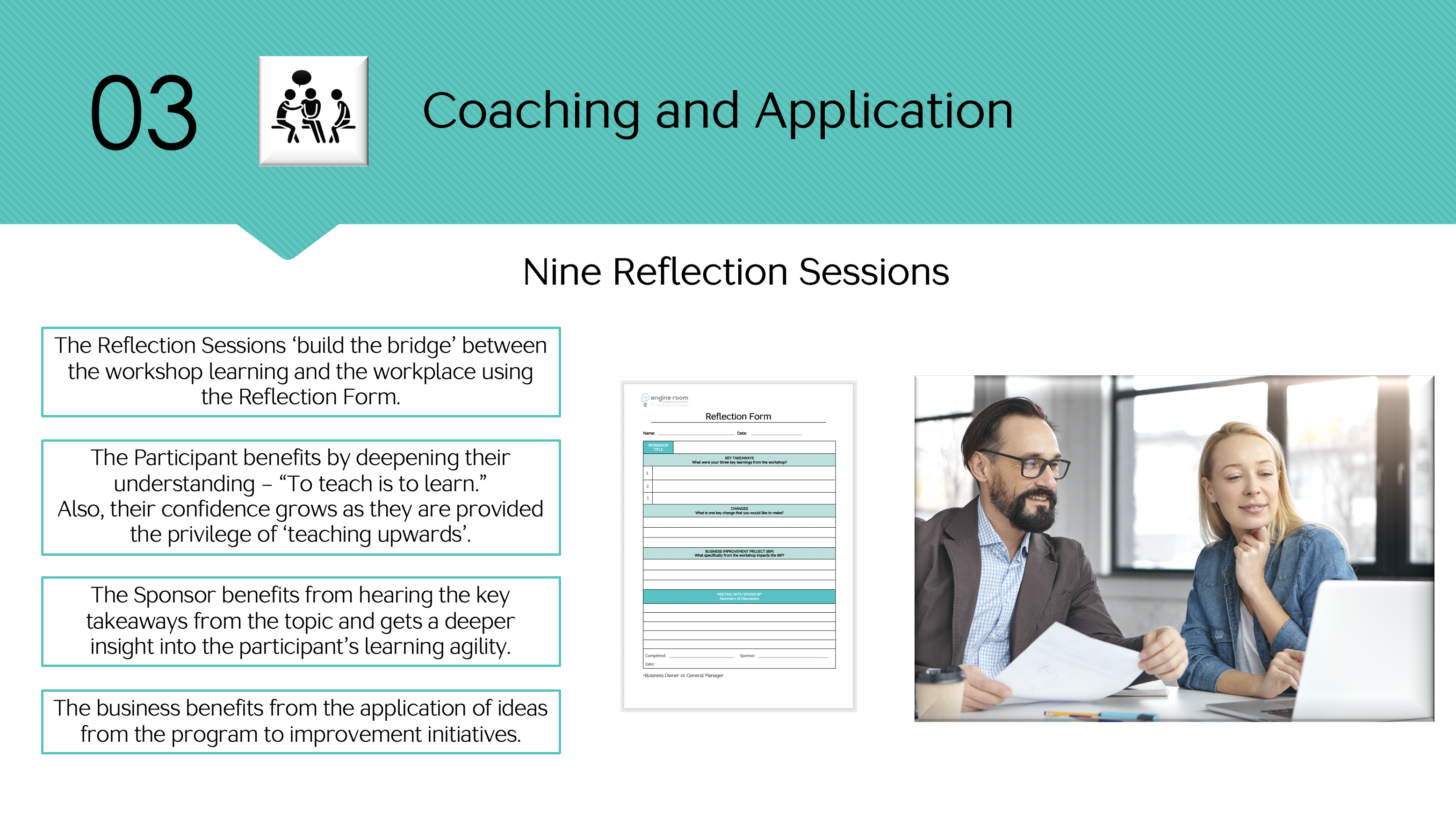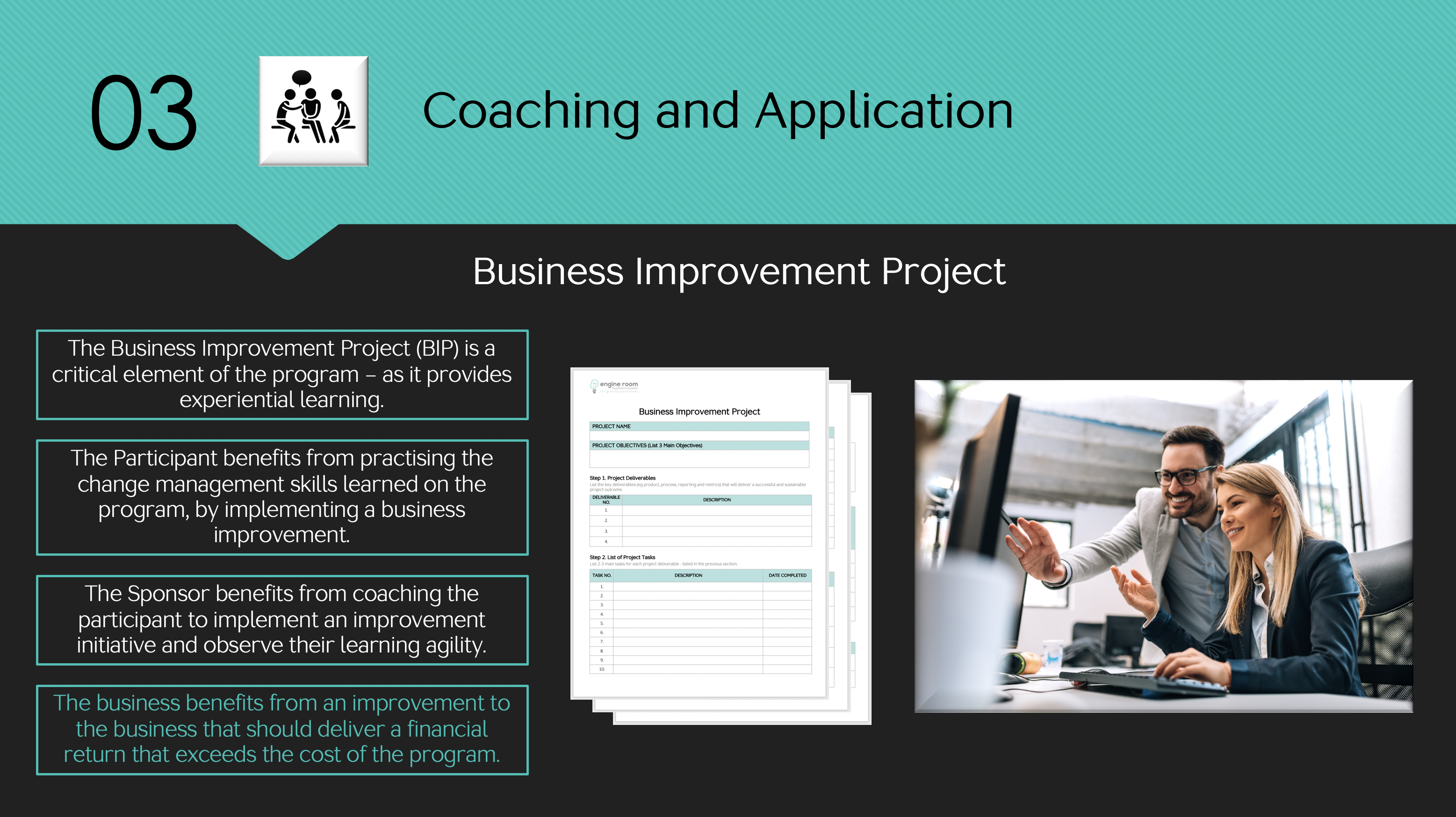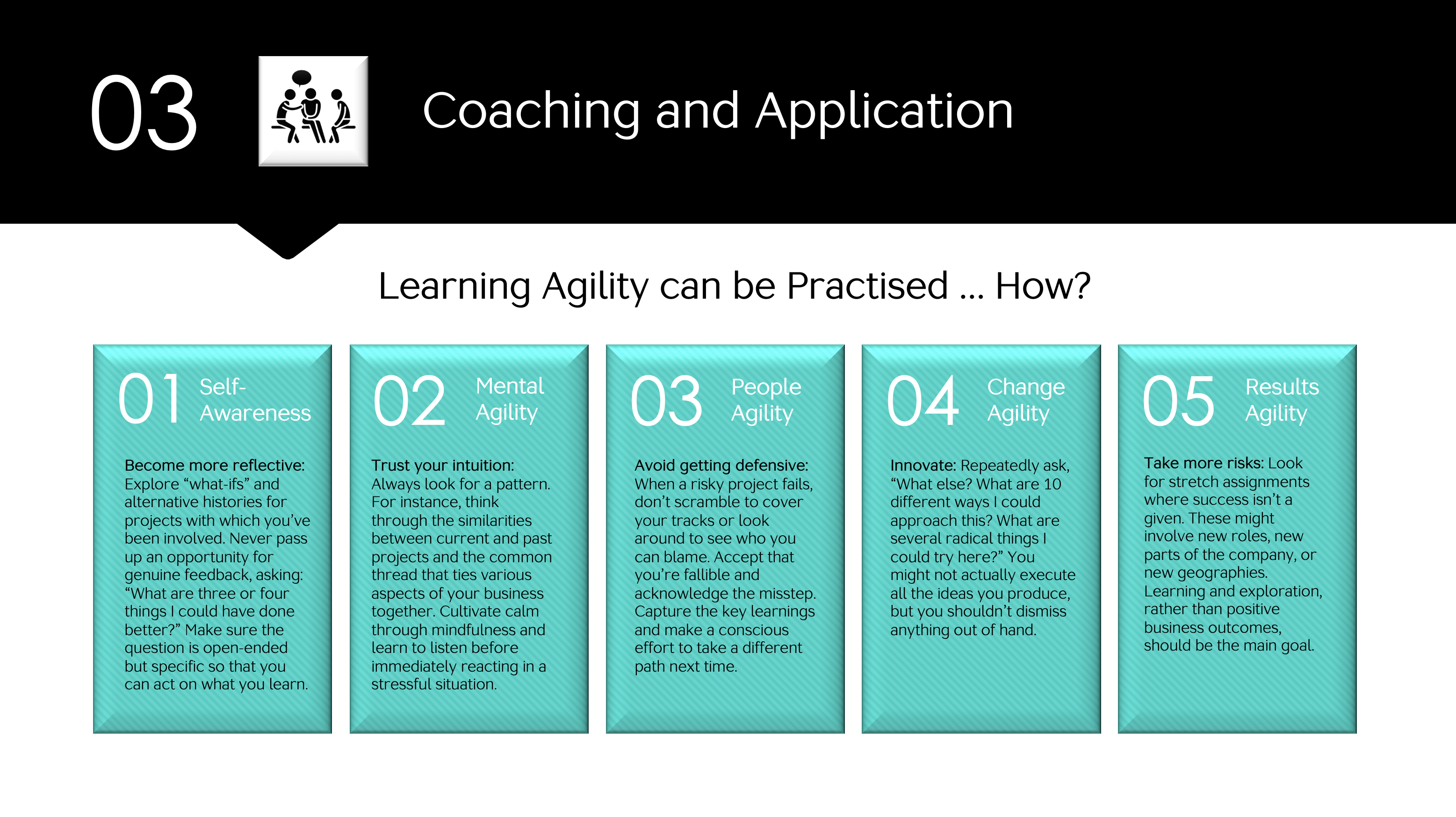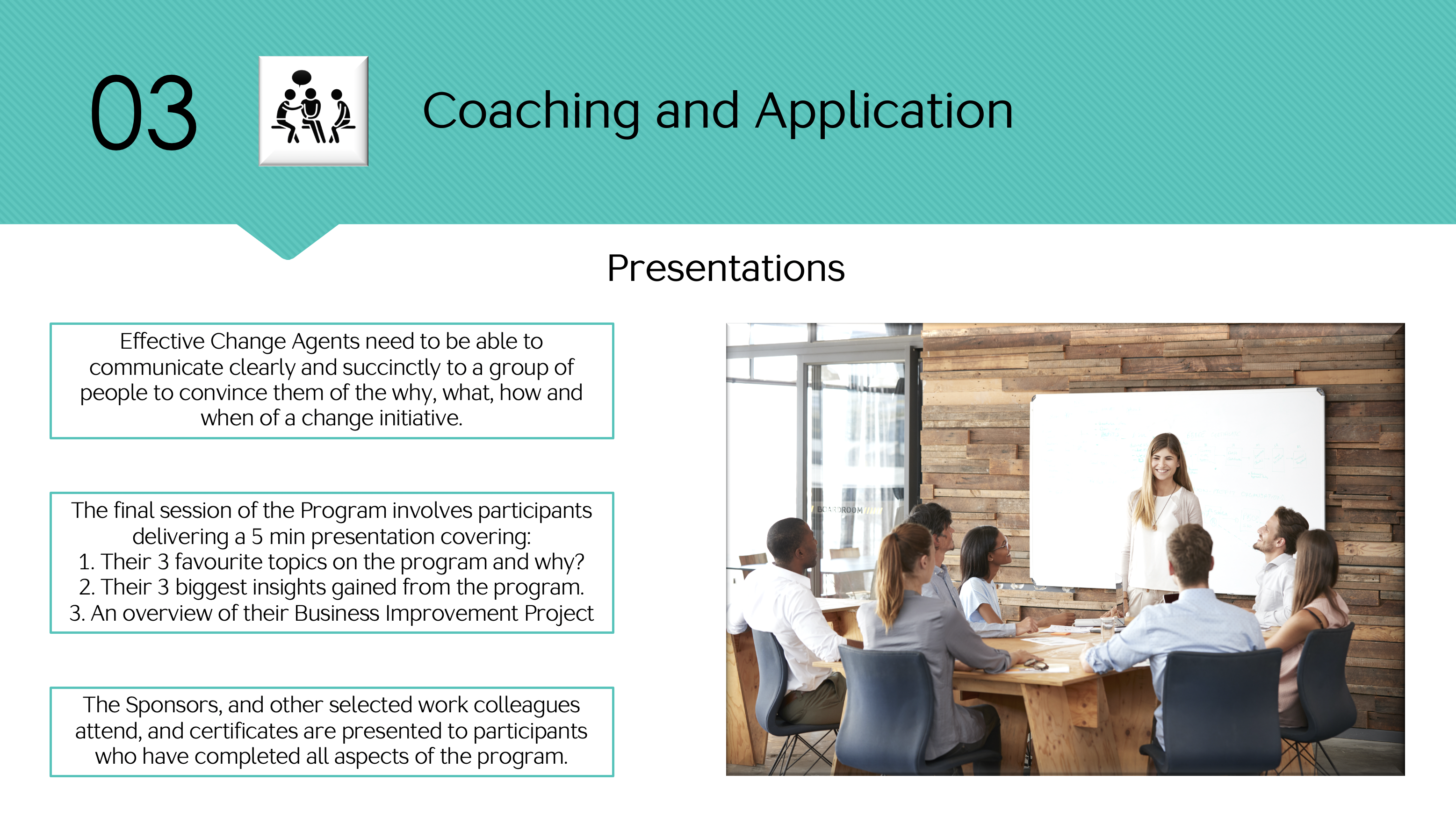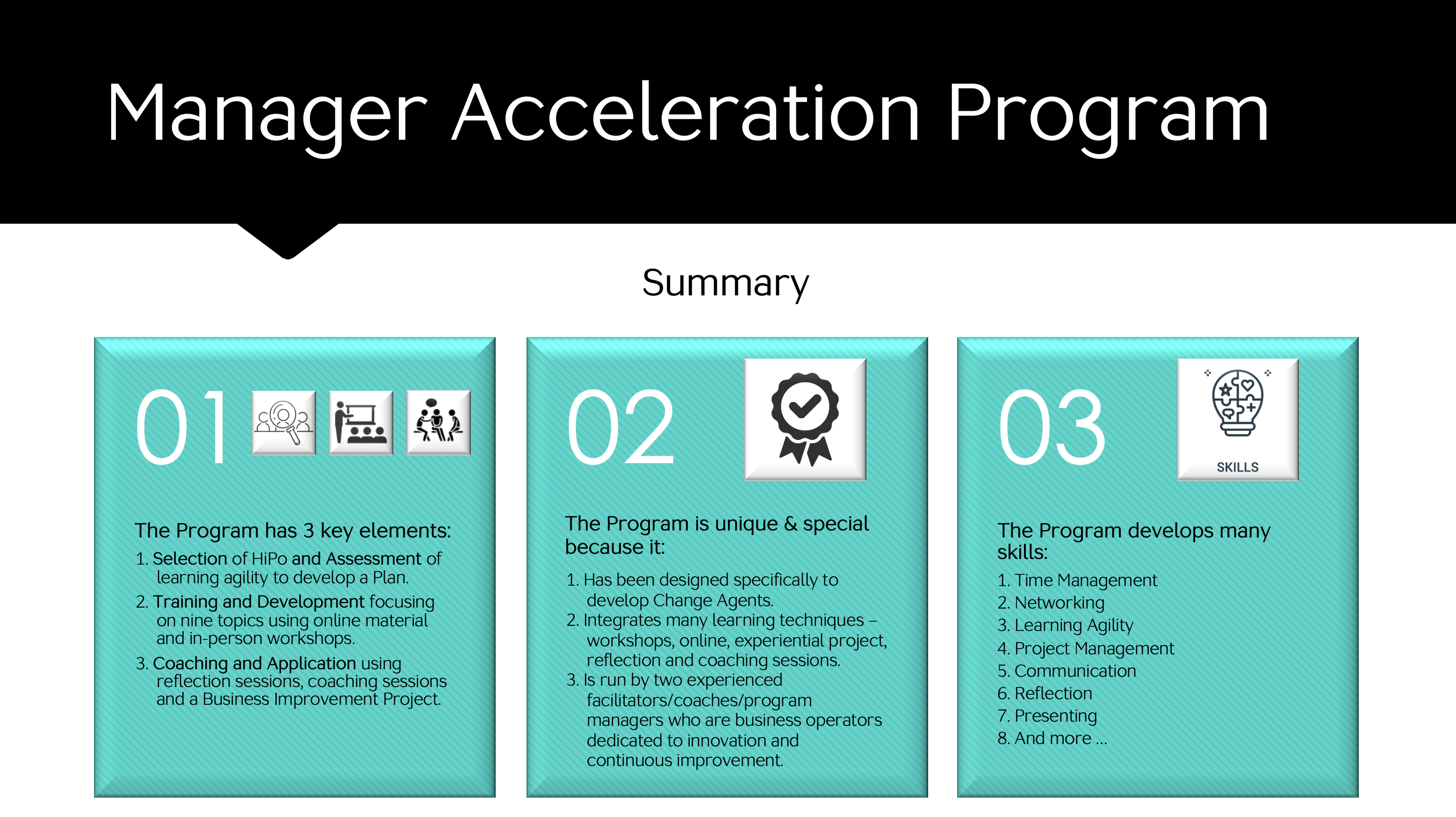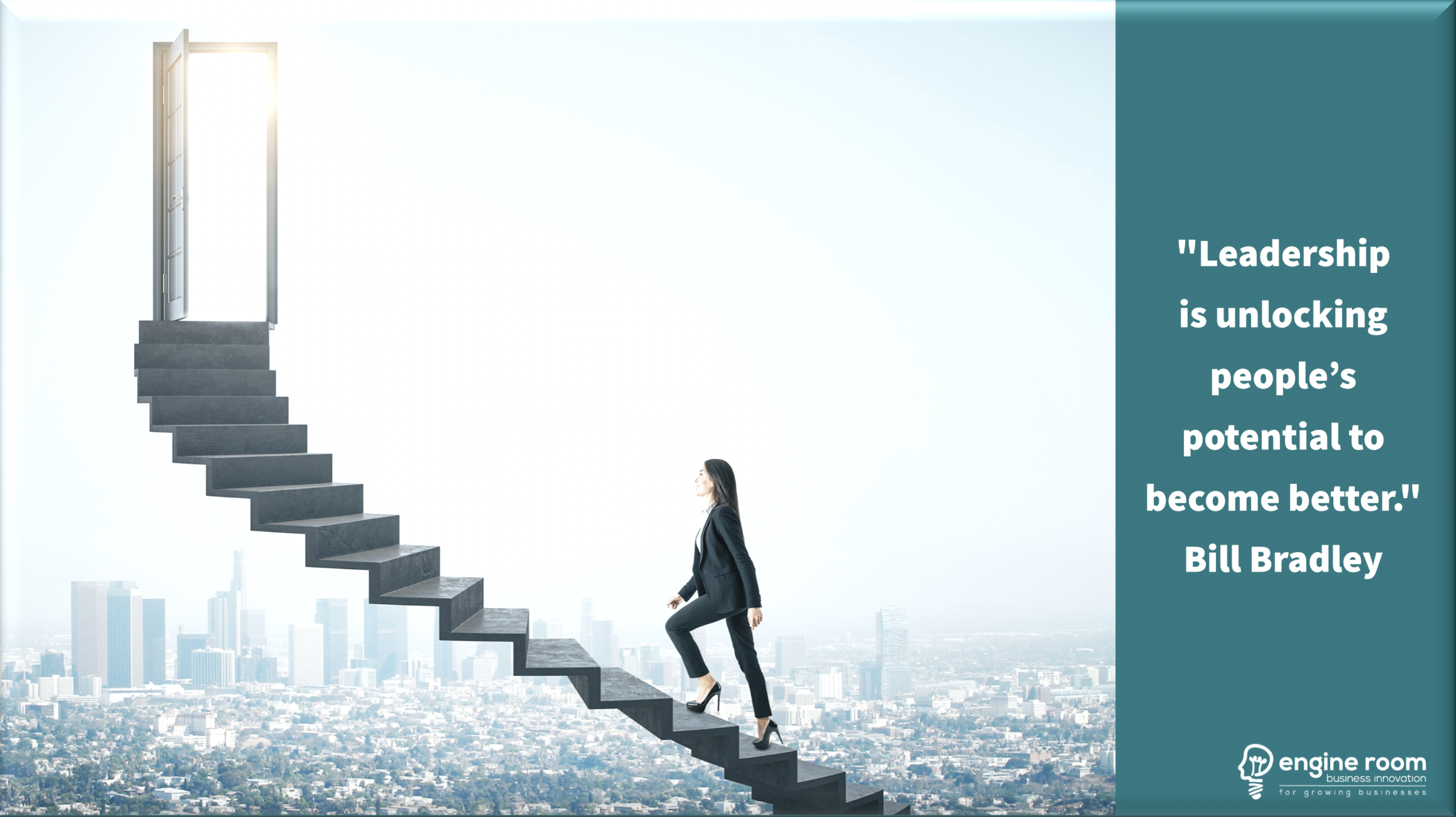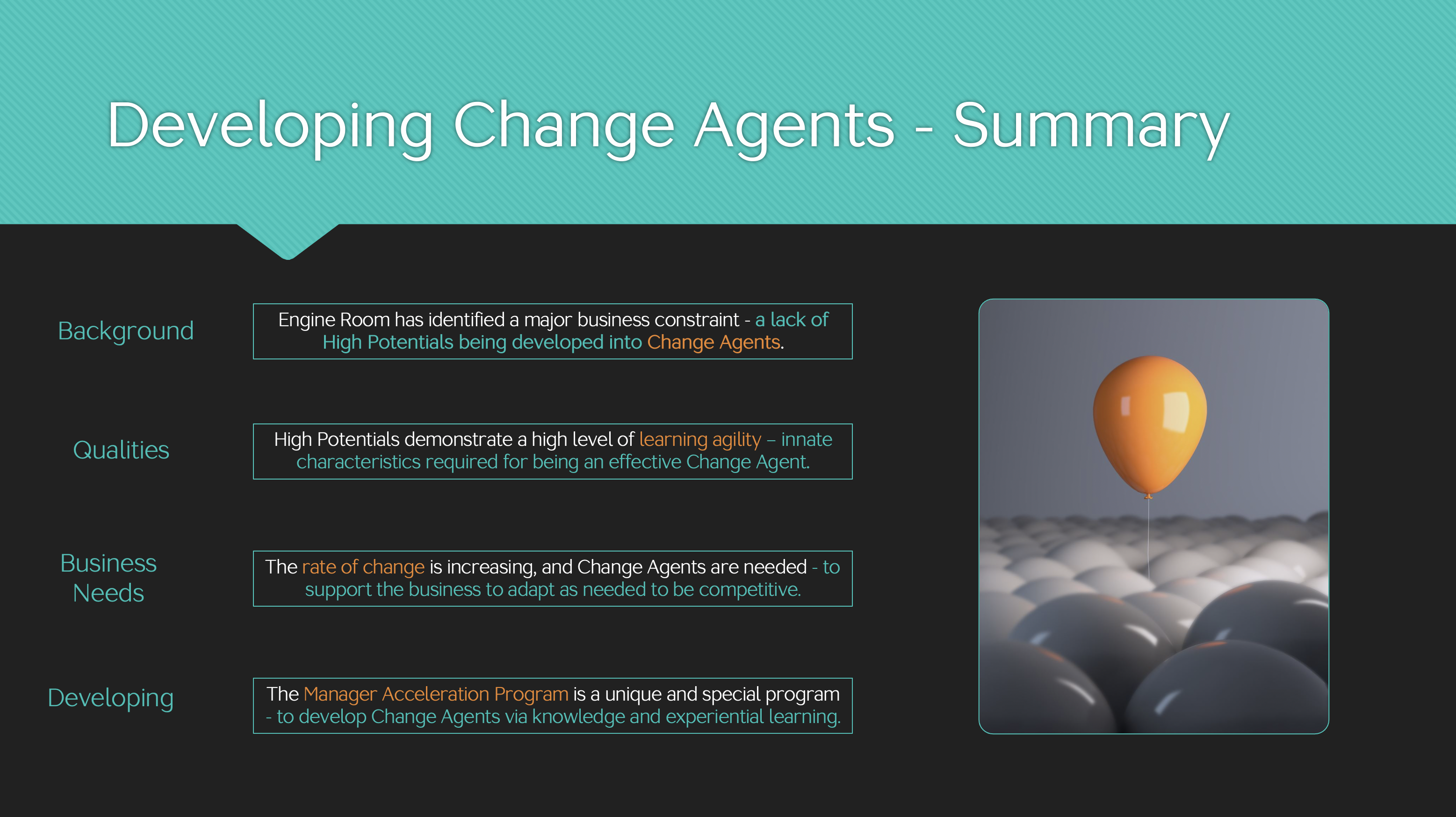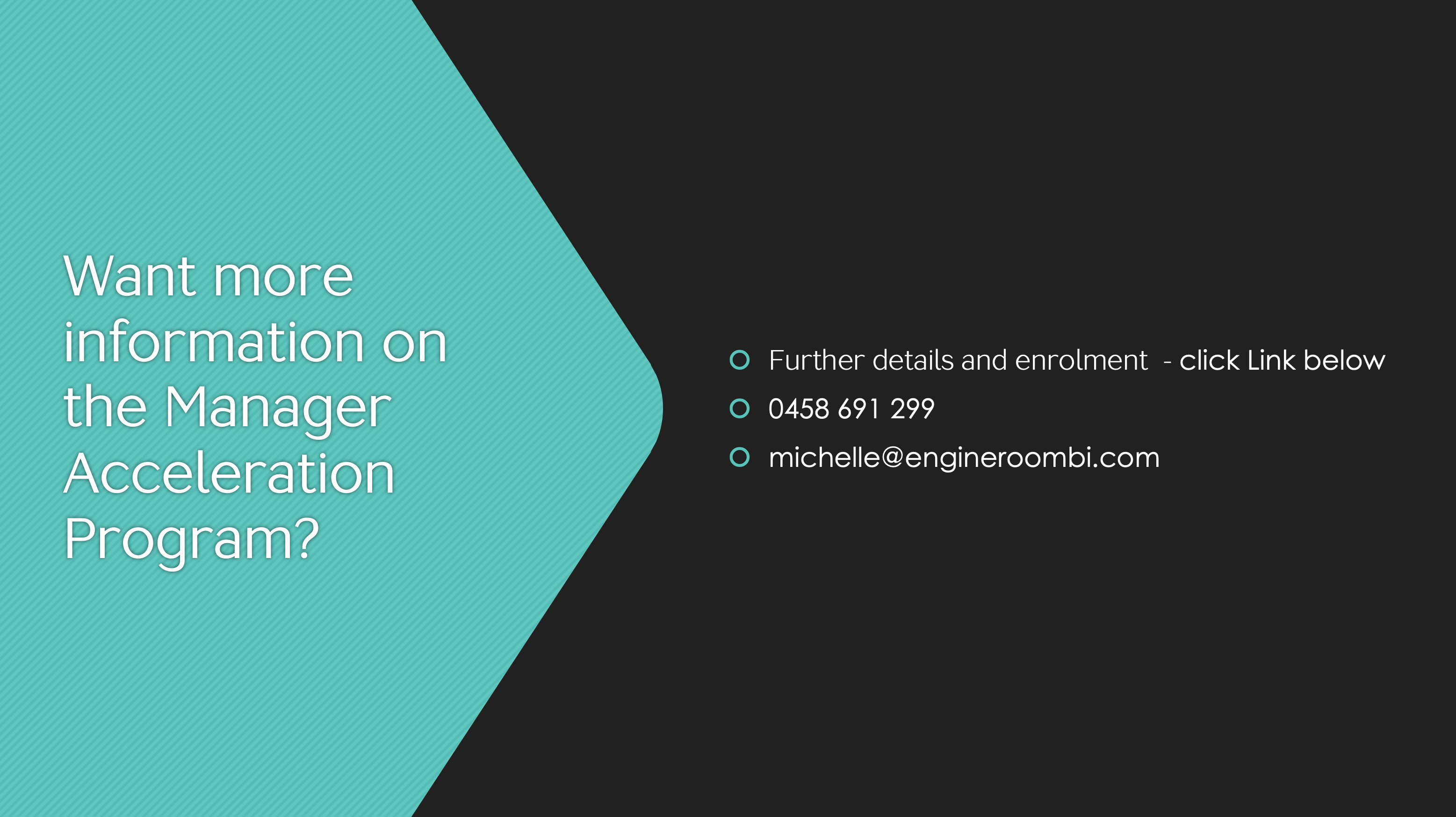 To visit the Manager Acceleration Program webpage - click here.
Complete and Continue