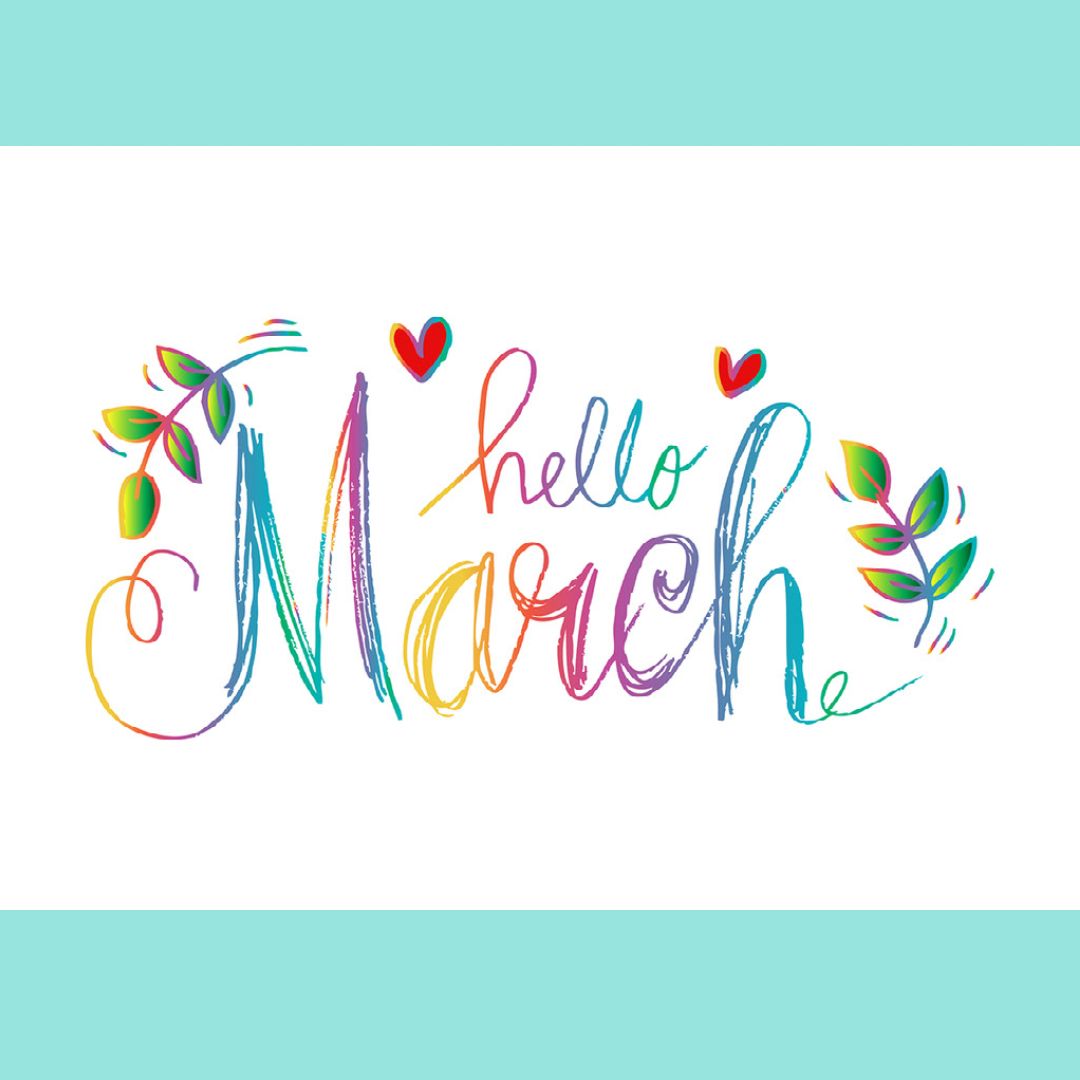 New Resources Added
Engine Room is driven to research and develop material and resources that drives personal and business growth. The new resources added this month is listed below:
Breakfast Series Event 12th Nov 2020 - Innovative Leadership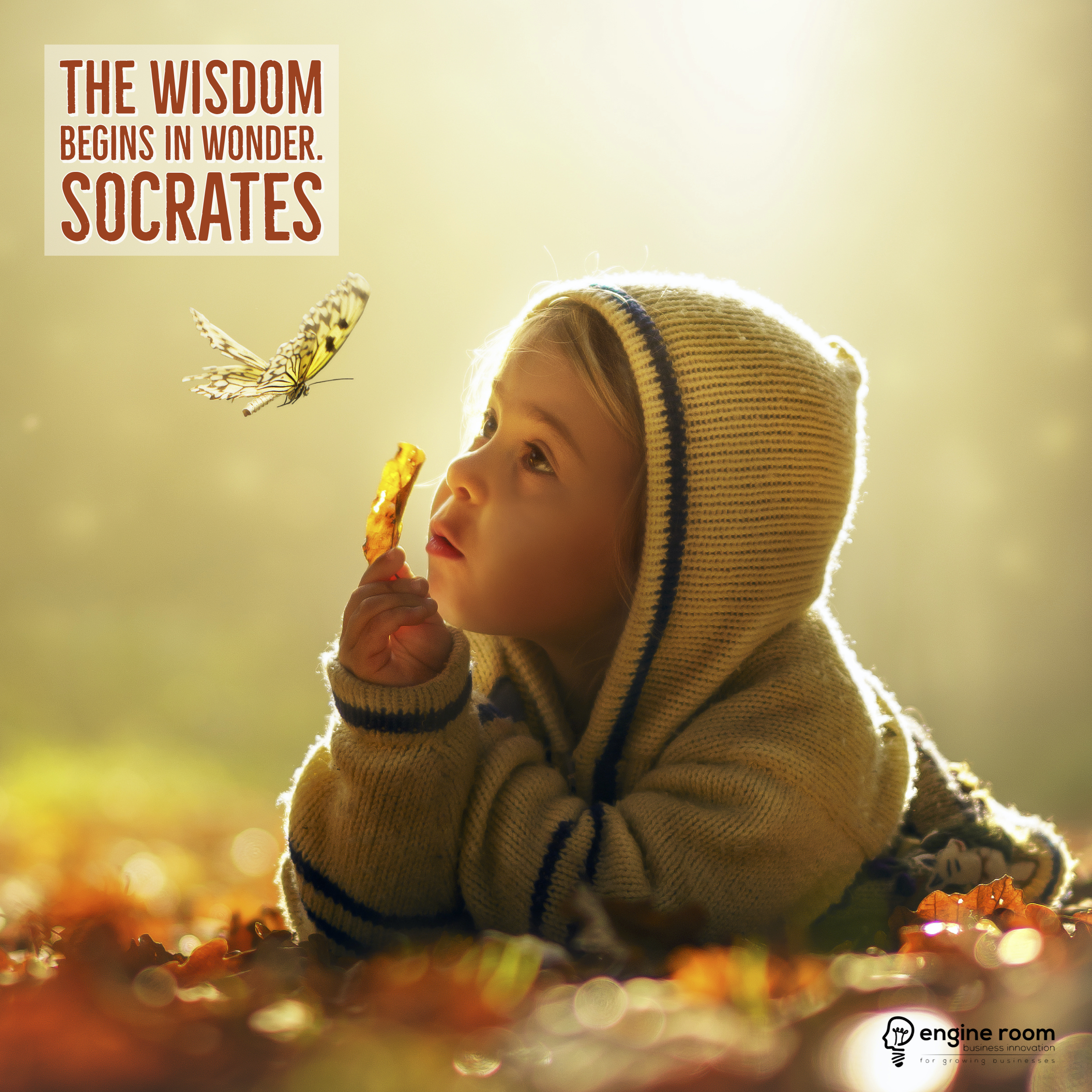 Quote for the Month
Quotes that capture wisdom can provide us with insight and/or motivation. Engine Room gathers wisdom, and the quote that has recently resonated the most is posted here.
If you would like to download - then click here.
If you have a quote that you consider belongs here, then please email us. :)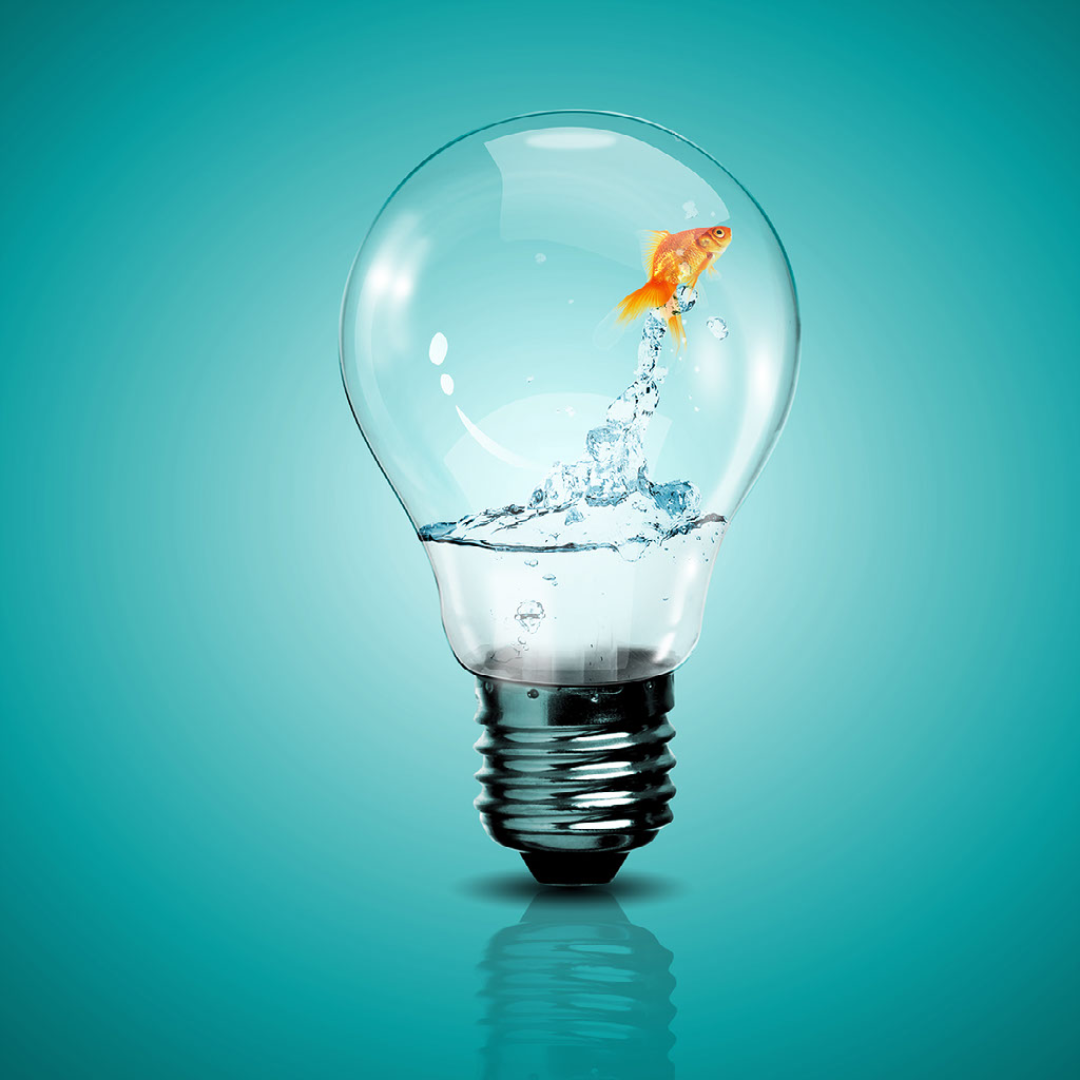 New Innovative Developments
Engine Room loves looking forward to anticipate emerging trends - particularly when it involves technology. Three technology innovations that have 'crossed our radar' and of particular interest will be placed here each month - click here to view.
The On Demand 'Library Layout'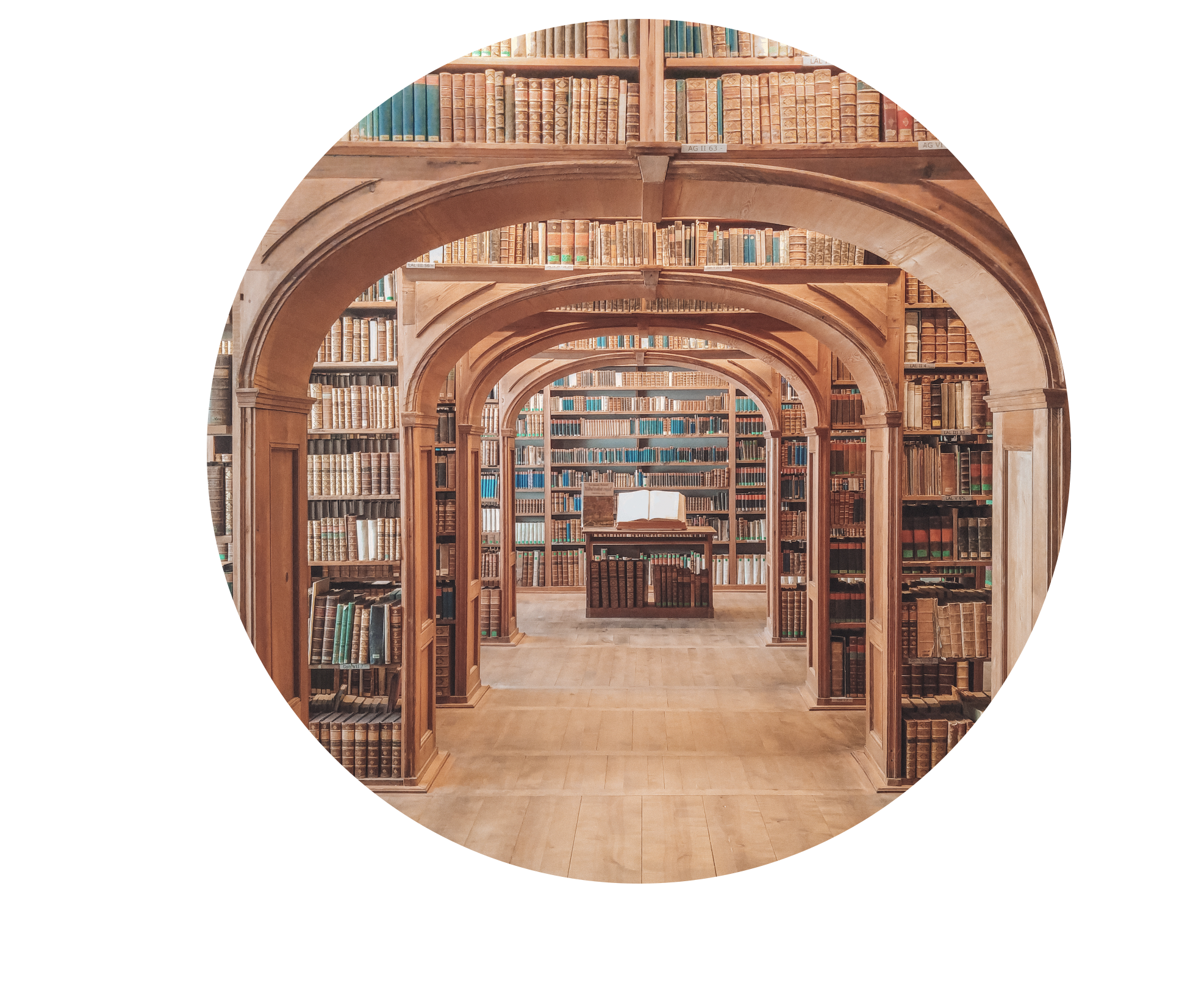 When is the last time you entered a library - the type that has rooms full of books neatly arranged on shelves? Hopefully the memory is still fresh enough to connect with the explanation of the On Demand 'library layout'.
There are two 'wings' to this library - so imagine two of the above images to choose from - these are represented to the right: The General Resources 'wing', and the Workshop Topics 'wing'.
General Resources
Engine Room has designed and gathered information/resources during its many years of coaching businesses and from other business improvement related projects and activities.
The resources have been placed into 6 seperate 'rooms' based upon the style/type of resource material.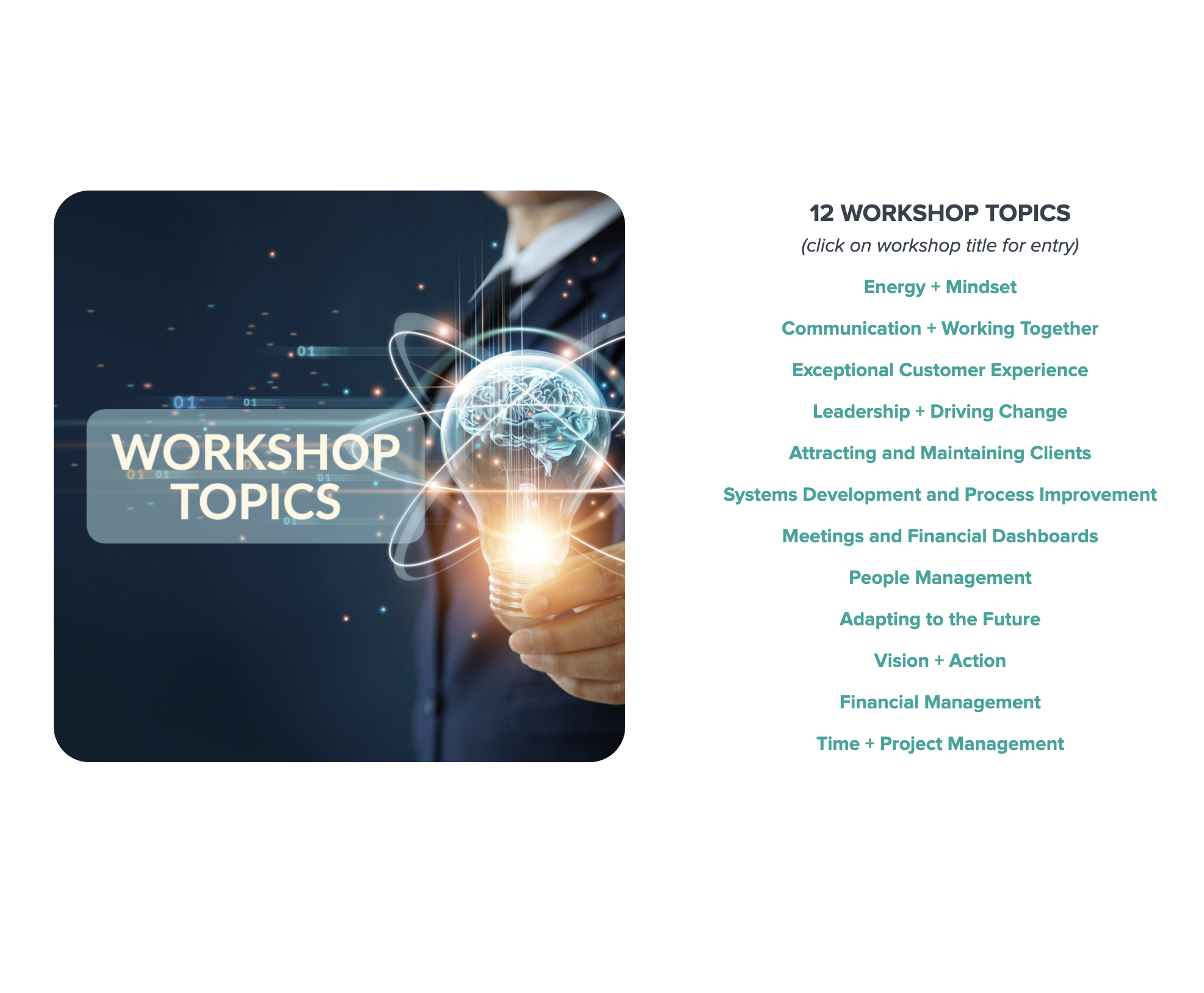 Workshop Topics
Engine Room delivers workshops on 12 topics. When you enter each topic 'room' you will notice three 3 'shelves':
Videos/Webinars/Podcasts | Articles/Case Studies | Slides - a selection from the workshop plus some extension slides to dive deeper or expand more broadly on the topic.
Each 'shelf' also has tools and posters to further support 'change agents' to apply the learning to the workplace. Happy exploring!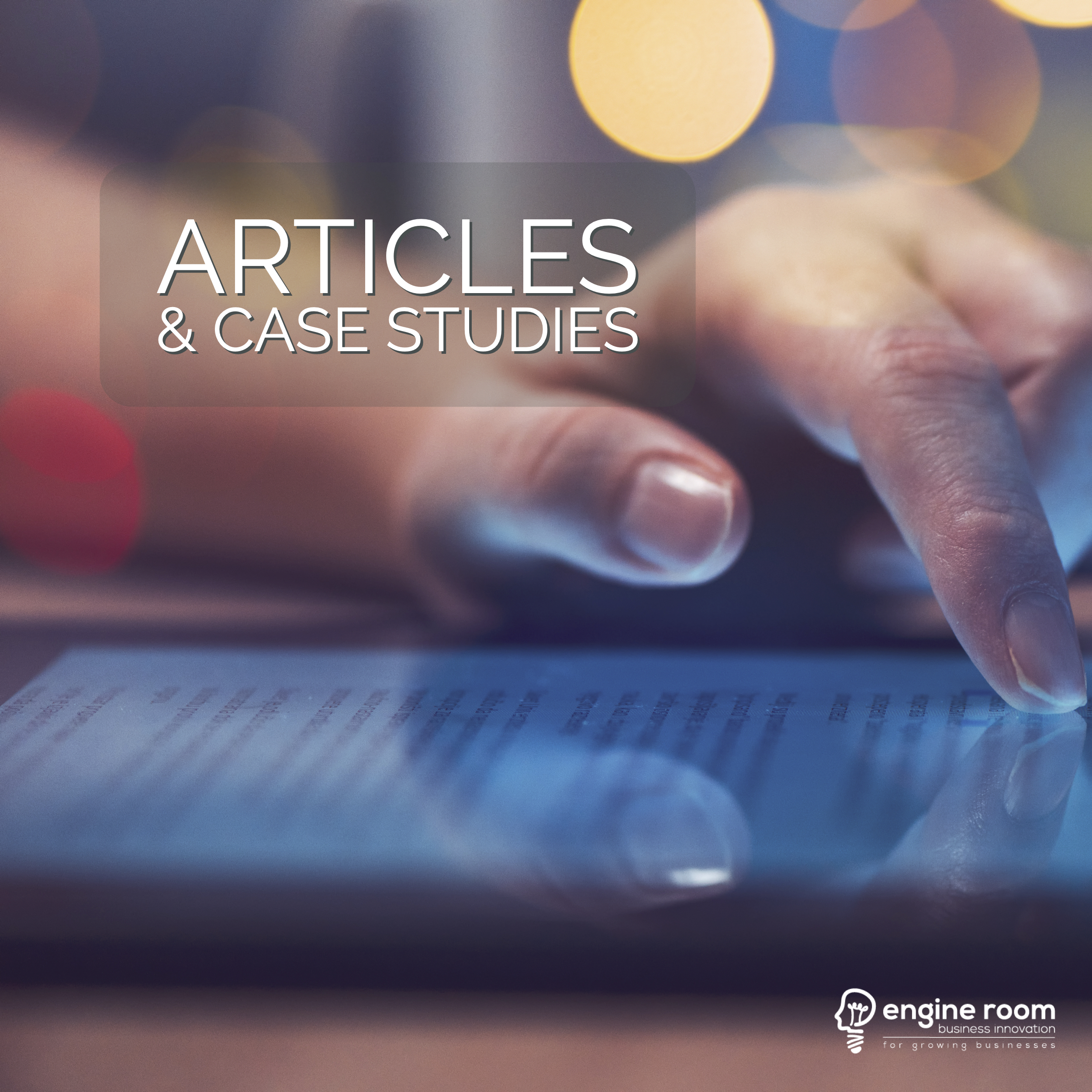 Articles & Case Studies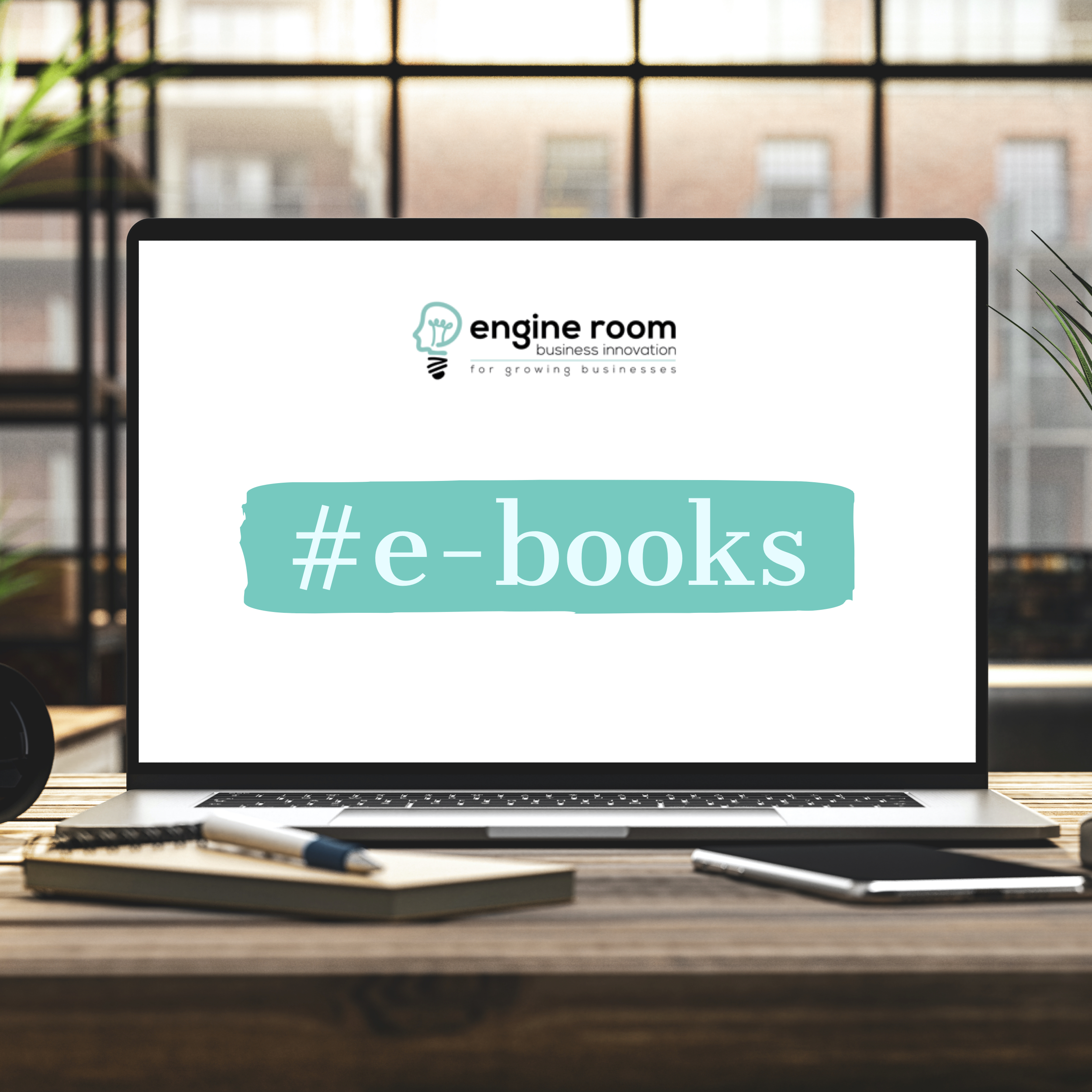 e-books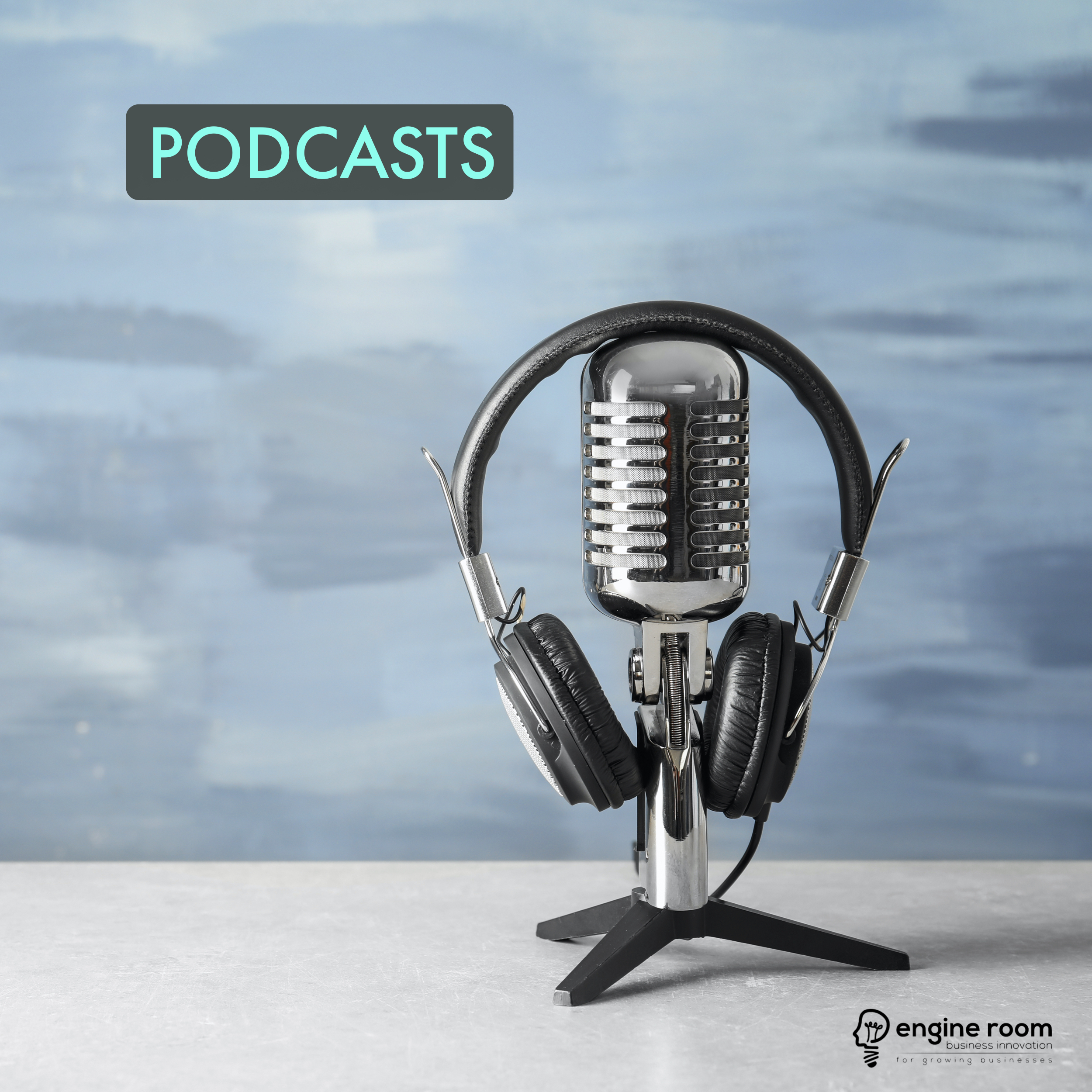 Podcasts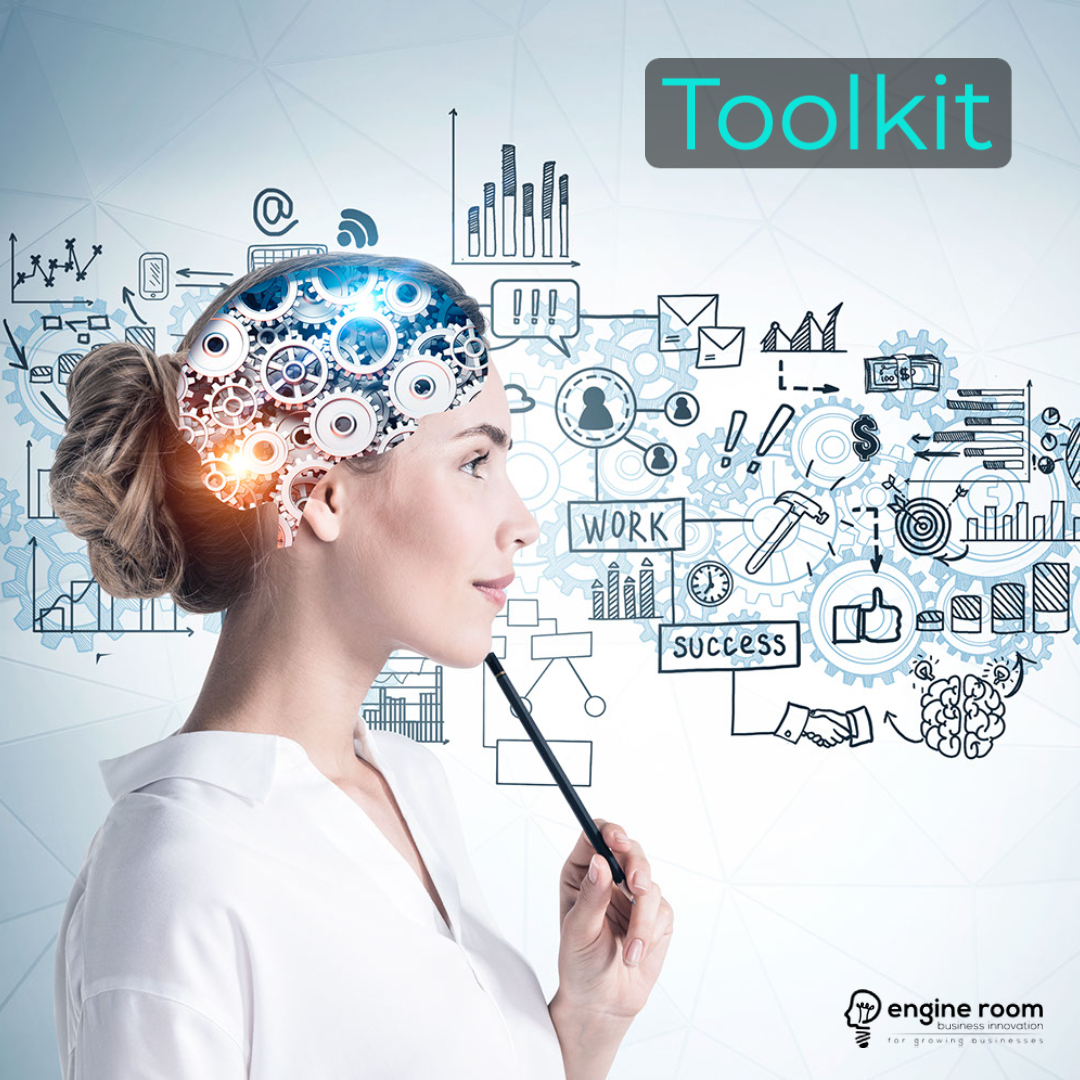 Toolkit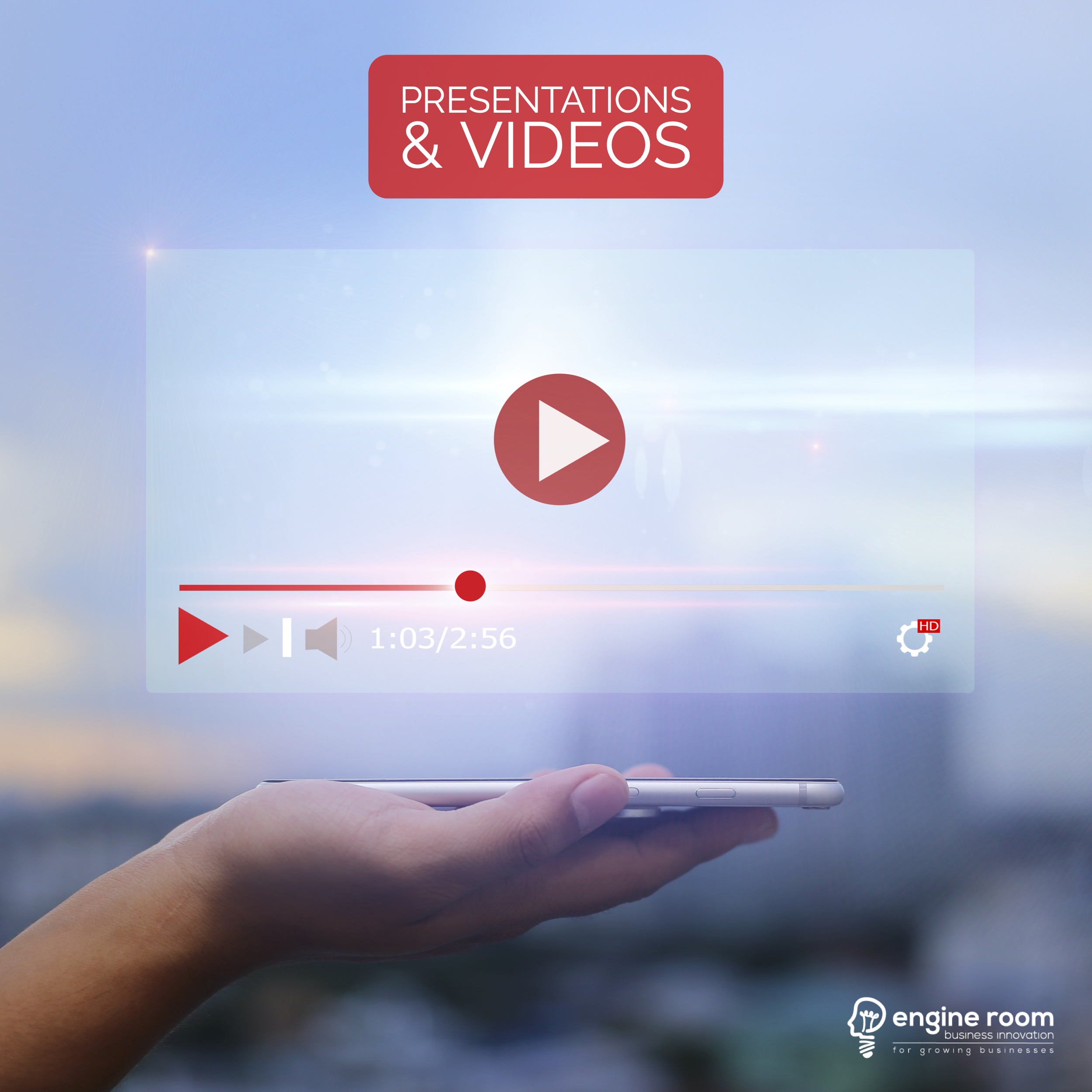 Presentations & Videos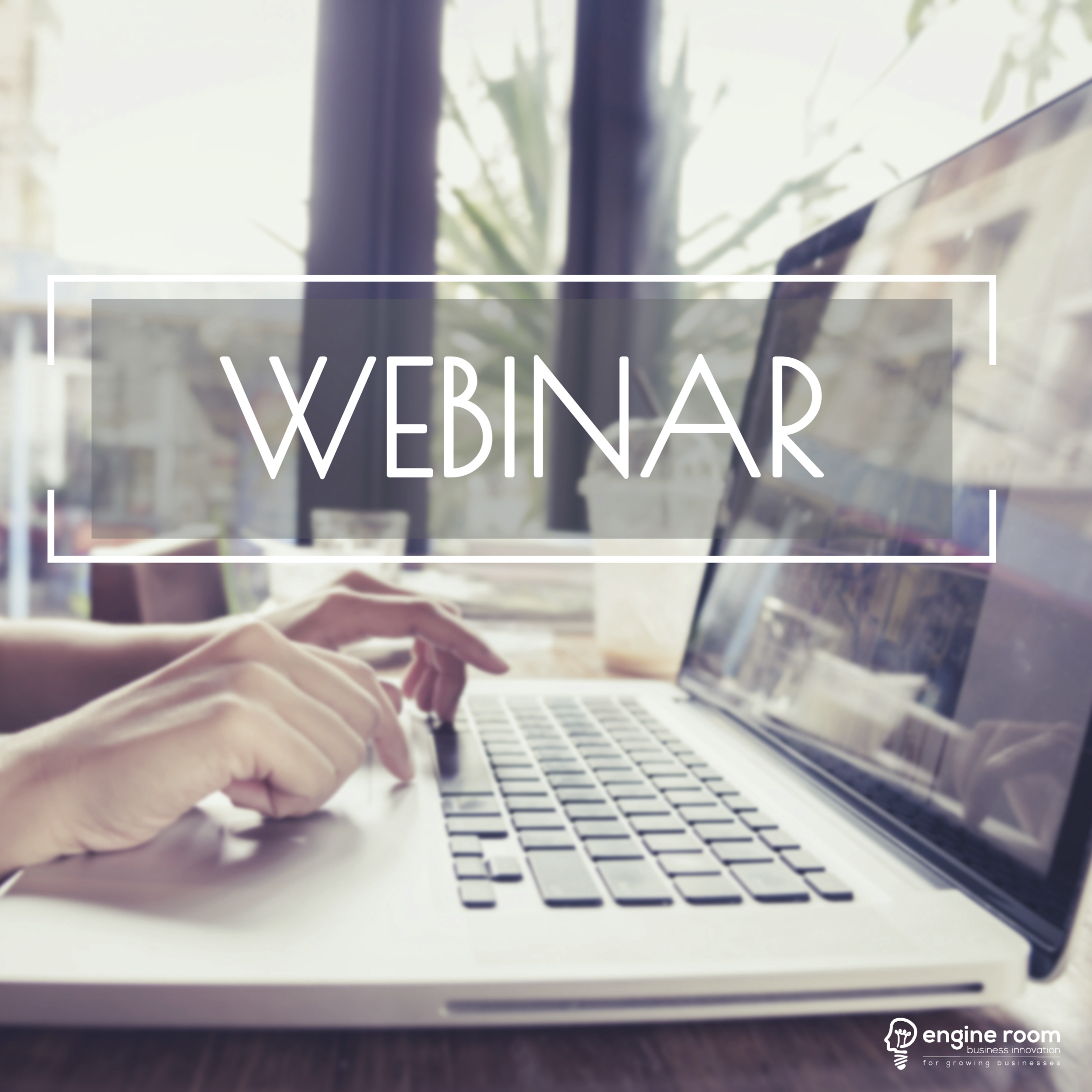 Webinars
Online Courses
Engine Room has several online courses. As an On Demand member, the course below is free.
Free Online Course
This course retails for $99, but is free with On Demand.
Understanding Systems Development
& Process Improvement
This course covers the key concepts and principles associated with developing systems within a business, and then developing a culture of continuous improvement, in which key processes are consistently reviewed and improved.
It is a course rich in concepts and principles that will shift and align mindsets.